October 23, 2020 Virtual
Attending the Houston Security Conference (Hou.Sec.Con) 2020? Don't miss catching up with the Mission Secure team and learning more about the OT cyber threats we see on the frontlines. The annual event brings together Houston's technology and cybersecurity leaders to discuss the future of security...

October 26-27, 2020 Virtual
Mission Secure CEO, David Drescher, presents at the 2020 TC3 Carrier Connections event focused on discovering innovation and partnership opportunities across the communications ecosystem.

November 3-5, 2020 Virtual
Mission Secure's, Ed Suhler, VP of Implementation Services, selected to present at the 2020 AFCEA Mid-America Cyberspace Conference on protecting defense assets against cyber threats.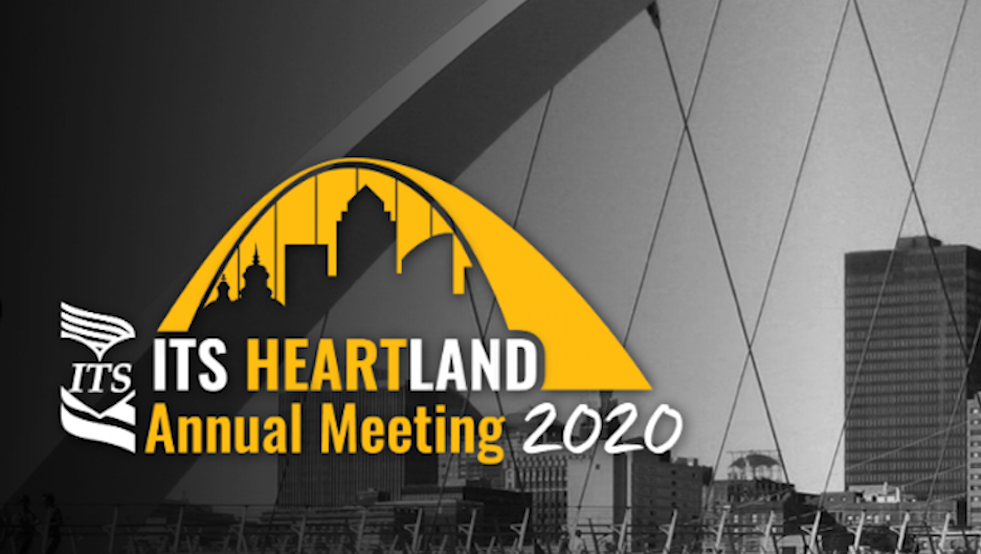 November 15-17, 2020 Virtual
Mission Secure's VP of Smart Cities, Rick Tiene, invited to present at the rescheduled 2020 ITS Heartland Annual Meeting held in Des Moines, Iowa from November 15-17 at the new Hilton and the spacious Iowa Events Center. Rick joins the program, discussing cybersecurity...

February 25-26, 2021 Cookeville, TN
Mission Secure's Mark Baggett, VP of Industrial Control Systems, selected to present at the 16th International Conference on Cyber Warfare and Security held on February 25-26 in Cookeville, Tennessee.

June 8-10, 2021 Huntsville, AL
Hear Mission Secure's Mark Baggett present on cybersecurity for industrial control systems and operational technology (OT) networks at the 12th annual National Cyber Summit, held June 2-4, 2020, at the Von Braun Center in Huntsville, Alabama...
---