August 16-20, 2020 Houston, TX
Session co-chairs Mission Secure (MSi), aeSolutions, and ISA are excited to announce the upcoming two-part cybersecurity session at the American Institute of Chemical Engineers (AIChE) 2020 Spring Meeting and 16th Global Congress on Process Safety. Held from...

August 26-27, 2020 Virtual Event
Mission Secure's Mark Baggett, VP of Industrial Control Systems, to present at the 2020 SCADA Technology Summit on operational technology (OT) cybersecurity.

October 4-8, 2020 Los Angeles, CA
Mission Secure's Rick Tiene, VP of Government, Smart Cities, and Critical Infrastructure, selected to present at ITS World Congress 2020 to discuss cybersecurity for traffic management systems.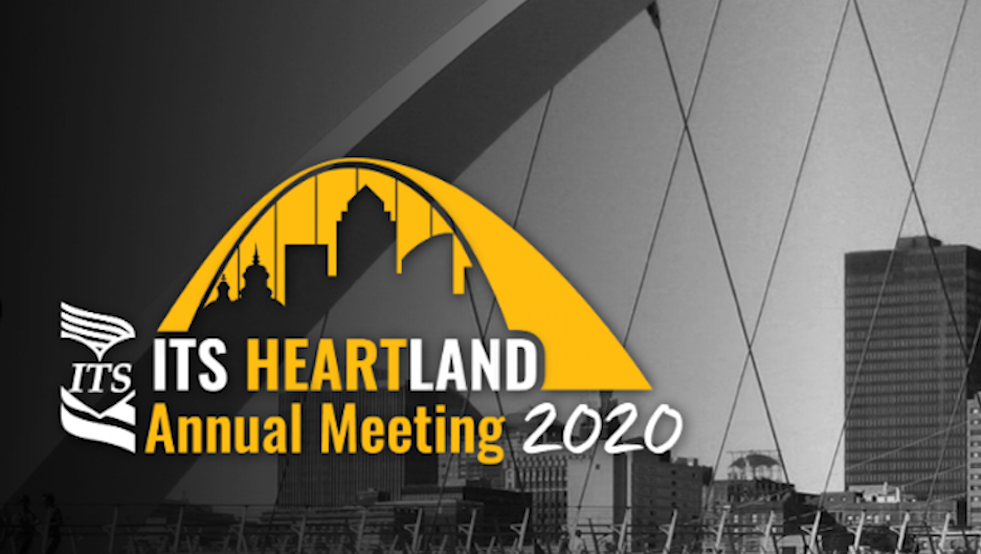 November 15-17, 2020 Des Moines, IA
Mission Secure's VP of Smart Cities, Rick Tiene, invited to present at the rescheduled 2020 ITS Heartland Annual Meeting held in Des Moines, Iowa from November 15-17 at the new Hilton and the spacious Iowa Events Center. Rick joins the program, discussing cybersecurity...

June 8-10, 2021 Huntsville, AL
Hear Mission Secure's Mark Baggett present on cybersecurity for industrial control systems and operational technology (OT) networks at the 12th annual National Cyber Summit, held June 2-4, 2020, at the Von Braun Center in Huntsville, Alabama...
---