Ed Suhler
Vice President, Implementation Services
Ed's spent the past ten years looking at cyber risks to control systems and developing ways to mitigate them.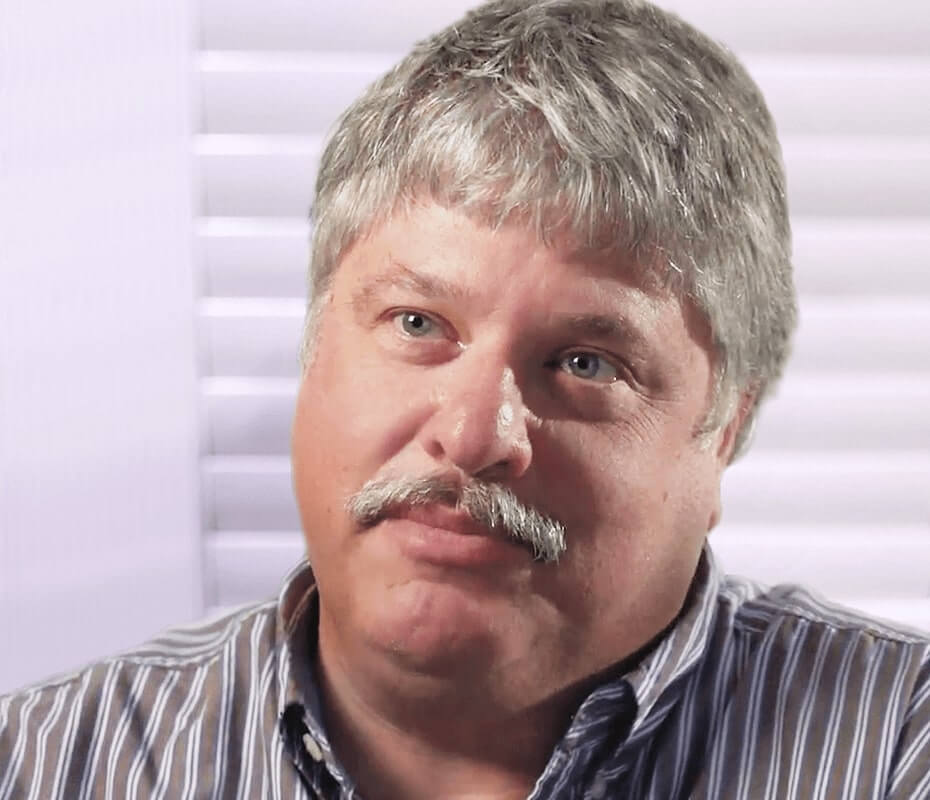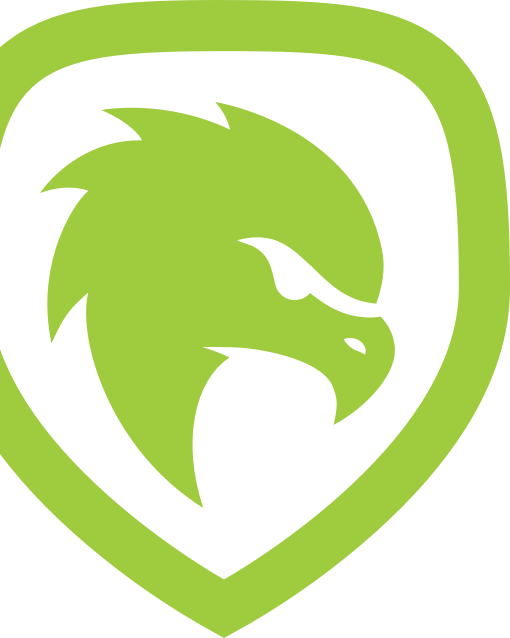 At Mission Secure
A co-founder, Ed serves as the VP of Implementation Services at Mission Secure, where he focuses on implementing Mission Secure's patented technology to secure client operations from cyber risks. He works with Mission Secure's U.S. Military and leading industrial clients to help develop secure cyber architectures to mitigate cyber risks. Ed often leads as the technical project manager for customer engagements, including Fortune 10 and 1000 clients in oil and gas, maritime, smart cities, and defense industries. Ed cybersecurity projects cover a range of control systems and critical assets, including transportation management systems, power distribution systems, and unmanned aerial systems (UAS) for the U.S. Navy. Ed is routinely invited to speak on OT cybersecurity, including:
AFCEA Mid-America Cyberspace Conference
AFCEA West 2020
Background
Prior to Mission Secure, Ed served as the project and technical lead for a Department of Defense-funded cybersecurity research project led by the University of Virginia (UVA) focused on researching the system effects of system-aware cybersecurity techniques. The project dove into reusable security design patterns developed by the research team at UVA and applying them to the control and payload systems of unmanned aerial vehicles (UAVs). Ed's team developed the novel solutions underpinning the Mission Secure cybersecurity approach used for monitoring, detecting, and providing corrective actions for potentially compromised systems. At UVA, he also led efforts to research the use of cloud-based technologies to enhance cyber protections that employ the system-aware approaches developed through UVA research programs.
Ed holds five patents for applications of cyber protections to cyber-physical systems and has filed additional patents on his research efforts on system-aware cybersecurity methods and techniques. He's authored numerous white papers on the application of system-aware cybersecurity and its use in industries such as transportation, oil and gas, autonomous systems, and electrical distribution systems.
Certifications & Awards
Education: Bachelor of Science in Management & Management Information Systems, University of Virginia
Attacks to OT systems risk long-standing shutdowns for industrial operations or make them unreliable in air, sea, and land operations. Lives and mission success are at stake. When it comes to cybersecurity, a lot of these OT systems are inherently not built for cyber."
Keep up to date with the latest Mission Secure and OT cybersecurity news