Mark Baggett
Vice President, Industrial Control Systems
Mark has a deep understanding of industrial control systems (ICS) and operational technology (OT) networks, using his expertise to protect clients.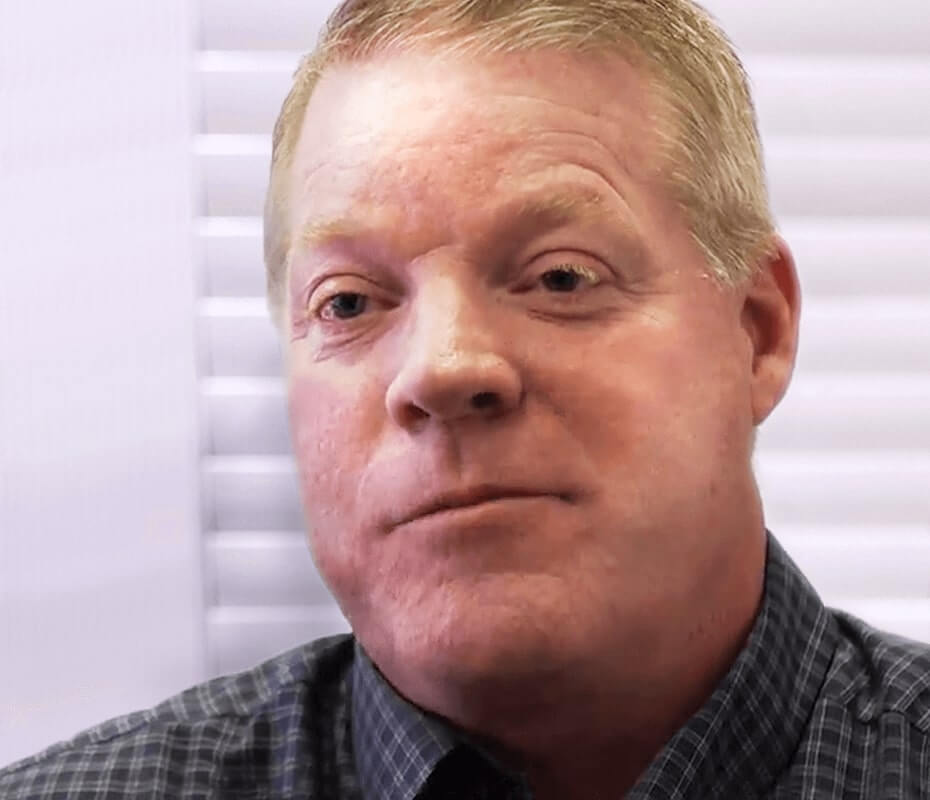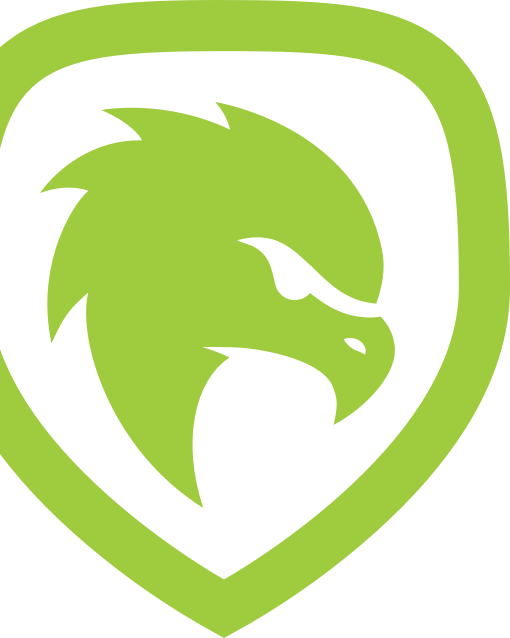 At Mission Secure
As VP of ICS, Mark leverages his expertise to help operations assess current systems, providing guidance and recommendations to mitigate cyber risks and implement a secure cyber architecture. He's managed cybersecurity projects for oil rigs, refineries, pipelines, manufacturing plants, and chemical facilities. Mark is routinely invited to speak on ICS cybersecurity, including:
SCADA Technology Summit
American Institute of Chemical Engineers' 2020 Spring Meeting and Global Congress on Process Safety
American Petroleum Institute's 14th Annual Cybersecurity Conference for the Oil & Natural Gas Industry
U.S. Cybersecurity and Infrastructure Security Agency (CISA) Industrial Control Systems Joint Working Group (ICSJWG)
Background
With 30 years of experience, Mark's an industry veteran and industrial control systems (ICS) expert. His expertise stems from the energy sector, where Mark has designed, engineered, and implemented control systems for the industry's most prominent players, including BP, Total, Shell, Exxon, and ConocoPhillips. Mark's experience spans the globe with ICS projects across Asia-Pacific, Europe, and North America.
Certifications & Awards
Education: Bachelor of Science in Instrumentation, Hyles Anderson College
Education: Bachelor of Arts in Secondary Education, San Jacinto College
Safety and cybersecurity go hand-in-hand. Safety is all about making sure your process is in balance, in control. Cybersecurity is doing the same thing. Cybersecurity is keeping the plant's processes in control; it's making sure you can count on what you see on the screen. If your safety system is hacked and doesn't work correctly, you've lost your protection for your control system. They work hand-in-hand."
Keep up to date with the latest Mission Secure and OT cybersecurity news