Paul Arceneaux
SVP, Engineering & Product Development
Paul is a change agent with a track record of redefining strategies, go-to-market methodologies, and value propositions. He excels at leading teams in the definition of new product lines and prioritization of development efforts.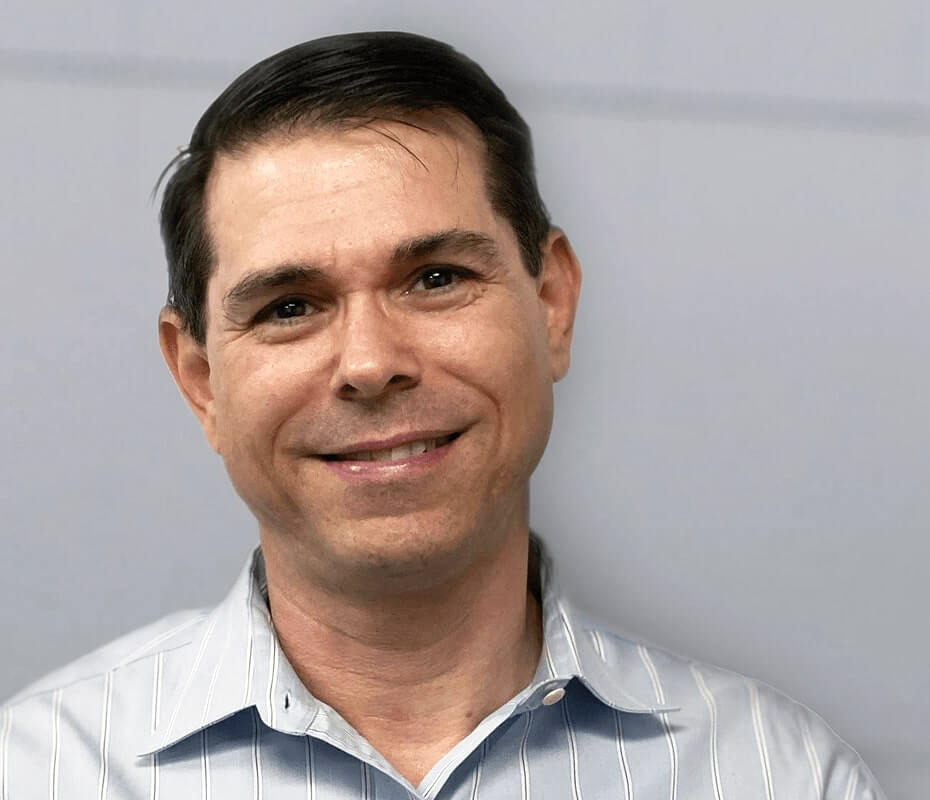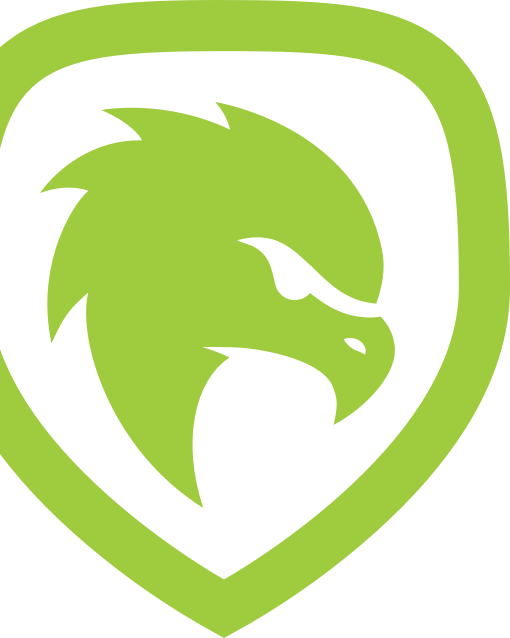 At Mission Secure
Paul Arceneaux joins Mission Secure as a seasoned product visionary and technology executive with a proven history of building products and teams that succeed. As Senior VP, Product Development & Engineering, Paul oversees the development of cybersecurity products from initial concepts through delivery from hardware, software, and partnership perspectives. Paul is frequently a guest author for enterprise and technology publications, including:
Background
Most recently, Paul served as the VP of Engineering at Alert Logic. He led efforts to redefine the cybersecurity analytical engine, incident response system, and UI/UX of customer-facing web properties to garnish success in the cloud-based security market. Among his achievements, Paul orchestrated the largest software product launch in the company's history, resulting in better company-to-customer visibility, shortened customer acquisition time, and lower churn rates. Before Alert Logic, Paul served as COO at Netgate. He has also held various VP roles at companies, including HP, TippingPoint, Siemens, and CNET.
Certifications & Awards
Education: Bachelor of Science in Computer Science, Carnegie Mellon University
When industrial operations involve factors like human safety, environmental concerns, and community considerations in addition to revenue, it's about maintaining that reliability, that safety. Am I responding quick enough? Can I ensure that I'm doing all I can to protect my network and keep it running from an OT cybersecurity standpoint? Those are the questions organizations are asking and working on addressing."
Keep up to date with the latest Mission Secure and OT cybersecurity news