Roark Pollock
Chief Marketing Officer
Roark has over 20 years of marketing and product management leadership experience spanning the security, networking, and telecommunications markets.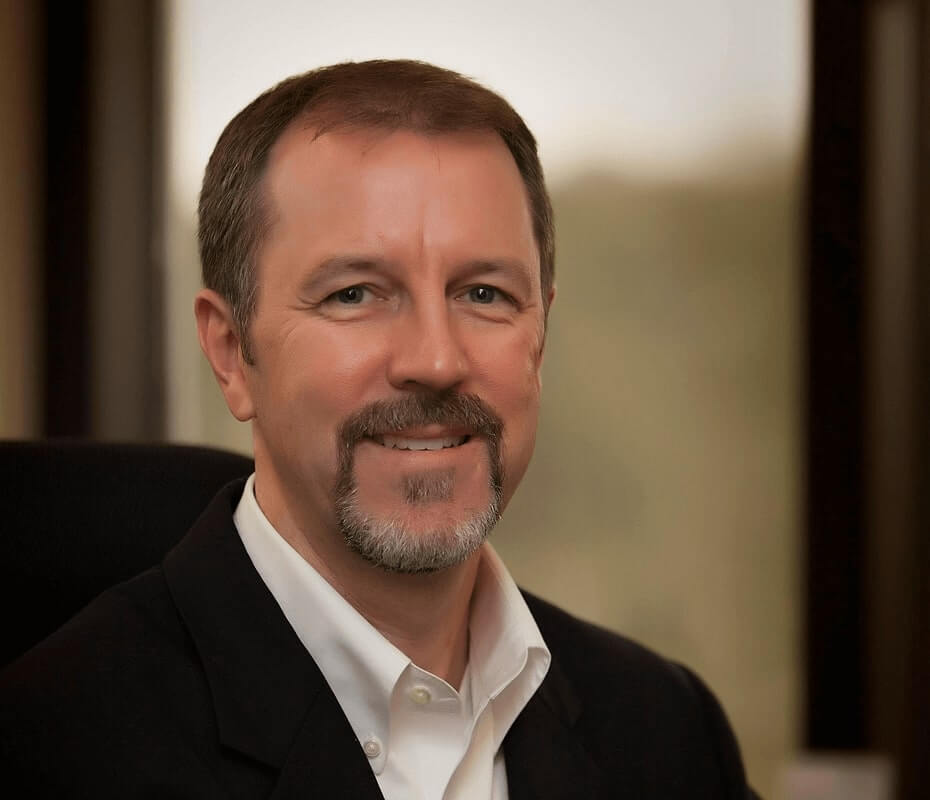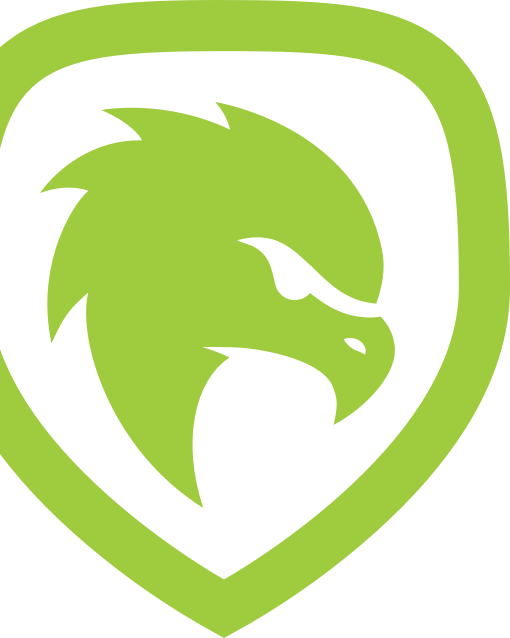 At Mission Secure
Roark, as CMO, is responsible for Mission Secure's brand and global marketing efforts, including corporate and product marketing, customer acquisition and demand generation, corporate communications, and partner marketing.
Background
Before joining Mission Secure, Roark served as Chief Executive Officer and previously Chief Marketing Officer at Ziften, a cloud-delivered endpoint cybersecurity company helping reposition corporate messaging, build the revenue engine, and launch its successful Microsoft partnership. Roark was also VP of solutions marketing at Ixia, where he helped establish Ixia as a leader in network visibility. Prior to Ixia, Roark served as Director of Product Management in Dell's networking business and helped drive a refresh of the entire campus switching product portfolio. Roark also led product marketing for HP TippingPoint's Intrusion Prevention System (IPS) products and served as VP of Product Management and Marketing for MegaPath Inc.
Certifications & Awards
Education: Master of Business Administration in Marketing, Northwestern University, Kellogg School of Management
Education: Bachelor of Science in Mechanical Engineering, Texas A&M University
In an industry that only talks about OT cybersecurity visibility and detection, Mission Secure is here to say we're different — we stop OT cyber threats — and put our people on the front line with you to do so. Our belief is that we're setting a new standard in OT cyber-protection."
Keep up to date with the latest Mission Secure and OT cybersecurity news