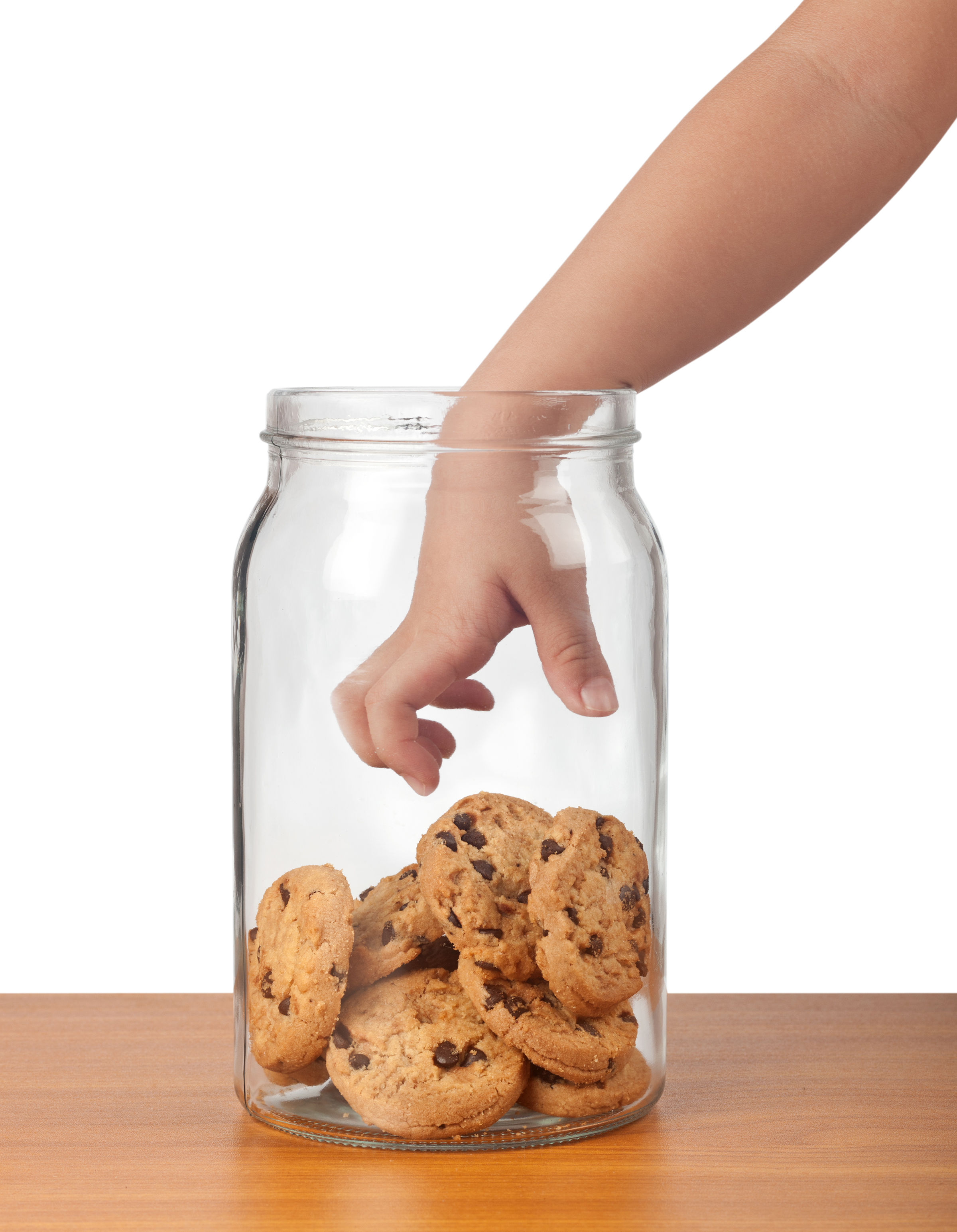 BrightTalk Webinar Series| Episode 1
OT & ICS Security - Get out of my cookie jar !!!!
Resources | Presentations
Today's Cyber Risks to OT & ICS Systems and How To Secure Them
OT Security has been in the headlines - the failure of gasoline pipelines, agriculture failures, poisoning of water supplies, and disruption of energy supplies. Nation-state actors are among the most sophisticated we face, in an environment that is still misunderstood, and under-resourced. In this talk Rick Tiene will discuss the history, and impact of OT security breaches, the root cause, and the responsibilities of leadership in preventing them. Mission Secure and its partners research this field, to identify threats to critical infrastructure, smart cities, manufacturing and other OT rich environments. Our highly scalable platform reduces the risk of human errors, insider threats, and targeted attacks. This talk will discuss the human resource issues pertaining OT security, the changing attacker profile and the greater risks faced by 'brownfield' sites.
Learn more about establishing real-time protection for OT networks.
---
Stay current on your enterprise cyberphysical environment. Subscribe to Mission Secure BrightTalk Channel and receive first access and exclusive invites to live talks and on-demand content - Mission Secure Channel on BrightTalk
---
---
About the Speaker:
Paul Arceneaux Rick Tiene
VP Solutions, Mission Secure