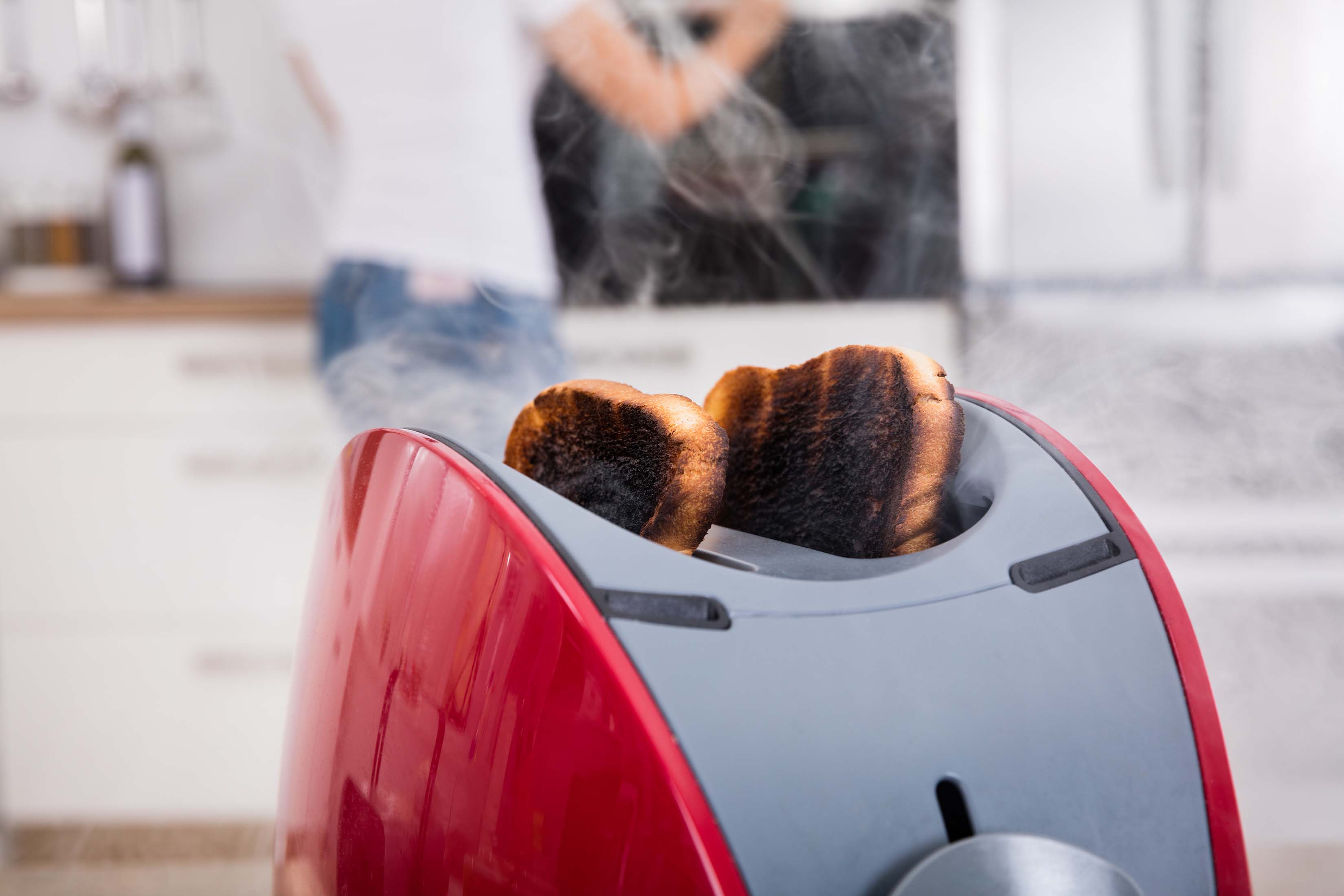 BrightTalk Webinar Series| Episode 2
Can you Zero Trust OT ? I Don't Trust my Toaster
Resources | Presentations
Zero trust for OT - a discussion
Every CISO knows the OSI Model; however, they and many CIO's are not aware of the Purdue model for OT & ICS Network Security. Understanding the Purdue Security Model is critical for any CIO, COO, and CISO. This has become the most exploited weak point in current times, for OT target attacks. Chris Inglis, the National Cyber Director has called for US organizations to become "Harder Targets" based on this wide-scale vulnerability landscape.
In this session, Paul Arceneaux, VP Mission Secure, will discuss the Purdue Security Model, and its flaws in a world where the boundaries between OT and IOT become increasingly blurred, leaving networks insecure, and with it vulnerable for attack. Citing his 25 years of experience in the SaaS / PaaS / IaaS - Networking Security field, he will discuss the operational issues of enterprise topography, asset discovery, asset control, and access security.
Learn more about establishing real-time protection for OT networks.
---
Stay current on your enterprise cyberphysical environment. Subscribe to Mission Secure BrightTalk Channel and receive first access and exclusive invites to live talks and on-demand content - Mission Secure Channel on BrightTalk
---
---
About the Speaker:
Paul Arceneaux
Senior Vice President, Engineering & Product Development
Paul is a change agent with a track record of redefining strategies, go-to-market methodologies, and value propositions. He excels at leading teams in the definition of new product lines and prioritization of development efforts.
As Senior VP, Product Development & Engineering, Paul oversees the development of cybersecurity products from initial concepts through delivery from hardware, software, and partnership perspectives. Paul is frequently a guest author for enterprise and technology publications.