Daniel Park
Co-founder & Chief Technology Officer
Daniel brings over 20 years of experience in information technology, product development, and large-scale project management to Mission Secure.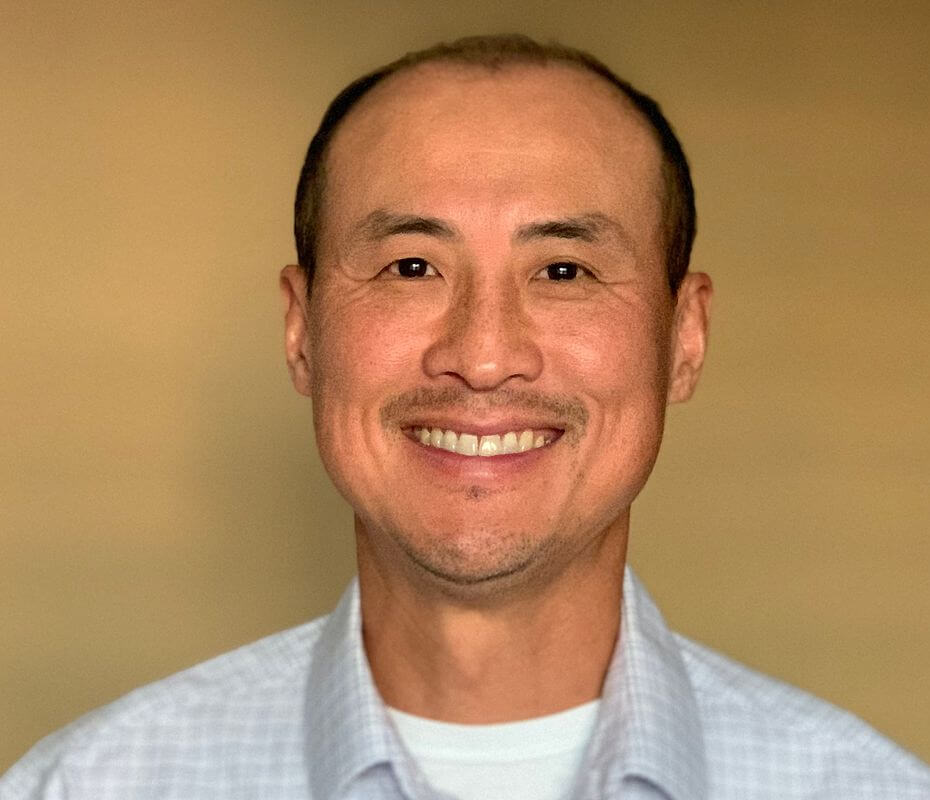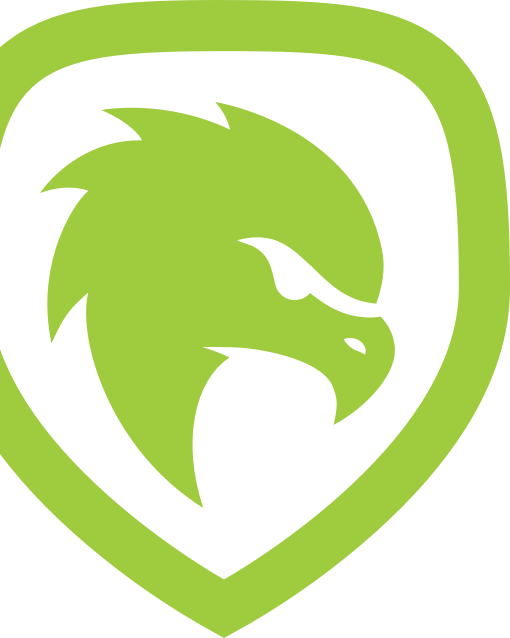 At Mission Secure
As CTO, Daniel is responsible for all aspects of the company's technology. He assists with cyber assessment and design projects, bringing his many years of IT, OT, and cyber to clients. Daniel often speaks at technology and industry events, including:
CYBERUK 2019
11th Annual South by Southwest (SXSW)
Background
As a co-founder, Daniel most recently served as CTO for Verdi Consulting, where he helped transform the company's information technology (IT) infrastructure from hardware-based to a fully scalable virtualized environment. He also founded Perpetual Path, an IT consulting firm serving the needs of small to medium enterprises. Prior to launching Perpetual Path, Daniel was a co-founder and served as CTO for Roam Secure, a leading homeland security software company with a large portfolio of federal, state, and local government customers. As CTO, he helped scale the business nationally until Cooper Industries, now Eaton Corporation, acquired it in 2007. Earlier, Daniel served as the MIS Director at Ecutel, where he helped develop new software technology around IT security and mobility, and served as an overseas volunteer in the Peace Corps and subsequently as a staff member in the Washington, D.C. headquarters responsible for all overseas IT operations.
Certifications & Awards
Education: Bachelor of Science in Computer Science, University of Virginia
Awards: Startup of the Year (2019), Most Promising Energy Tech Company (2019)
The market and military are moving beyond passive, OT network monitoring solutions created on legacy IT tech. It's not enough to merely detect abnormal activity at the network level. Our clients want a purpose-built OT solution to provide OT network visibility and protection down to Level 0."
Keep up to date with the latest Mission Secure and OT cybersecurity news