David Drescher
Co-founder & Board Member
A seasoned entrepreneur, David has expertise in IT, cybersecurity, energy, finance, and risk management.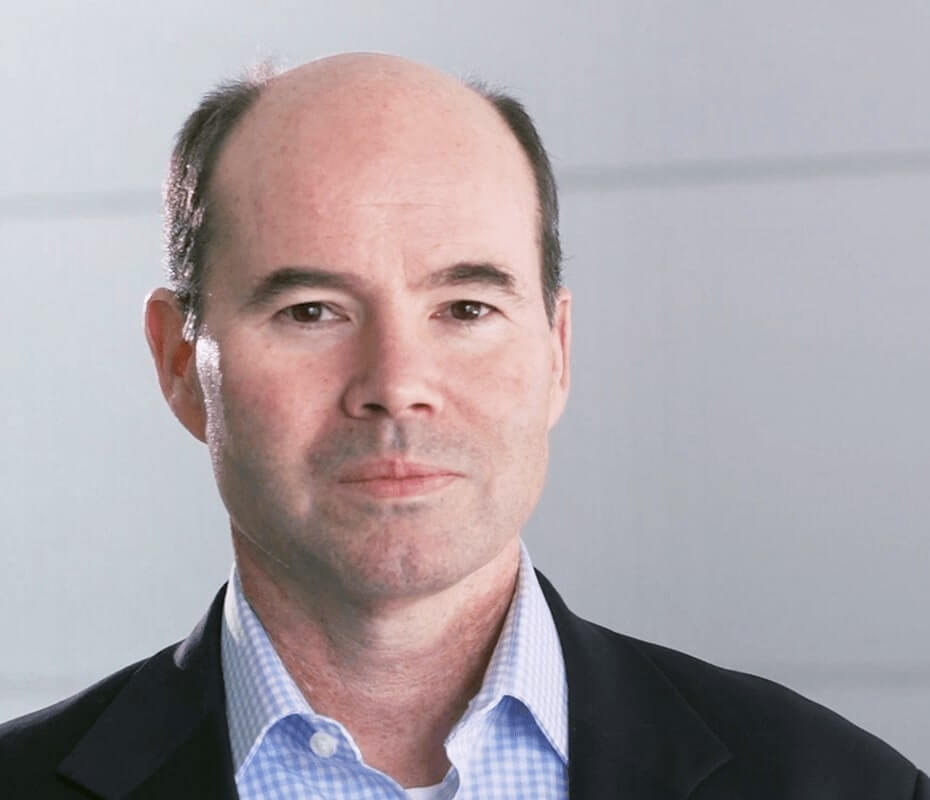 Background
A co-founder of Mission Secure, David served as CEO throughout the company's early years. Responsible for strategic planning and execution, David advised leaders in industry, defense, and government on control system cybersecurity.
Earlier, David was CEO, co-founder, and board member at Gravity Renewables, a private equity-backed clean energy company. David was also CEO and co-founder of Roam Secure, a leading provider of emergency alerting systems; acquired by Cooper Industries, now Eaton Corporation. David also founded The Ballast Fund to invest in early-stage companies. He was an investor and board member of Trusted Metrics, a cybersecurity firm acquired by SolarWinds.
Beginning his career at KPMG, David is a CPA and earned a BSc in Economics and Finance from the London School of Economics.
Certifications & Awards
Education: Bachelor of Science in Economics & Finance, London School of Economics
Certification: Certified Public Accountant (CPA)
Awards: Startup of the Year (2019), Most Promising Energy Tech Company (2019)
Control systems in critical infrastructure and industrial operations are unfortunately attractive targets to our adversaries, and our clients' defenses need to be more sophisticated than the attacks. Mission Secure is the next generation of OT cyber-protection, focused first and foremost on being there to support and protect our customers."
Keep up to date with the latest Mission Secure and OT cybersecurity news