Don Ward
SVP, Global Services
Don contributes a wealth of technology leadership experience to the Mission Secure team with more than 20 years in cybersecurity, IT, and data networking.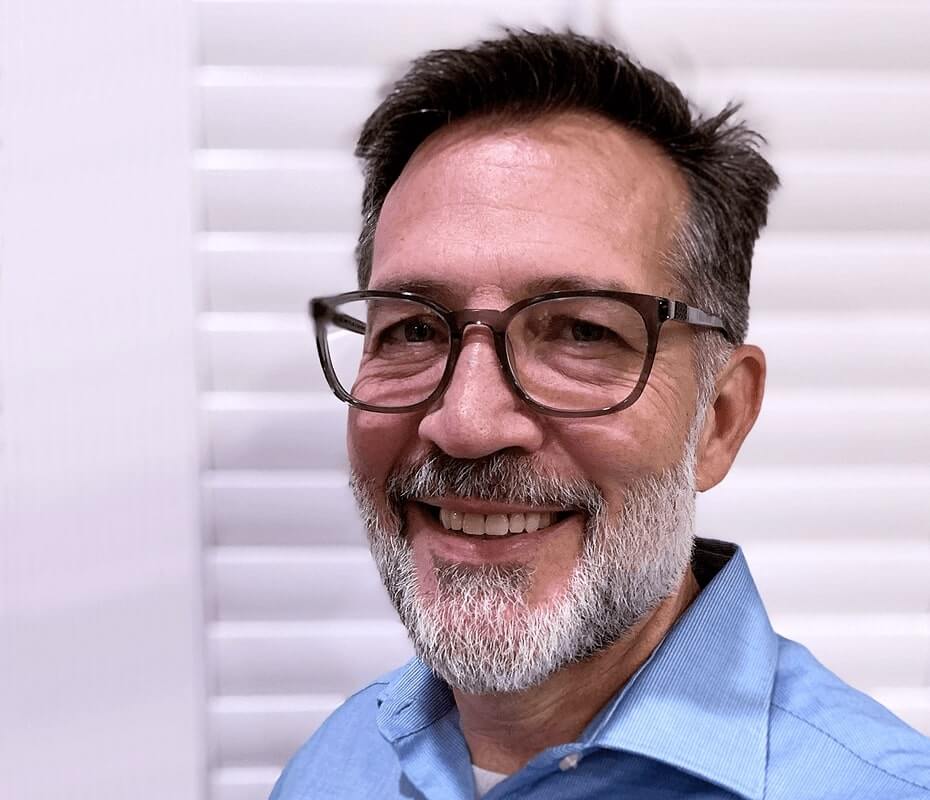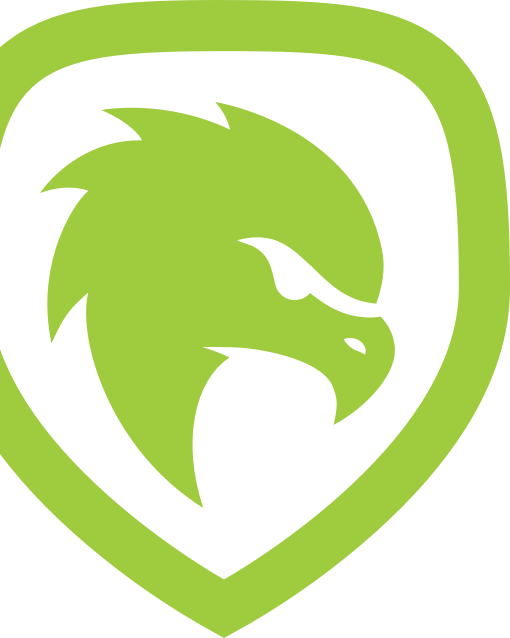 At Mission Secure
Don is the Senior Vice President of Global Services at Mission Secure, where he leads all aspects of Mission Secure's client delivery, including Mission Secure Platform deployment and support, cyber advisory services, cyber risk assessments, and on-going client experience management.
Background
Don's built, grown, and led service departments in early-stage, high-growth, and Fortune 50 technology companies, expertly blending technical, account management, client development, and executive leadership skills. Prior to Mission Secure, Don held various senior management and business development roles at high-growth technology companies as well as industry leaders like Hewlett Packard and Cisco Systems. Earlier in his career, Don built and led the global services team at TippingPoint from pre-revenue through their high-growth years and served on the senior leadership team during the TippingPoint acquisition by 3Com (now owned by HP). At TippingPoint, Don was the Director of Systems Engineering, VP of Sales and Marketing, and Senior Director/VP of Technical Field Operations.
Don led daily operations as the Vice President of Technical Field Operations at 3Com, managing a team of 70 direct reports. He was on the leadership team during the acquisition of 3Com by Hewlett Packard and then led the team as the Senior Director of Technical Field Operations at Hewlett Packard. In that role, Don was responsible for support services, professional services, technical training, certification, the Threat Management Center, and the Corporate Technology Lab.
Certifications & Awards
Education: Bachelor of Science in Electronics Engineering & Technology, Texas A&M University
Especially in the OT environment, cybersecurity resources and expertise are scarce, and it impacts our clients around the world. With Mission Secure Managed Services, we take on this burden, supporting our clients every step of their journey — making the path to OT cyber-protection easier and financially feasible."
Keep up to date with the latest Mission Secure and OT cybersecurity news