Jens Meggers
Executive Chairman
Drawing on his deep expertise as a CEO, president, and executive board member for a wide range of technology companies, Dr. Jens Meggers provides strategic guidance for Mission Secure as the company continues to develop the industry's most capable, most complete OT cybersecurity platform.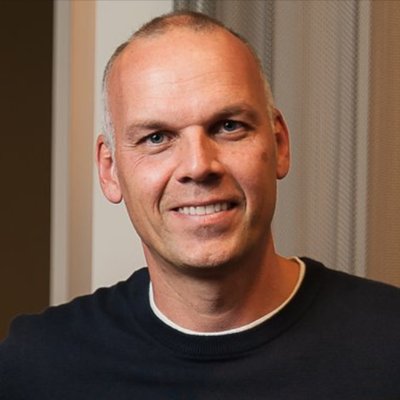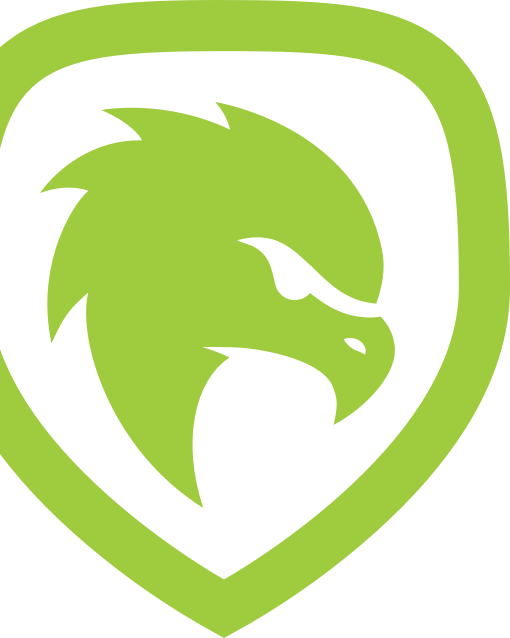 At Mission Secure
As Mission Secure's Executive Chairman, Jens provides strategic direction for all of the company's activities. He works closely with the rest of Mission Secure's leadership team to ensure that the company delivers innovative solutions that address our customers' most important cybersecurity needs and objectives.
Background
Prior to joining Mission Secure, Jens served as CEO at the server automation company WebPros and held the position of Senior Vice President and General Manager for the Cloud Collaboration Technology Group (CCTG) at Cisco. At Cisco he was responsible for managing Cisco's cloud-based collaboration portfolio including Cisco's flagship collaboration platform WebEx.
Before joining Cisco, Jens was Senior Vice President at Symantec Corporation, where he oversaw several product teams in the enterprise security management area as well as engineering for the Norton branded products.
Jens serves on the advisory board at several technology startups and is an independent board director at Voxbone, an international virtual telecommunications provider.
Certifications & Awards
Jens Meggers holds a Master's degree and and Ph.D. in Computer Science from RWTH Aachen, Germany. He completed the Stanford University Graduate School of Business Executive Program and holds several patents in the area of data communications and security.
Keep up to date with the latest Mission Secure and OT cybersecurity news