Rick Jones
Vice President of Software and Systems Engineering
A leading cybersecurity researcher and product development executive, Dr. Rick Jones guides the continued growth of Mission Secure's unique cyber defense capabilities.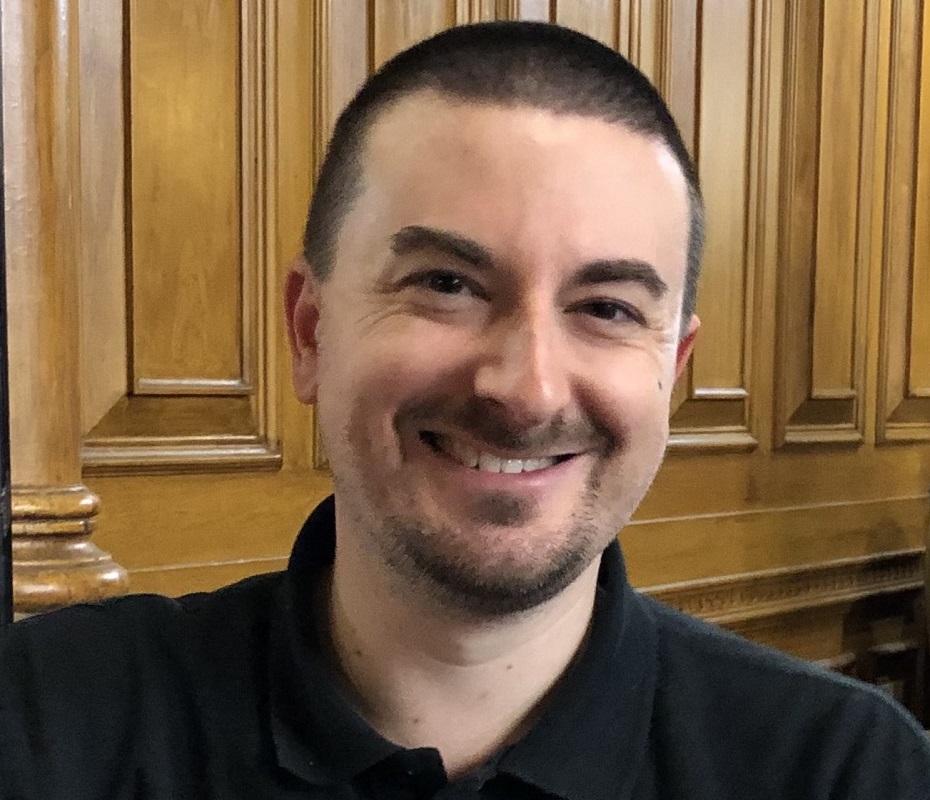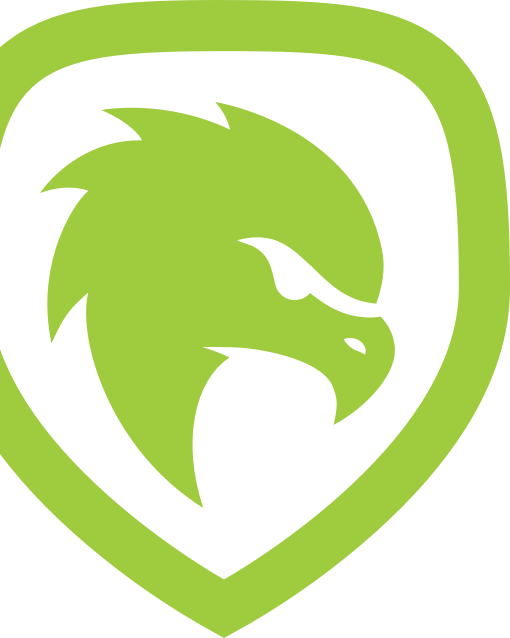 At Mission Secure
As the VP of Software and Systems Engineering at Mission Secure, Rick is focused on the continued development of the Mission Secure platform.
Background
In his role with Mission Secure, and previously as a research scientist at UVA working on the DoD / SERC System-Aware, Cybersecurity project, Rick has been engaged in research to develop a new systems engineering focused approach to address the increasing threat posed by insider and supply chain based attacks. This research has resulted in the creation of a set of reusable design patterns to facilitate usage across a wide range of systems, as well as in the creation of a proposed scoring-based methodology to help design and select which system functions for protection given limited resources (e.g., budget, power, weight). It also resulted in three peer reviewed journal publications; the filing of four provisional patents and the creation of a prototype system to protect unmanned autonomous platforms. The System Aware approach has become the core platform for the Mission Aware technology.
Certifications & Awards
Education:
PhD, Systems Engineering, University of Virginia
MS, Systems Engineering, University of Virginia
BS, Computer Science and Engineering, University of Pennsylvania
Keep up to date with the latest Mission Secure and OT cybersecurity news