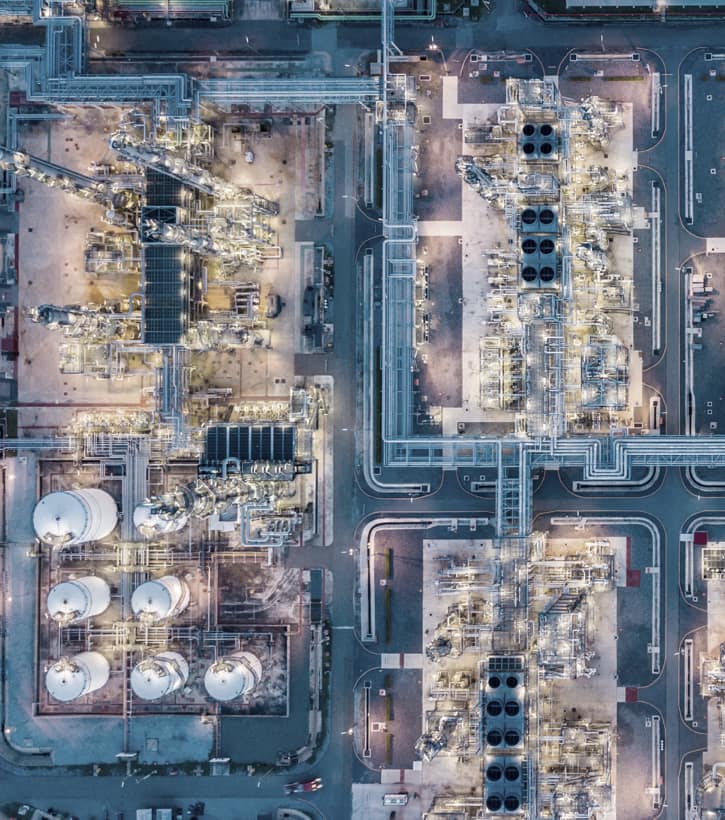 Takepoint Research
Industrial Cybersecurity Services Buyers Guide for 2021


Resources | Analyst
Navigating the ever-evolving state of digitalization and OT cybersecurity
As IT and OT systems converge, industrial organizations are left exposed with operations and operational technology (OT) networks particularly vulnerable to new cyber threats and risks. And cyber adversaries are becoming increasingly emboldened and sophisticated, targeting OT networks — with their far-reaching digital and physical repercussions — more frequently.
"To combat these negative consequences and more quickly adapt to the ever-shifting reality of digitalization, it is vital for organizations to adopt an enterprise-wide, unified industrial cybersecurity strategy."

- Takepoint Research
---
Learn more about the state of OT cybersecurity in the 2021 Industrial Cybersecurity Services Buyer's Guide. Get the complimentary download available at Industrial Cyber.
Download at Industrial Cyber