Maintenance or cyber incident? Gain the clarity required to protect your operations.
Quickly and clearly identify and act on operational issues — maintenance or cyber — before any material impacts.
A single, unified view of your entire operations
Visualize, validate, and understand your OT network end-to-end in a single unified network platform.
Validated OT data down to the lowest levels
Gather and validate current state data down to the lowest levels in your operation — sensors and field devices.
Analysis and modeling for future situations
AI and machine learning-powered analysis create contextualized models to predict future operational states.
Predict future operational requirements
Gain validated and contextualized intel for predictive maintenance and incident response.
AI-powered ICS/OT network protection and asset resilience.
Prevent issues, reduce downtime, and maximize resource usage through intelligent and targeted predictive maintenance that protects your critical assets and operation.
50%

Predictive maintenance can reduce operational machine downtime by 30% to 50% by intervening before breakdowns or incidents occur.

40%

Machine lifespans can be extended up to 40% through reducing breakdowns and increasing runtime at optimal settings.

20%

Predictive maintenance reduces waste by up to 20% by eliminating sub-optimal operating states, maximizing resource usage and machine time, and identifying issues before they cause impacts.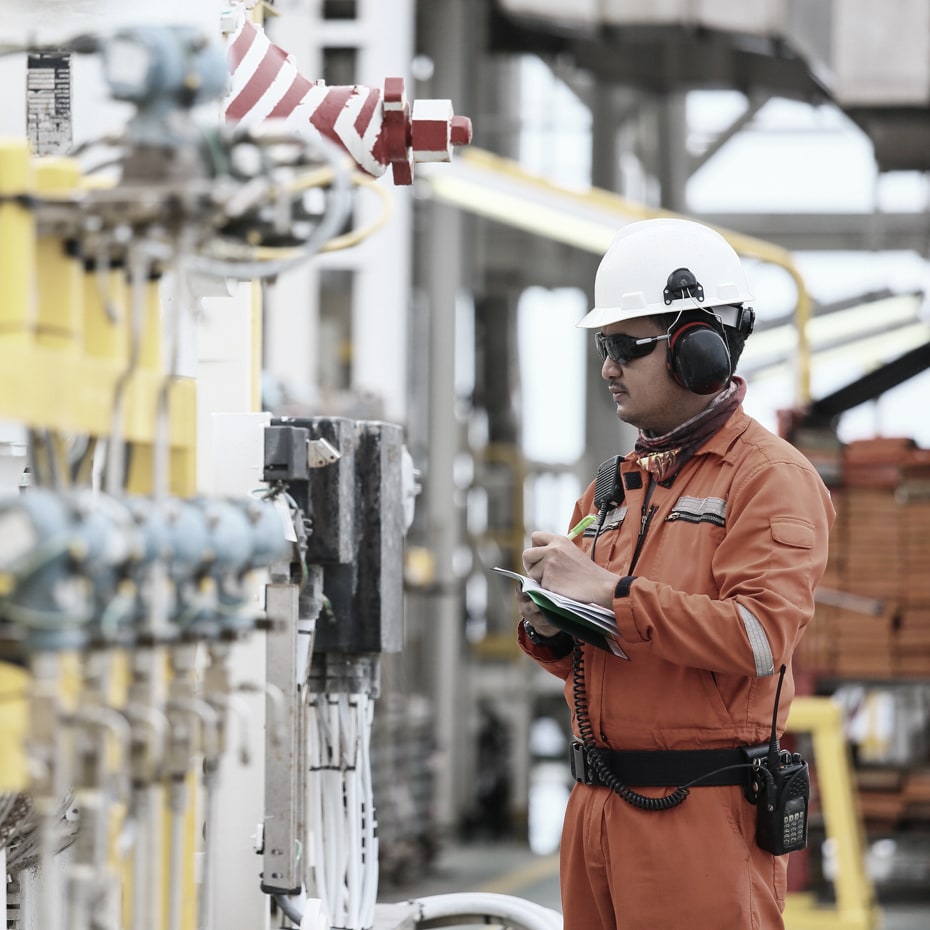 How predictive maintenance works
The Mission Secure platform analyzes and contextualizes operational data and creates predictive maintenance models, including the ability to discern whether aberrant behavior is a maintenance issue or cyber attack.
Learn More About Predictive Maintenance in Defense
Unmatched data validation

Gather and validate ICS/OT data across the network — down to Purdue Model levels 1 and 0.

AI and machine learning

Create predictive maintenance models with AI and machine learning to identify future failures or incidents.

Transfer Learning

Leverage in any environment or scenario with the ability to self-train and learn new applications.
The Mission Secure Platform gave us extensive visibility

into what was on our traffic signal system network. We were able to take action on some of the key findings to reduce the risk of malicious traffic compromising the systems in our roadside cabinets."
Chief Traffic Management Engineer
Keep up to date with the latest Mission Secure and OT cybersecurity news