Protecting Our Critical Infrastructure
Mission Secure is here to keep your organization's operational assets secure against cybersecurity threats
Maritime

Gain robust protection for OT networks integral to the reliability of maritime vessels, ports, and business operations.

Learn More »

Government

Safeguard mission-critical assets with an American made platform originating from our U.S. Department of Defense work.

Learn More »

Water and Wastewater

Protect vital water and wastewater systems against cyber-enabled disruption and contamination.

Learn More »
Manufacturing

Manage cyber operational risks and avoid production disruptions with a platform built to protect industrial control systems.

Learn More »

Smart Cities

Mitigate cyber threats and protect traffic management, water and wastewater systems exposed by increasing connectivity.

Learn More »

Power

Protect electrical power generation and distribution critical infrastructures with the Mission Secure platform.

Learn More »
Chemicals

Secure sensitive products, processes, and intellectual properties with the highest level of security for OT networks.

Learn More »

Oil & Gas

Lock down upstream, medstream, and downstream assets and operations with a purpose-built OT security platform.

Learn More »
As IT and OT networks converge, companies are exposed to new cyber threats and risks
Other IT cybersecurity solutions focus on visibility and detection — we know that's not good enough, as evidenced by:
74% of OT organizations report a data breach over a 12-month period.
$1M+

resulting in massive expenses due to lost production, clean up, and recovery.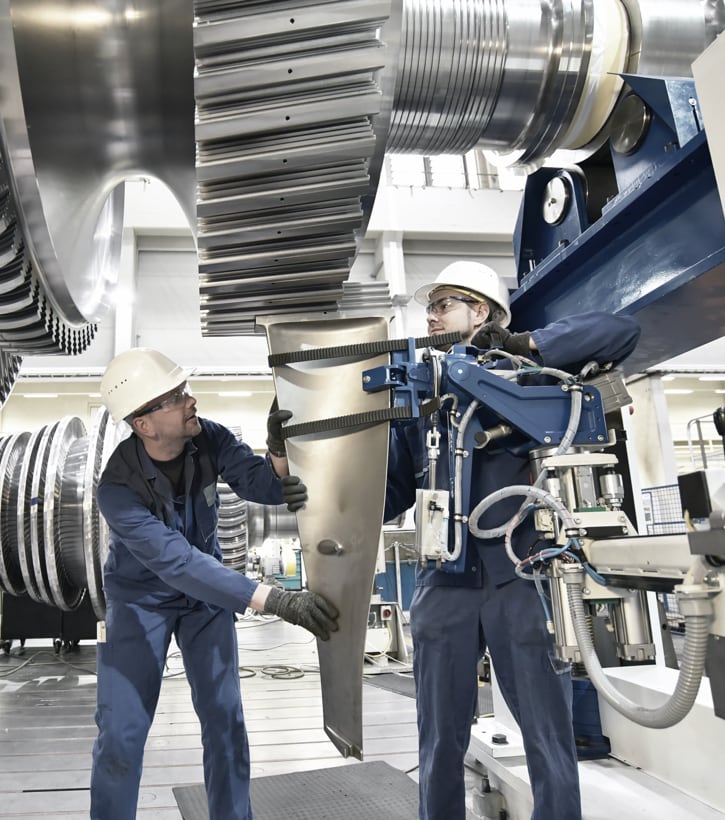 Protect your OT network.
Stop cyber threats head-on and safeguard your operations with military strength, industrial-grade protection 24/7.