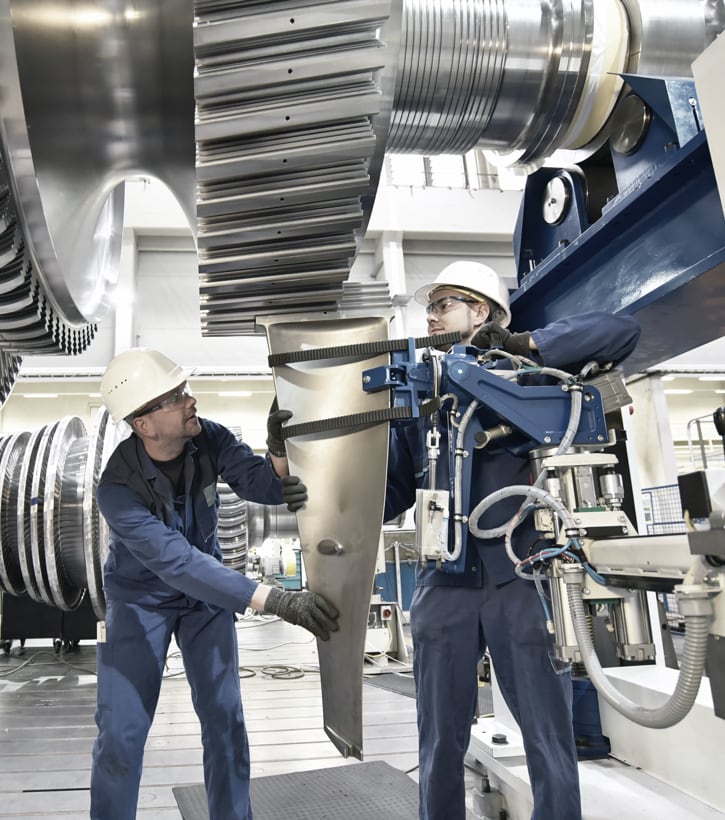 As IT and OT networks converge, companies are exposed to new cyber threats and risks.
Other IT cybersecurity solutions focus on visibility and detection — we know that's not good enough, as evidenced by:
74%

74% of OT organizations report a data breach over a 12-month period.

$1M+

Resulting in massive expenses due to lost production, clean up, and recovery.
As a company, we remain steadfastly focused on the use of technology to ensure operations remain safe and environmentally compliant, and that includes the cyber security of our operational control systems.

Our work with Mission Secure is part of an on-going effort to maintain operational safety and resilience,

including the reduction of cyber security risks."
Oil & Gas,
EVP of Operations
Keep up to date with the latest Mission Secure and OT cybersecurity news