The biggest disrupter of lost production in the manufacturing industry is downtime.
20%
Of productivity can be lost due to downtime
800
Average number of hours of downtime per year
$22K
Average loss per minute of downtime in auto manufacturing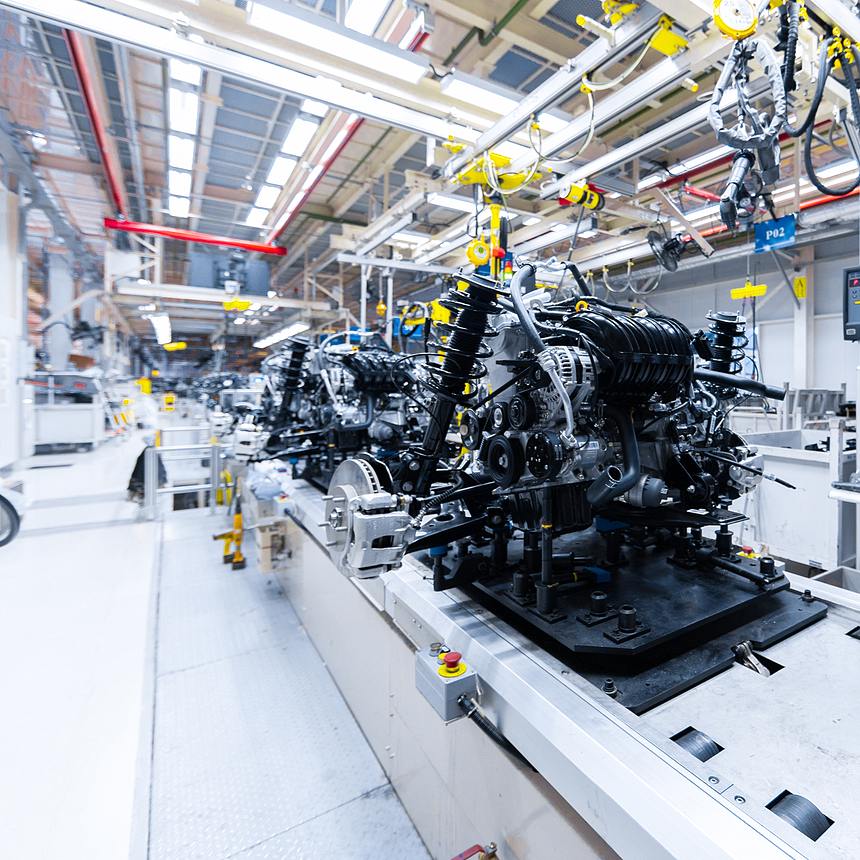 Improve your security profile and manage cyber operational risks.
Mission Secure maintains real-time visibility and protection to make sure every machine and every device on your network is locked down against cyber threats.
Guard your facility against revenue loss by limiting production distractions and better protecting your ICS network.
Manufacturing markets we serve:
Food and Beverage
Pharmaceuticals
Chemicals
Automotive
Appliances
Other Critical Manufacturing Sectors
Features of the Mission Secure Platform.
Monitoring your equipment and maintaining your network to keep your operations up and running.
Equipment monitoring
Real-time monitoring to verify equipment is running to specification.
Network segmentation
Implement a zero trust defense to protect your critical infrastructure using network zone segmentation.
Access control
Control of any third party accessing your network and limit specific access according to need and use.
CISA & NIST compliance
Assess your current compliance with key components of the regulatory frameworks and address gaps to protect your facilities.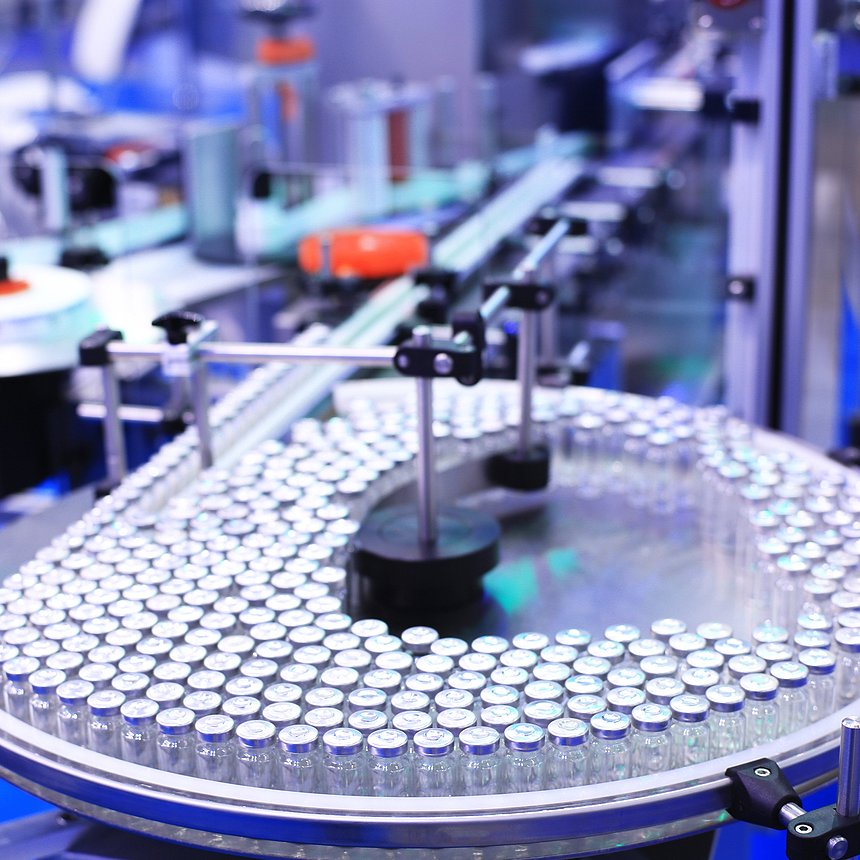 Successfully produce compliance to key manufacturing regulations.
Along with protecting against OT cybersecurity threats, our industry experts help manufacturing clients address regulatory compliance — including the CISA and NIST requirements. Successfully navigate through compliance regulations with Mission Secure.
Compliance regulations we support:
CISA
NIST
ISA/IEC 62443
ISO/IEC 27001
Sign Up for Our Complementary:
Signal-Integrity monitoring of key production assets.
Maintain productivity and ensure no internal or external malicious actor tampers with production assets without detection.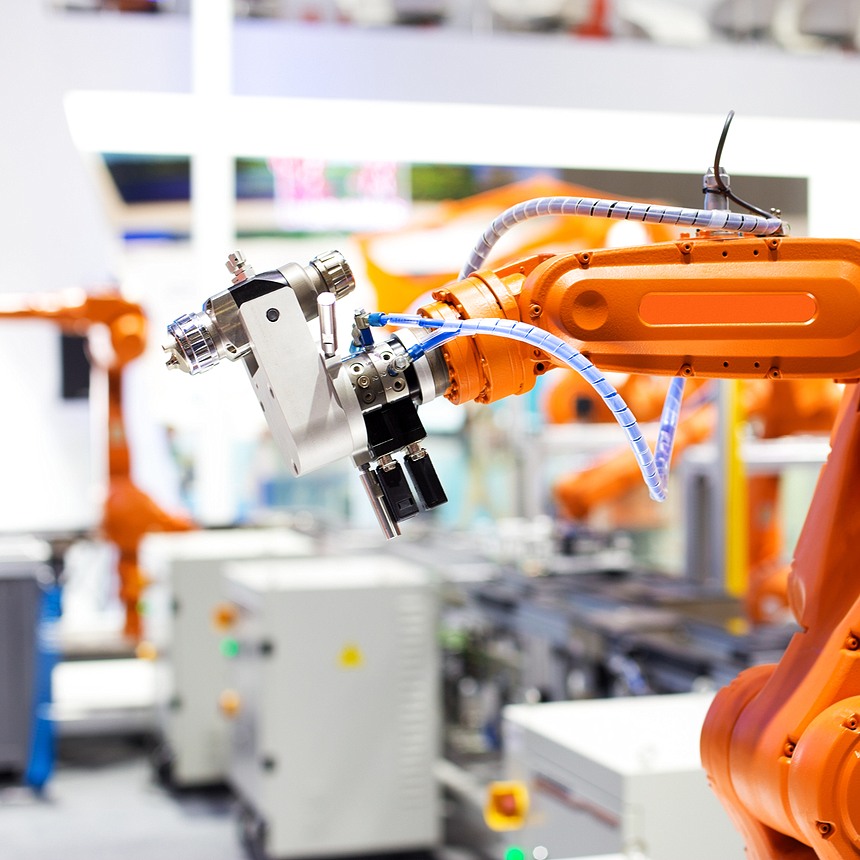 MISSION SECURE PLATFORM
True visibility and ongoing protection of your manufacturing facility.
Employee error can cause downtime as easily as a cyber-attack. With Mission Secure, you have real-time oversight to catch errors and monitor access to maintain business continuity.
Gain clear OT network visibility.
This North American-based Pulp and Paper Mill partnered with Mission Secure for a cybersecurity assessment to understand the full extent of their security vulnerabilities.
Doing so helped them to build a security program tailored to their OT environment, minimizing network downtime and improving cybersecurity protection of their critical production facilities.
Serious risks to our operational uptime cannot go unaddressed – whether physical, safety or cyber risks.

Working with Mission Secure to maintain visibility and protection of our plant control system network gives us greater confidence in the resilience of our operational systems."
Manufacturing,
Senior Director of IT
Trusted by our manufacturing partners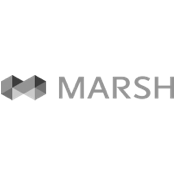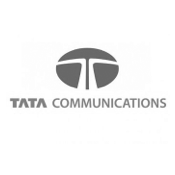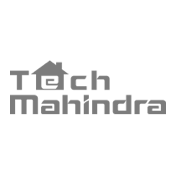 Keep up to date with the latest Mission Secure and OT cybersecurity news