The impact of digitization on oil & gas
17%
Oil & Gas companies believe they would detect a cyber attack
95%
Say their cybersecurity does not meet the organization's needs
48%
Say it would be difficult to meet today's requirements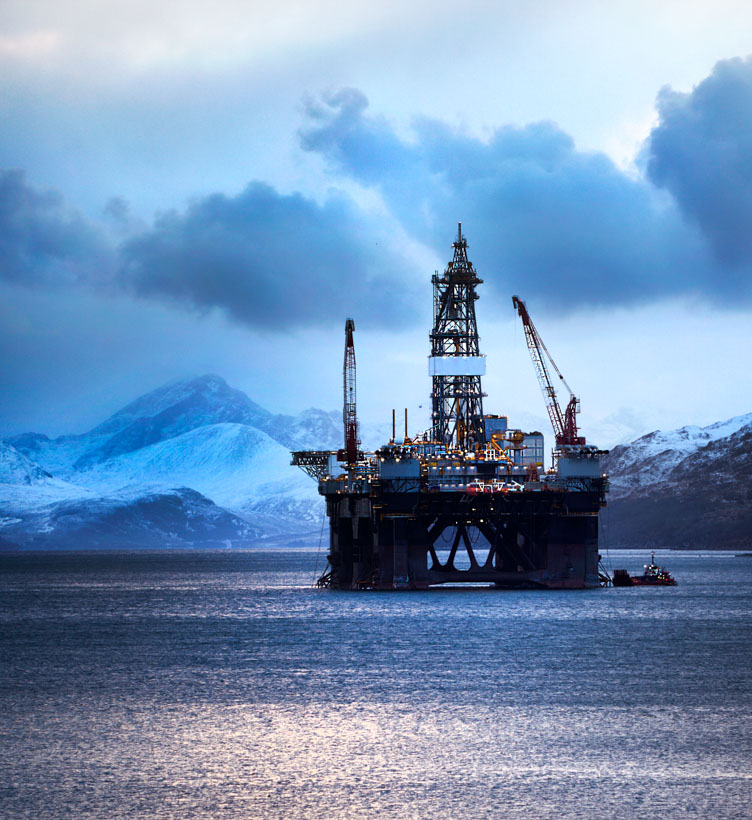 Infrastructure built to support and maintain regulatory compliance.
At Mission Secure, we help you assess performance versus common frameworks and fulfill key regulatory compliance requirements.
Compliance regulations we support:
ISO/IEC 27001
ISA/IEC 62443
NIST
IMO Resolution MSC.428(98)
CISA
Features of the Mission Secure Platform.
Military strength, industrial-grade protection to help you maintain operability, even under the threat of a cyber-attack.
Cybersecurity for OT and ICS networks
Stopping the cyber attack BEFORE it happens. No downtime. No surprises.
Maintain on-going regulatory compliance
As new regulatory challenges evolve, Mission Secure addresses key best practices called out in standards frameworks like ISO, IEC, NIST and others.
Third-party access controls
Manage and enforce specific area access for third-party vendors to minimize risk.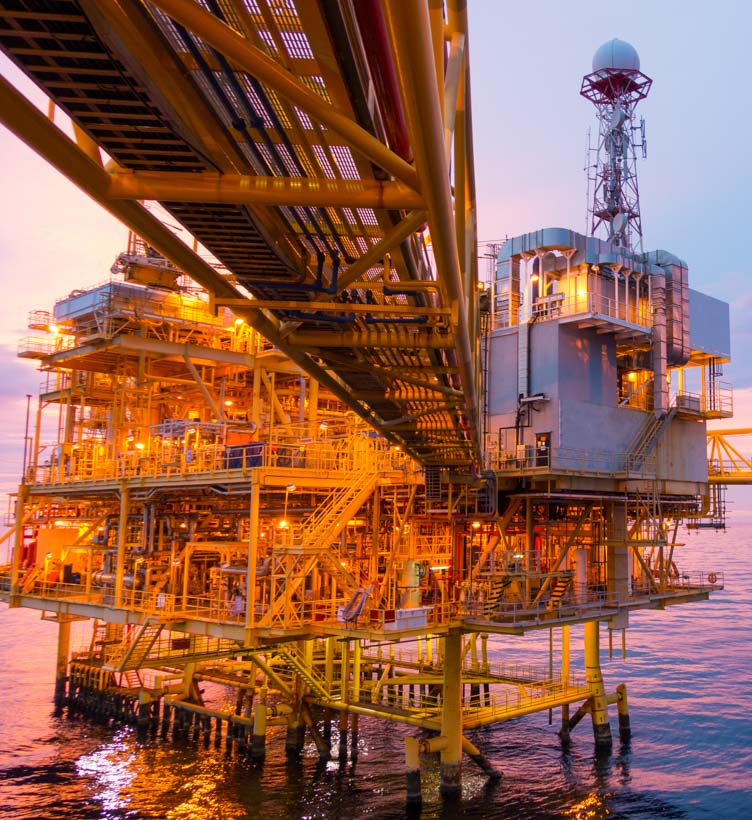 Layered protection for legacy and newly developed systems
At Mission Secure, we've developed a platform and service with the capability to protect vulnerable networks and systems.
And with our Signal-Integrity Sensor, monitor key operational assets and processes to detect tampering and prevent possible equipment damage and unplanned disruption.
Operational safety is the foundation upon which we provide services to our customers. We believe that prioritizing safety is good business, and, through the implementation of first-class systems, controls, policies and practices, we make every effort to create and maintain a culture that puts safety first."
Oil & Gas,
VP of Operations
MISSION SECURE PLATFORM
An American cybersecurity company with wide ranging oil & gas experience.
Our experience includes protecting industrial control systems in upstream, midstream, downstream, and even maritime operations.
We have real-world experience with advanced levels of protection and can secure your OT and ICS networks from internal and external cybersecurity threats.
As a company, we remain steadfastly focused on the use of technology to ensure operations remain safe and environmentally compliant, and that includes the cyber security of our operational control systems.

Our work with Mission Secure is part of an on-going effort to maintain operational safety and resilience, including the reduction of cyber security risks."
Oil & Gas,
EVP of Operations
Trusted by our oil & gas partners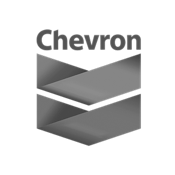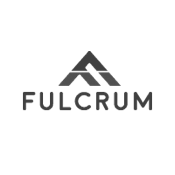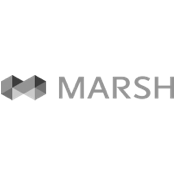 Keep up to date with the latest Mission Secure and OT cybersecurity news