The Patented* Mission Secure Platform for ICS & OT Cybersecurity
The patented Mission Secure Platform is the only end-to-end cybersecurity solution that provides operational visibility and protection in a single, unified platform. A comprehensive hardware-software solution, the Mission Secure Platform protects at the asset level while it passively monitors your entire network—from IT traffic and Level 2 operator's workstations down to Levels 1 and 0 controllers and physical devices.
Experience the Mission Secure Difference
Gain superior cyber visibility & protection for your industrial control systems (ICS) and operational technology (OT) networks. Secure your critical operations.
Trusted by Fortune 10 & Fortune 1000 Organizations
Case Study: Upstream Offshore Energy
The Industrial Internet of Things (IIoT) is ever-evolving. But with unprecedented connectedness comes new and unpredictable vulnerabilities.
Traditional IT cybersecurity has historically failed to ensure the safety and reliability of industrial control systems (ICS) and OT network environments typical in upstream and offshore production facilities, leaving the underlying OT network exposed and vulnerable.
Learn more about protecting your offshore operations from cyber threats. Read the case study today.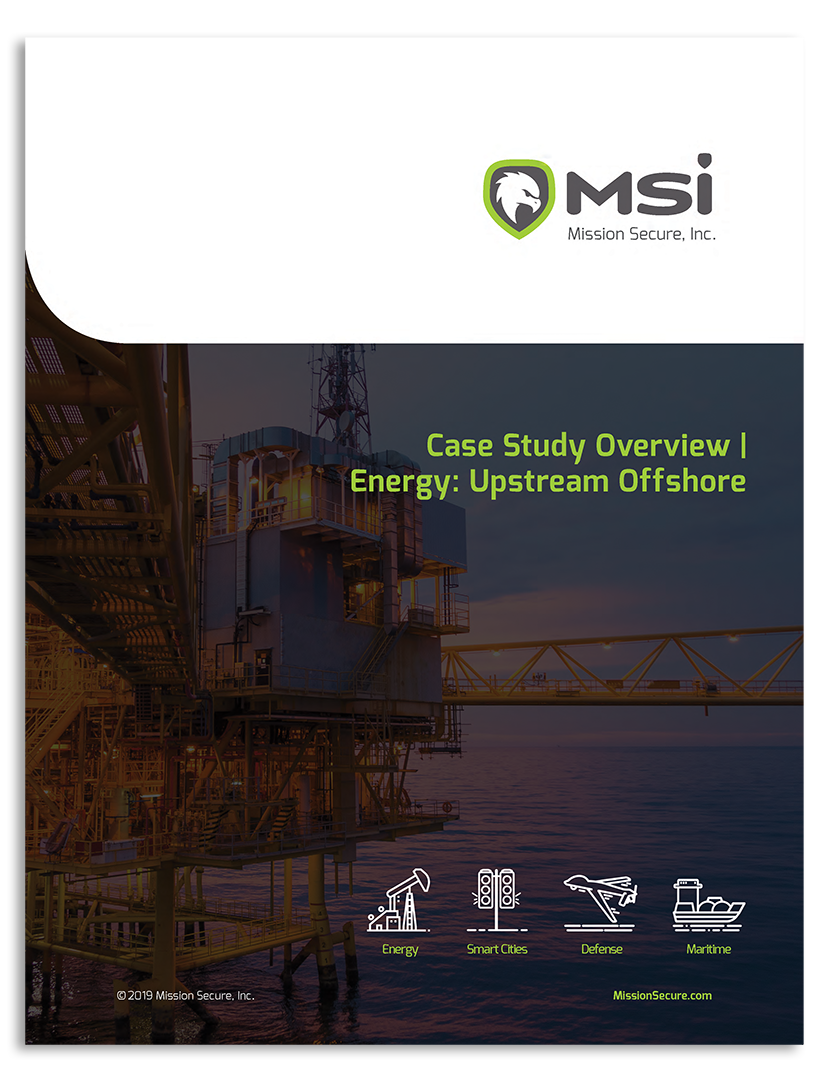 Backed by Industry-leading Financial & Strategic Investors
Join our mission. Learn more about our strategic investors and partnerships.
Learn More