We Stop OT Cyber Threats Head-On
Protecting OT networks and safeguarding operations with a patented OT cybersecurity platform and 24/7 expert managed services.
Learn More About What We Do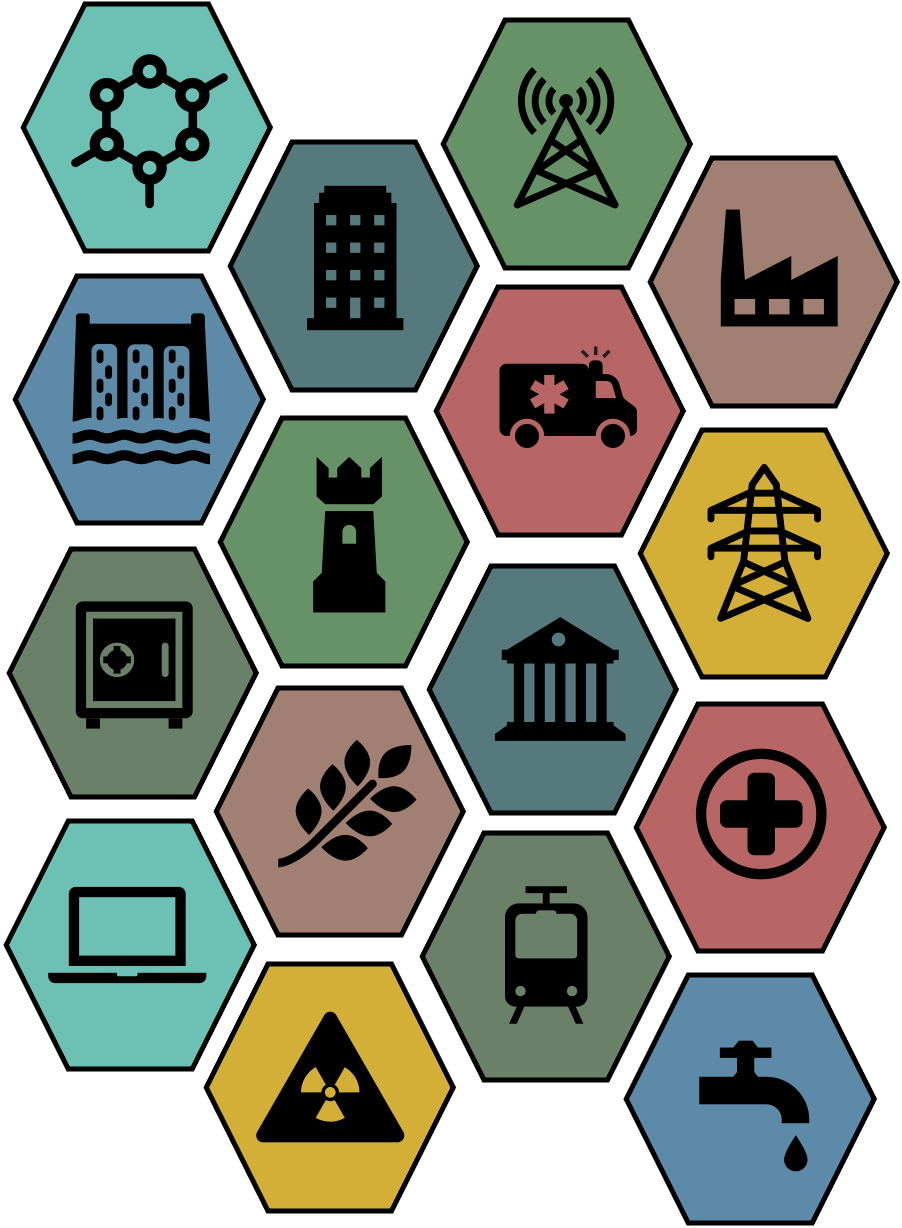 What's at Stake
As IT and OT systems converge, organizations are left exposed.
This convergence leaves operations and operational technology (OT) networks vulnerable to new cyber threats and risks that cannot be overcome with traditional IT security solutions — leaving organizations to face:
New operational risks: Increasing potential for unplanned downtime and lost production
Cyber process hazards: Increasing risks to safety, systems, and reputation
Human errors, insider threats, and targeted attacks: Increasing the likelihood of a costly cyber incident
What We Do
Protect your productivity, assets, and OT network.
Other IT cybersecurity solutions only provide visibility and detection; we've developed the first integrated OT cybersecurity protection platform backed by an expert managed services team that stops OT cyber threats head-on.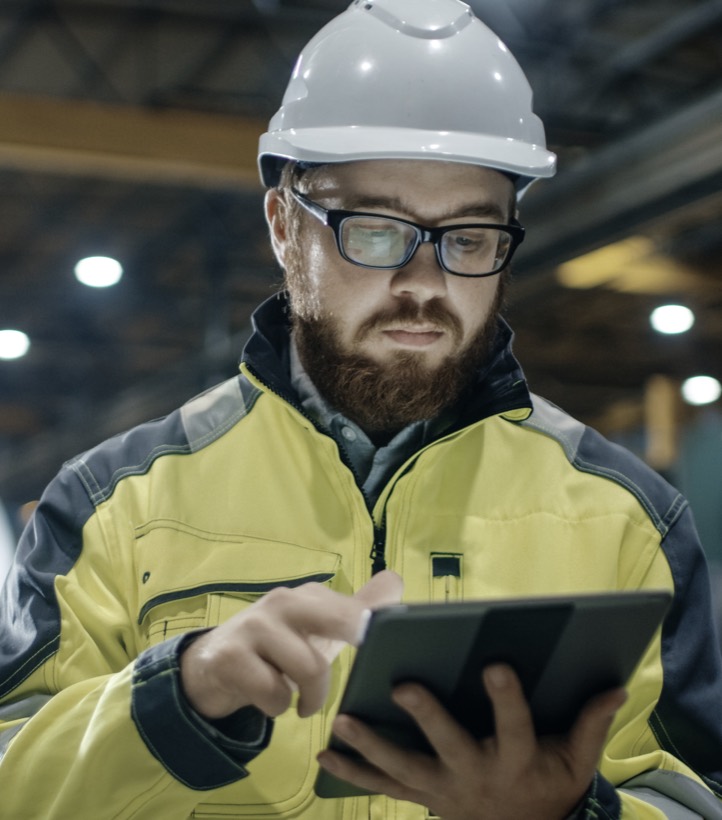 Markets We Serve
Industries taking control of their OT networks.
Our world-class team of experts help clients in defense, critical infrastructure, and process industries to control new operational risks and maintain reliability against cyber threats.
Awards, Honors & Achievements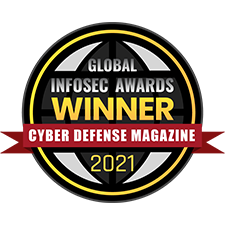 2021 Global InfoSec Award
Hot Company in ICS/SCADA Security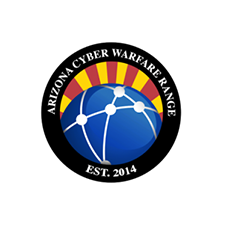 Arizona Cyber Warfare Range Evaluation
recommends the Mission Secure Platform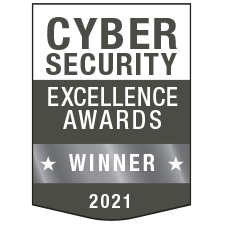 2021 Cybersecurity Excellence Award
National Cyber Defense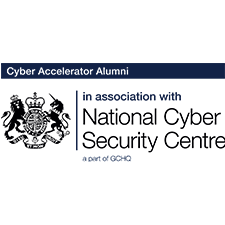 2019 U.K. GCHQ Cyber Accelerator Alumni
First-ever U.S. Company Selected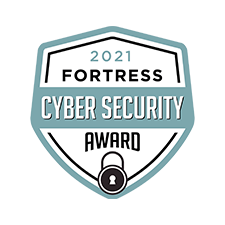 2021 Fortress Cyber Security Award
Compliance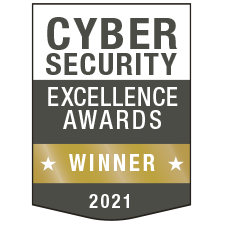 2021 Cybersecurity Excellence Award
ICS & SCADA Security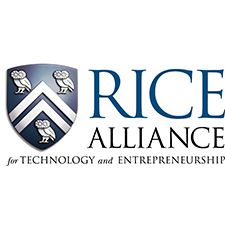 Most Promising Energy Technology Company
2019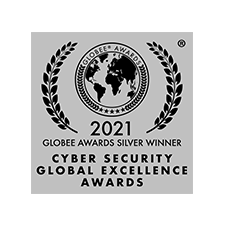 2021 Globee Cyber Security Excellence Award
Industrial Control Systems (ICS) & SCADA Security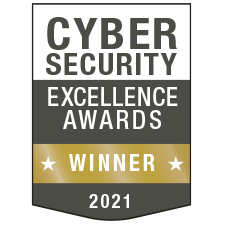 2021 Cybersecurity Excellence Award
Managed Security Services
Safety and cybersecurity are not based on frameworks or checklists; for us, it is a habitual action. We have lower downtime than our competitors due to the preventative maintenance we implement on our vessels. And cybersecurity is an important part of that safety program.

We are extremely pleased with our partnership with Mission Secure to improve our overall operational cybersecurity."
Keep up to date with the latest Mission Secure and OT cybersecurity news