Zero Trust Security, Built for OT
Other IT cybersecurity solutions only provide passive visibility and alerts — Mission Secure is different.
Visibility and control from signal to cloud
Mission Secure delivers the only OT cybersecurity platform that enables complete control over your environment, including visibility, anomaly and threat detection, policy enforcement, and Level 0 signal validation.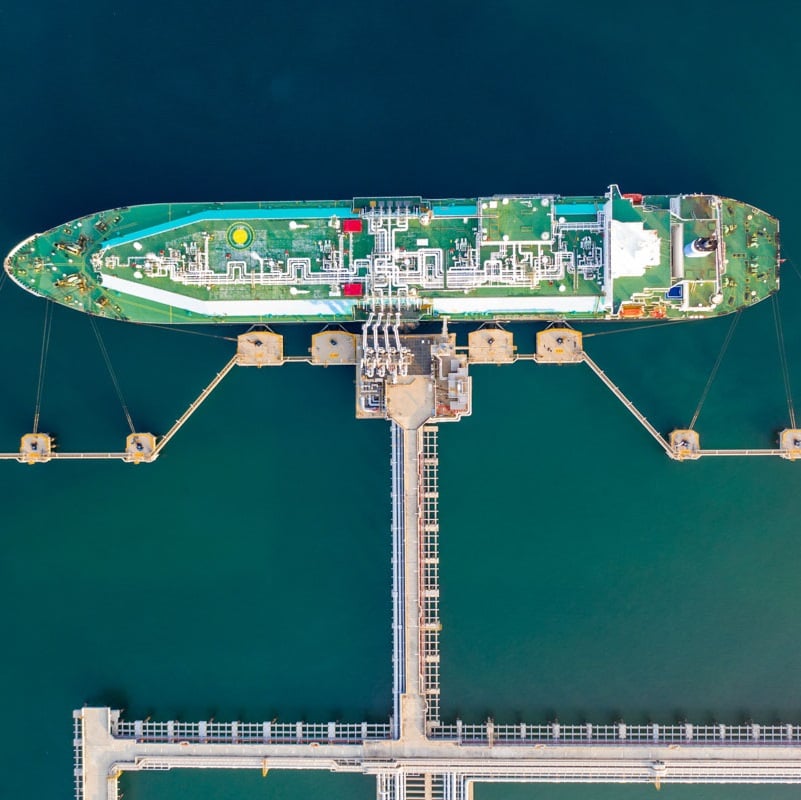 At Mission Secure, we set the standard in protecting and safeguarding OT networks and operations.
We've developed the first integrated OT cyber protection platform, patented Level 0 signal monitoring technology, Zero Trust policy enforcement capabilities, and a turnkey 24/7 managed services team.
By putting a security appliance between different pieces of the network and breaking it up into smaller pieces, or segments, an attacker would have to defeat all the different segments and give the user a better chance to detect exploits and ward off an attack."

- George Robertson, Cyber Security Advisor, Chevron
Take the first step today!
Ready to learn more about the Mission Secure platform and how it can help your organization address your key OT security priorities? Just let us know, and our OT and ICS cybersecurity experts will be in touch right away.