Stop OT Network Cyber Attacks Head-On
Other IT cybersecurity solutions only provide visibility and detection — we're different.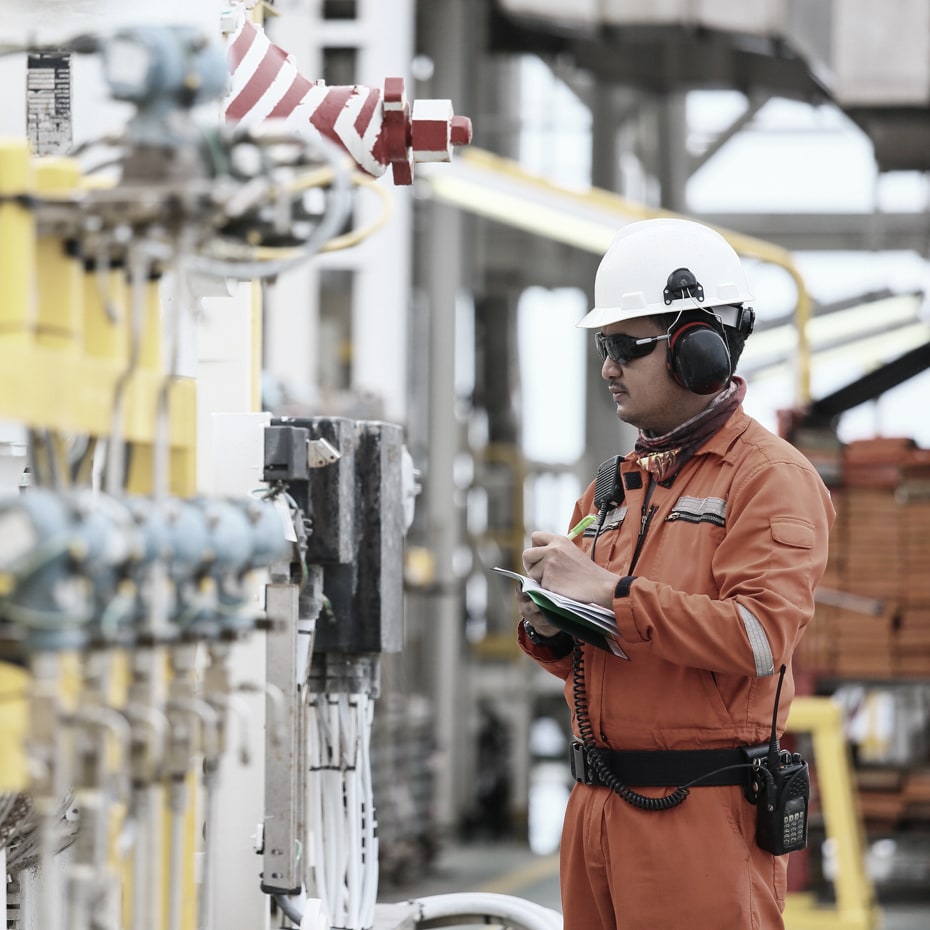 OT Cyber risk Assessments
Comprehensive OT network cyber risk assessment and full security framework review.
Proprietary technology-based assessment to find OT network cybersecurity weaknesses and develop a plan to address gaps.
Full security framework review

Comprehensive OT network walkdown and review

Extended network monitoring and penetration testing

Findings report with security recommendations
Mission Secure Platform
Military strength, industrial-grade protection against cyber threats.
Our team has developed the first integrated cybersecurity platform built for operational technology (OT) cyber protection with patented signal-integrity monitoring. Control new operational risks and maintain network reliability against new cyber threats.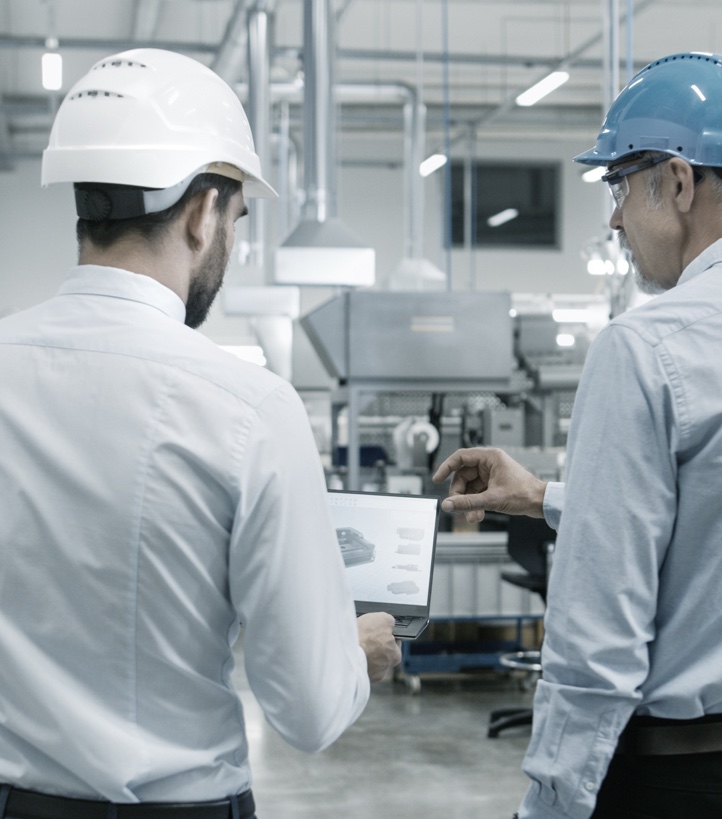 Managed Services
24/7 remote OT monitoring, protection, and incident response.
Improve your ability to withstand OT cyber threats with a named security engineer and certified team. Have the support you need at every turn.
Managed OT network visibility
Managed protection
Ongoing OT network analysis
Incident response, investigation & support
What's at Stake
As IT and OT systems converge, organizations are left exposed.
This convergence leaves operations and OT networks vulnerable to new cyber threats and risks that cannot be overcome with traditional IT security solutions — leaving organizations to face:
New operational risks: Increasing potential for unplanned downtime and lost production
Cyber process hazards: Increasing risks to safety, systems, and reputation
Human errors, insider threats, and targeted attacks: Increasing the likelihood of a costly cyber incident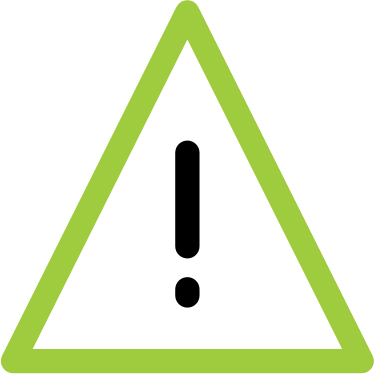 At Mission Secure, we set the standard in protecting and safeguarding OT networks and operations.
We've developed the first integrated OT cyber-protection platform, patented signal-integrity monitoring that cyber-attacks cannot circumvent, and a turnkey 24/7 managed services team.
By putting a security appliance between different pieces of the network and breaking it up into smaller pieces, or segments, an attacker would have to defeat all the different segments and give the user a better chance to detect exploits and ward off an attack."
George Robertson,
Cyber Security Advisor, Chevron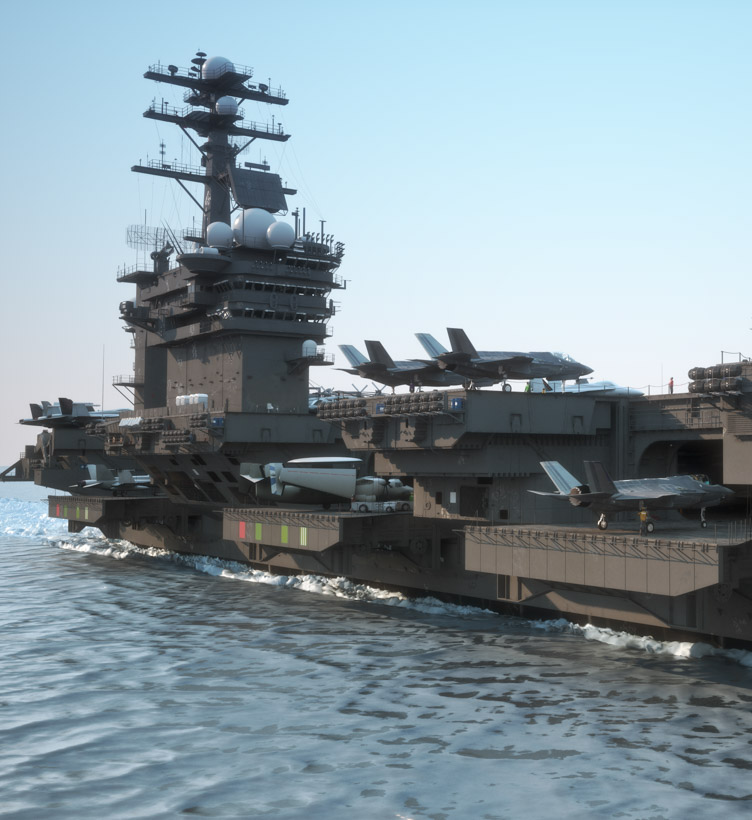 Keep up to date with the latest Mission Secure and OT cybersecurity news