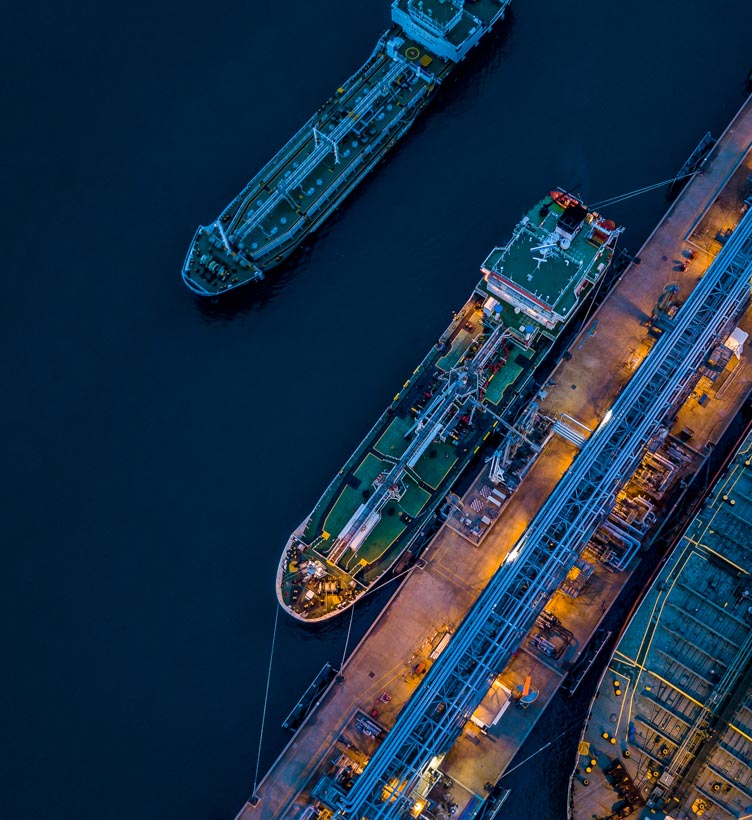 Request a Demo
See the Mission Secure Platform in action.
We know your time is valuable and your OT network is unique — to your industry, your company, and your processes. So, we'll customize a demo to address your specific operations and challenges. See how we can help you:
Assess your current OT network environment and cybersecurity posture
Visualize what's connecting to your network and what it's doing
Segment and protect your OT network, to lock it down and stop OT cyber threats
Detect any threat and/or potential failure on your most critical processes and assets
Manage your OT cybersecurity program 24/7
Let's protect your OT network and safeguard your operations.
To get started, schedule a call today.