Cybersecurity Designed for Government and Military OT
Protect your mission-critical assets with an American designed, built, and serviced OT cybersecurity solution.
Maximum cyber resiliancy for critial assets
With the digitization of your OT and IT infrastructure, you need layered security to defend your new and legacy defense systems against internal and external cyber events.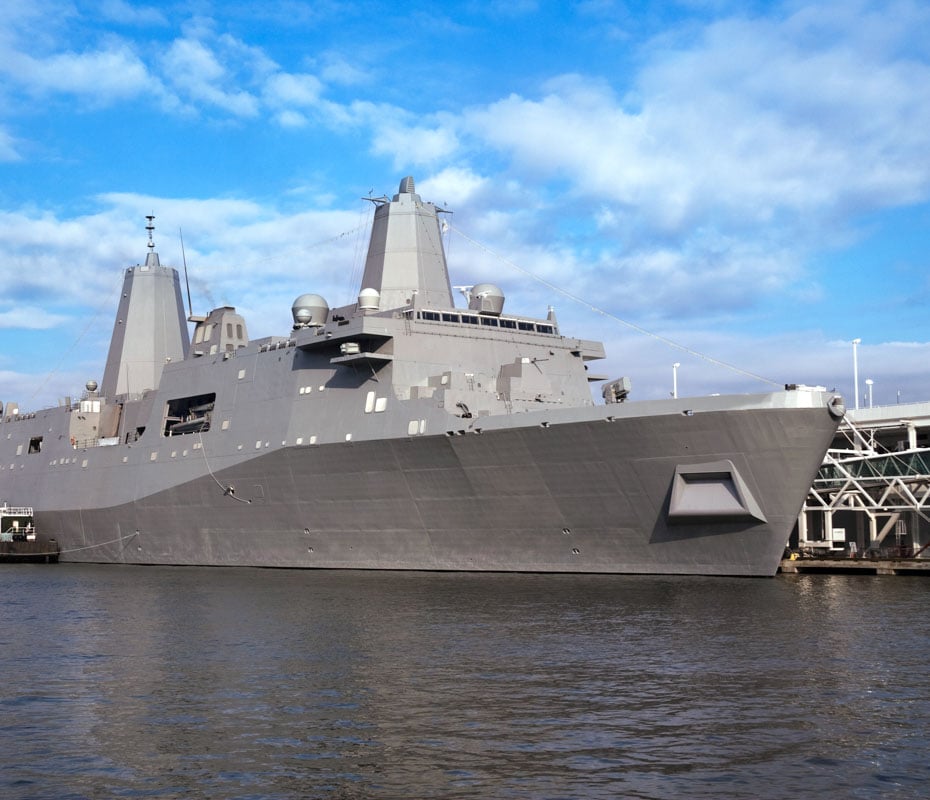 Helping you meet your OT cybersecurity goals
Since 2014, Mission Secure has delivered advanced, OT native cybersecurity solutions to help military and governmental operations stay safe, reliable, and productive.
OT cyber compliance

Achieve and maintain compliance with NIST standards, DHS mandates, and other regulatory requirements

Holistic OT visualization

See and monitor every device in your network and all OT communications.

Unmatched data validation

Gather and validate ICS/OT data across the network — down to Purdue Model levels 1 and 0.

Segmented protection

With segmentation, you get an extra layer of protection to protect your critical assets.
Secure and compliant
Mission Secure is diligent in research and works to maintain compliance with all regulatory bodies at all times.
Our platform and expert managed services help clients stay up-to-date with CISA, NIST, and other requirements, such as the latest updates with CMMC.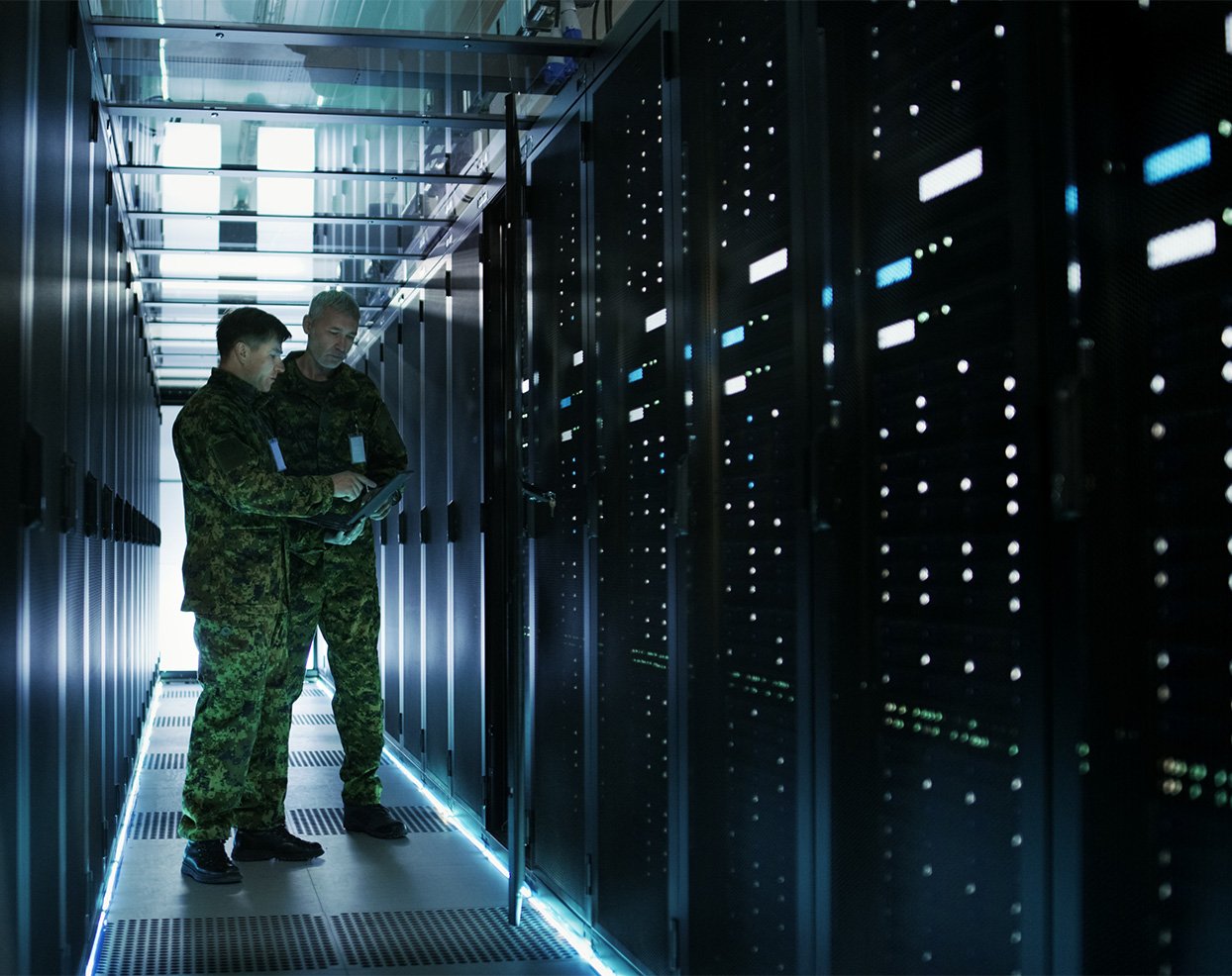 A generational shift has changed the world of industrial cybersecurity, and protection of highly complex and sophisticated military control systems is no exception.
Mission Secure was founded on the premise of protecting these military control systems from cyber threats,
and the company is uniquely positioned to lead the world in this regard."
George Coyle, Managing Partner at Energy Innovation Capital and Mission Secure board member
Protect your industrial control systems from high-impact attacks
Stop cyber threats head-on and safeguard your operations with military strength, industrial-grade protection 24/7.
Guide

A Comprehensive Guide to Maritime Cybersecurity

Read More »

Brochure

Cybersecurity for Operational Technology (OT)

Read More »

Blog

Mission Secure Appoints Government Intelligence and U.S. Air Force Veteran Dennis Freeman as Technical Advisor, Mission Secure Government and Defense

Read More »