Statistics on Military and Government Cyber Defense
28,581
Number of cybersecurity incidents reported in 2019 by U.S. federal agencies
83
Publicly disclosed military and federal government breaches in the U.S. annually
2.2%
Of sensitive records are exposed through government and military data breaches in the U.S.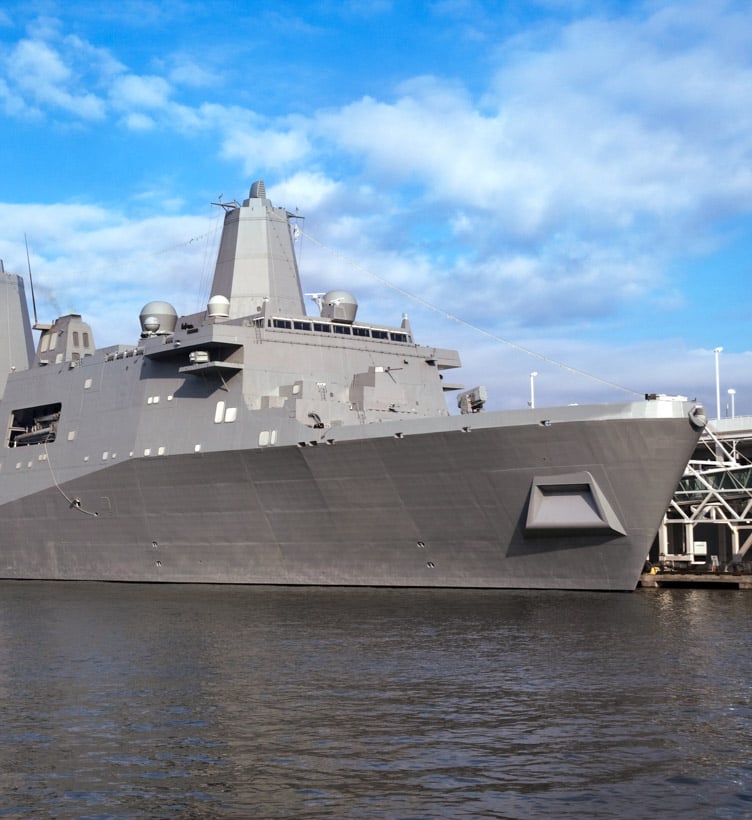 Maximum cyber resiliancy for critial assets
With the digitization of your OT and IT infrastructure, you need layered security to defend your new and legacy defense systems against internal and external cyber events.
Features of the Mission Secure Platform.
Layered protection that integrates with legacy and new systems
A single, unified view of operations
Visualize, validate, and understand your OT network end-to-end in a single unified network platform.
Visibility of your network and systems
See and monitor every device in your network and all OT communications.
Unmatched data validation
Gather and validate ICS/OT data across the network — down to Purdue Model levels 1 and 0.
Segmented protection
With segmentation, you get an extra layer of protection to protect your critical assets.
Third-party vendor control
Grant specific access to third-party vendors so they can only communicate with authorized assets.
Forensic analysis
Have access to the data you need to investigate cyber incidents and prevent further damage.
AI and machine learning
Create predictive maintenance models with AI and machine learning to identify future failures or incidents.
Predict future maintenance
Gain validated and contextualized intel for predictive maintenance and incident response.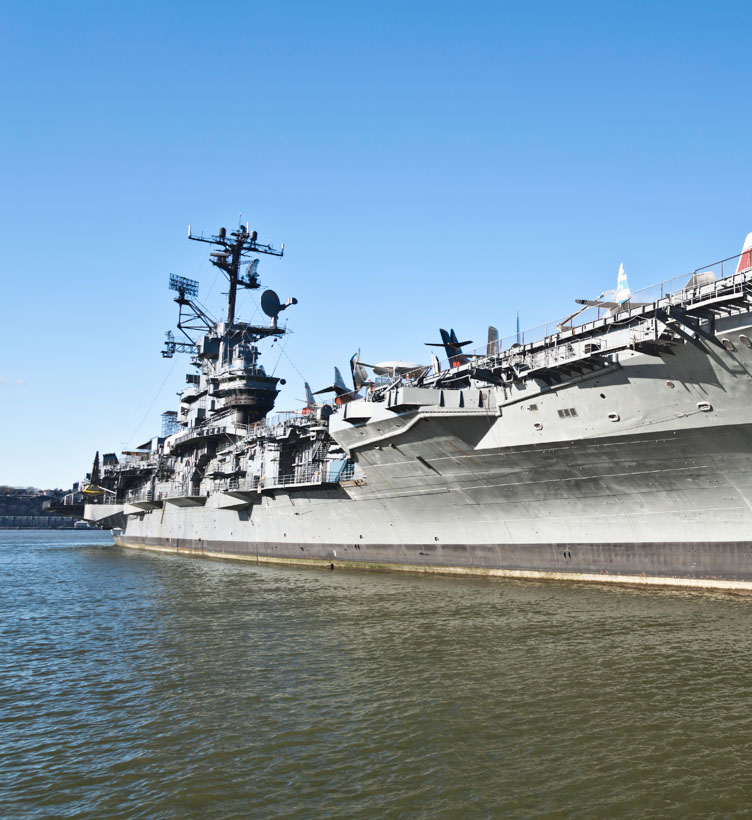 Secure and compliant
Mission Secure is diligent in research and works to maintain compliance with all regulatory bodies at all times.
Our platform and expert managed services help clients stay up-to-date with CISA, NIST, and other requirements, such as the latest updates with CMMC.
A generational shift has changed the world of industrial cybersecurity, and protection of highly complex and sophisticated military control systems is no exception.

Mission Secure was founded on the premise of protecting these military control systems from cyber threats,

and the company is uniquely positioned to lead the world in this regard."
George Coyle,
Managing Partner at Energy Innovation Capital and Mission Secure board member
Keep up to date with the latest Mission Secure and OT cybersecurity news