$10-30K
Average revenue lost per hour due to downtime from a cyber incident
$10M
Possible fines and costs associated with regulatory compliance failures
$100M
Costs to redesign and upgrade legacy power industrial control systems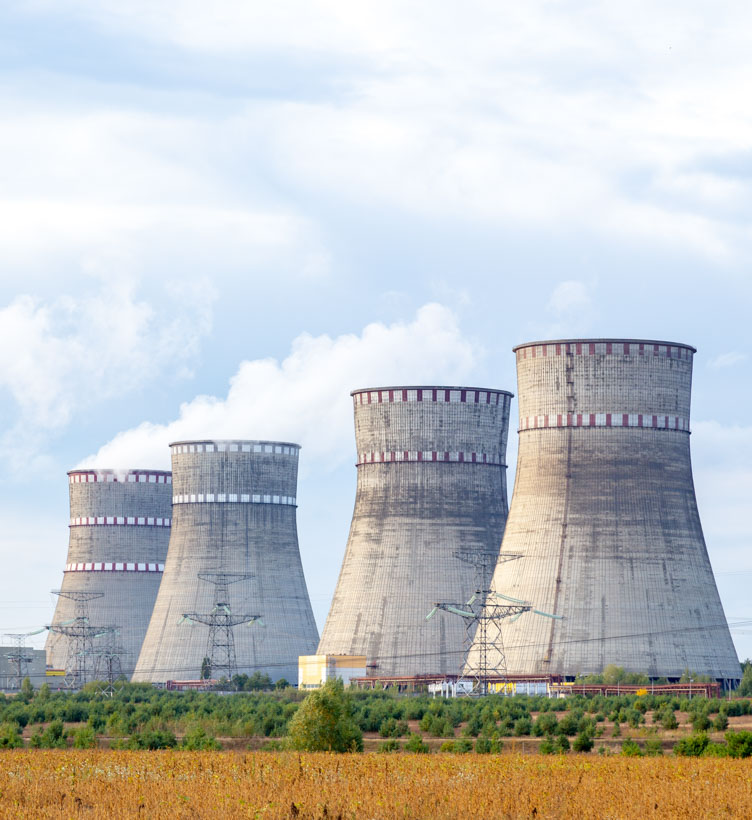 Monitor critical equipment with Signal-Integrity.
Mission Secure offers monitoring and threat detection at the field device level to improve cyber resiliency and to stop even the most sophisticated cyber threats.
Monitor, validate, and verify in real-time what's happening with your critical assets—with Signal-Integrity.
Features of the Mission Secure Platform.
Protection and transparency for electrical power generation, transmission, and distribution control system networks.
Third-party validation
Manage and enforce access control limits on third parties accessing your network.
True threat protection
We take the standards checklist beyond visibility and detection with network segmentation and protection delivering best practices in industry regulations.
Proactive grid protection
Segment and protect your power grid, equipment, devices, and other critical parts of your infrastructure — stop unauthorized communications and minimize risk.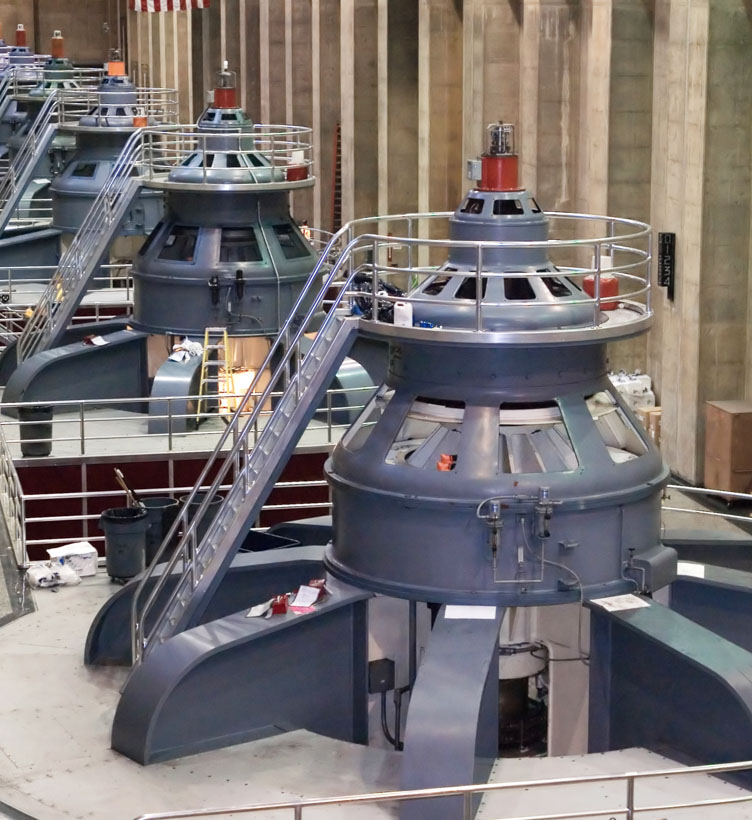 Actionable industry compliance and regulation.
Compliance and regulatory issues are more than just a requirement in today's Power industry — with NERC CIP, the intent is to improve cyber resiliency.
Mission Secure delivers on both counts — meeting key regulatory requirements and improving cyber resilience — allowing you to bolster your security and stop OT cyber threats head-on.
MISSION SECURE PLATFORM
American-made 24/7 on-premise cybersecurity and protection
Inventory assets and baseline communications, protect vulnerable legacy systems, and monitor for intentional or unintentional cyber incidents.
Mission Secure helped us conduct a comprehensive cybersecurity assessment

and improve the security of our new bulk power system facility, which is critical to our mission to provide safe and sustainable energy solutions to our customers and communities."
Power,
VP and Chief Information Officer
Keep up to date with the latest Mission Secure and OT cybersecurity news