Meet the Mission Secure Team
The Mission Secure team includes proven OT and IT cybersecurity technology entrepreneurs and business leaders from Fortune 500 companies, leading cybersecurity vendors, and critical infrastructure operators.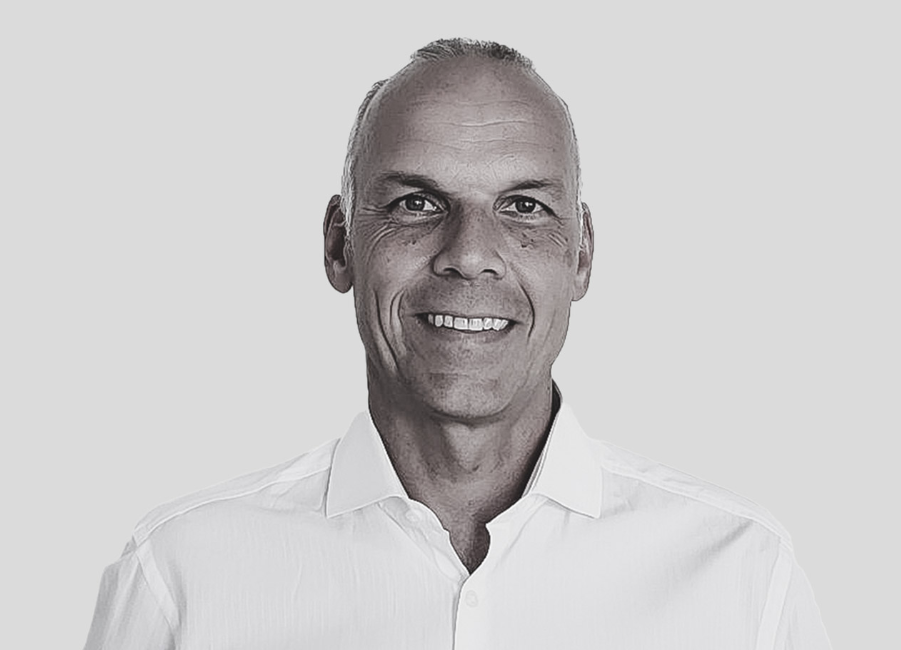 Jens Meggers, Ph.D.
Executive Chairman
Drawing on his expertise as a CEO and president for a wide range of technology companies, Jens Meggers provides strategic guidance as Mission Secure continues to develop the industry's most capable, most complete OT cybersecurity platform.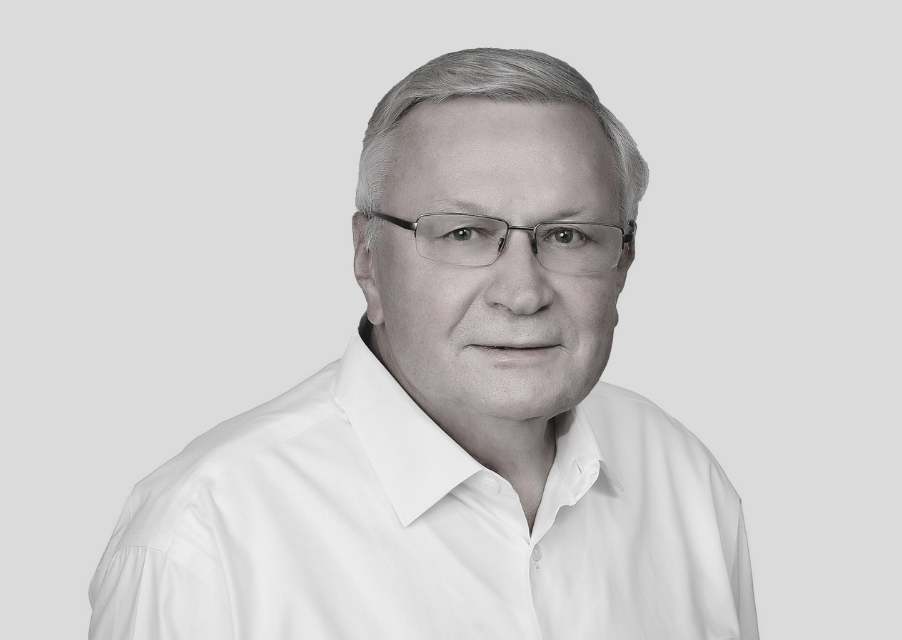 Chet Mroz
President
Having led businesses for Foxboro (now Schneider), Texas Instruments, ABB, and Yokogawa, Chet Mroz brings more than four decades of experience in operational technology and industrial automation to his role as President of Mission Secure.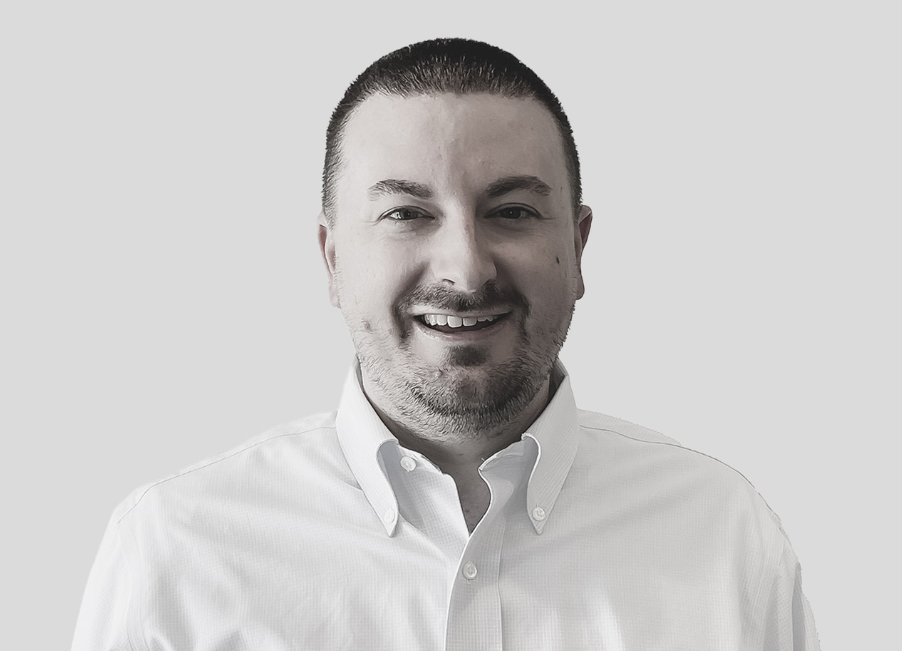 Rick Jones, Ph.D.
Co-Founder, CTO
A leading cybersecurity research scientist, Rick Jones developed the System Aware technology that powers the Mission Secure platform. As Chief Technology Officer, Rick continues to guide the development of the company's unique cyber defense capabilities.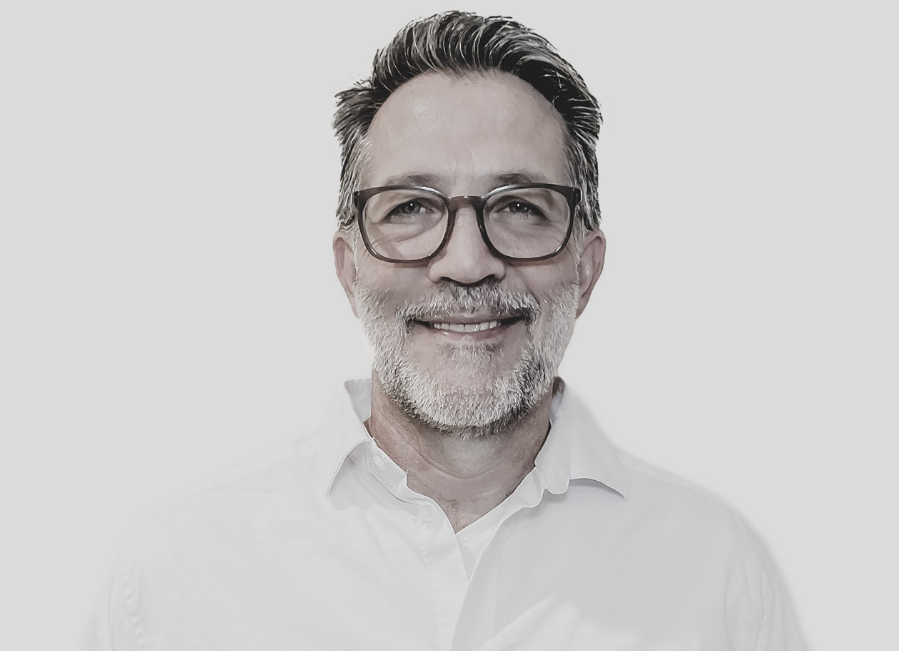 Don Ward
Chief Revenue & Services Officer
Don Ward brings more than 20 years of experience in cybersecurity and data networking to the Mission Secure team, having held senior roles at high-growth technology startups as well as industry leaders like Hewlett Packard and Cisco Systems.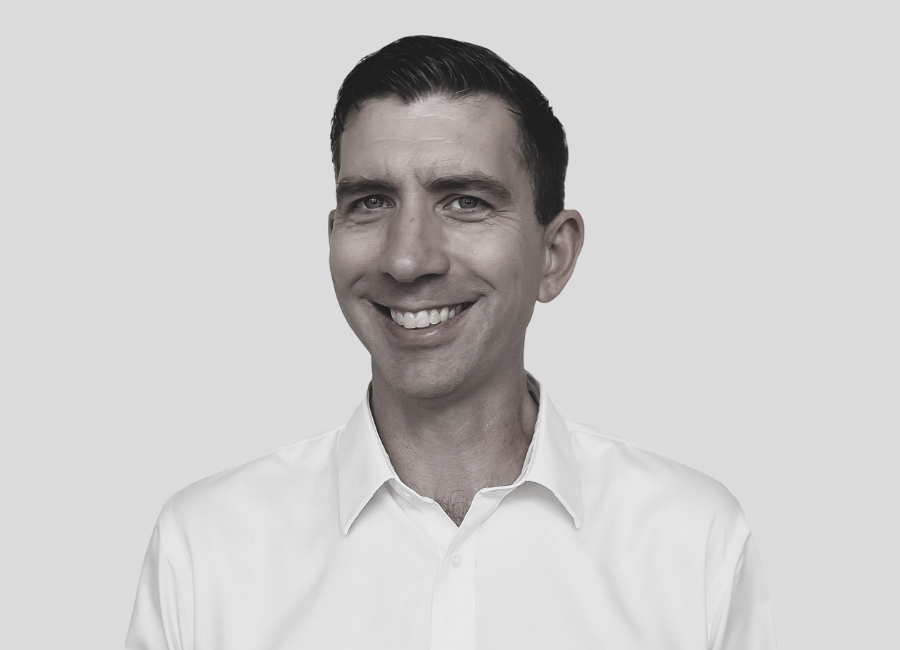 Devin McCrate
Chief Marketing Officer
A security and technology industry veteran, Devin McCrate has helped introduce some of the market's most innovative OT and IT cybersecurity products, here at Mission Secure and in prior roles with companies including Owl Cyber Defense and PKWARE.
David Drescher
A co-founder of Mission Secure, David is a seasoned entrepreneur and served as CEO throughout the company's early years.
W. George Coyle
George is one of the longest-tenured venture capital investors in the energy technology industry, founding and leading three corporate venture capital groups.
Harold Nussenfeld
Harold brings a wealth of business, legal, and financial expertise to Mission Secure's Board of Directors, and serves as a principal with Skye Associates.
Jerry Labowitz
Jerry is a renowned financial analyst and investor and brings over forty years of Wall Street experience to Mission Secure's Board of Directors.