About Mission Secure
We are a team united and driven by one mission
To stop OT cyber threats and protect critical operations.
Our people, patented technology, and customers power Mission Secure. We believe Mission Secure is the new standard in OT cyber-protection.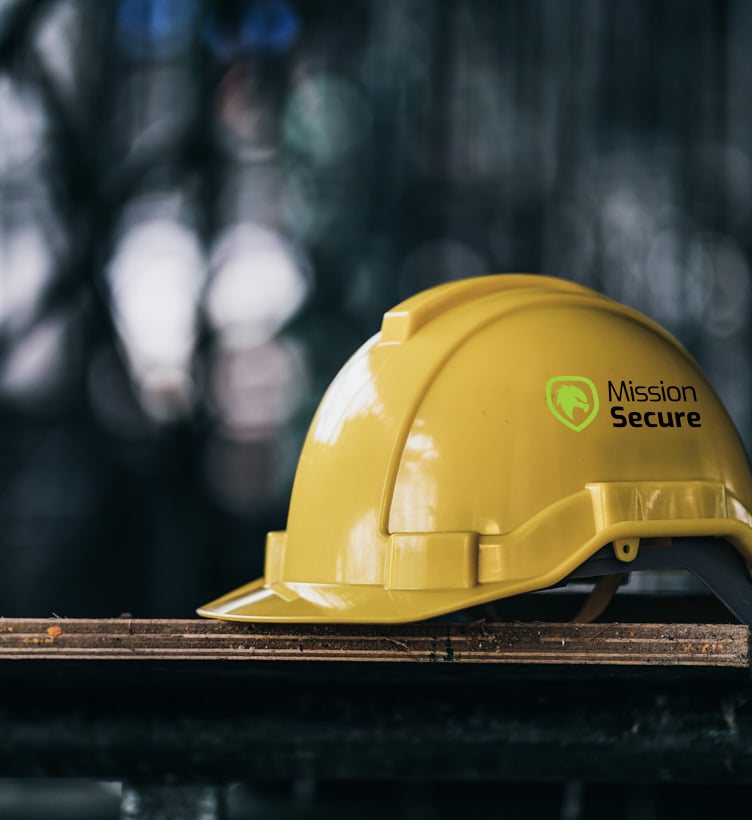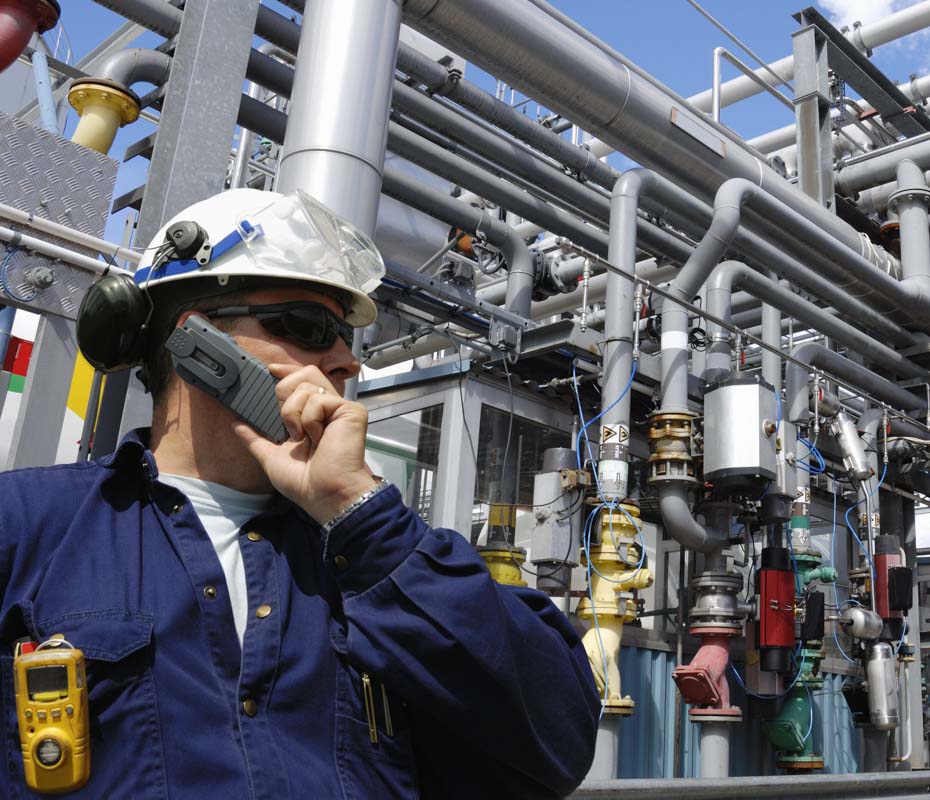 Powered by a world-class team of experts
People power our culture and company. Control system, cybersecurity, and networking experts; white hat hackers; computer science PhDs; electrical and nuclear engineers; and more — we've brought together the brightest with a desire to set the new standard in OT cyber-protection.
80%

of the Mission Secure team is highly technical from PhDs to computer scientists

500+

years of combined IT/OT cybersecurity experience in our expert Managed Services organization

24/7

OT cybersecurity support with Mission Secure Managed Services
2010
U.S. Department of Defense funds cyber resilience research for military weapons systems and platforms.
2014
Mission Secure launches with industry experts, proven entrepreneurs, and lead researchers.
2018
Industry backing with Series A financing led by Chevron Technology Ventures, Energy Innovation Capital, Blue Bear Capital, and Macquarie.
Now
World-class clients in oil & gas, maritime, power, smart cities, manufacturing, and defense select Mission Secure for cyber protection.
Awards, Honors & Achievements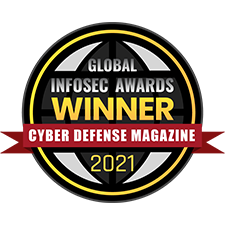 2021 Global InfoSec Award
Hot Company in ICS/SCADA Security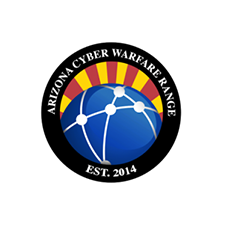 Arizona Cyber Warfare Range Evaluation
recommends the Mission Secure Platform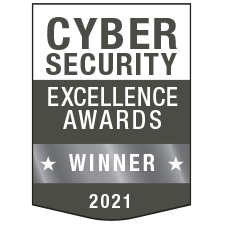 2021 Cybersecurity Excellence Award
National Cyber Defense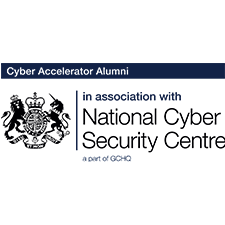 2019 U.K. GCHQ Cyber Accelerator Alumni
First-ever U.S. Company Selected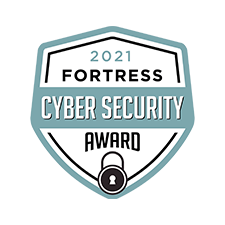 2021 Fortress Cyber Security Award
Compliance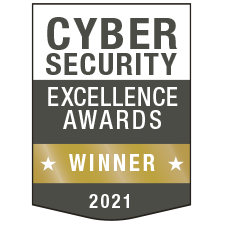 2021 Cybersecurity Excellence Award
ICS & SCADA Security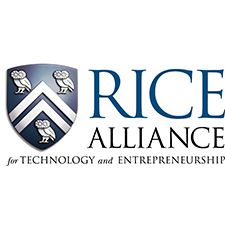 Most Promising Energy Technology Company
2019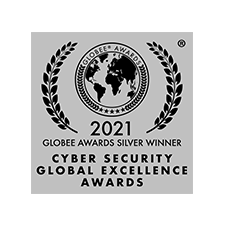 2021 Globee Cyber Security Excellence Award
Industrial Control Systems (ICS) & SCADA Security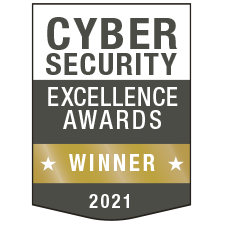 2021 Cybersecurity Excellence Award
Managed Security Services
OUR PARTNERS
Fostering an ecosystem of experts combatting a mission-critical threat
We understand the stakes are high, and you need to trust that your operations are locked down and will remain reliable against cyber threats.
OT cyber-protection is a continuous effort, impacting people, processes, and technology. Mission Secure takes a holistic approach and partners with industry leaders to bring OT cyber-protection to the masses.
Learn More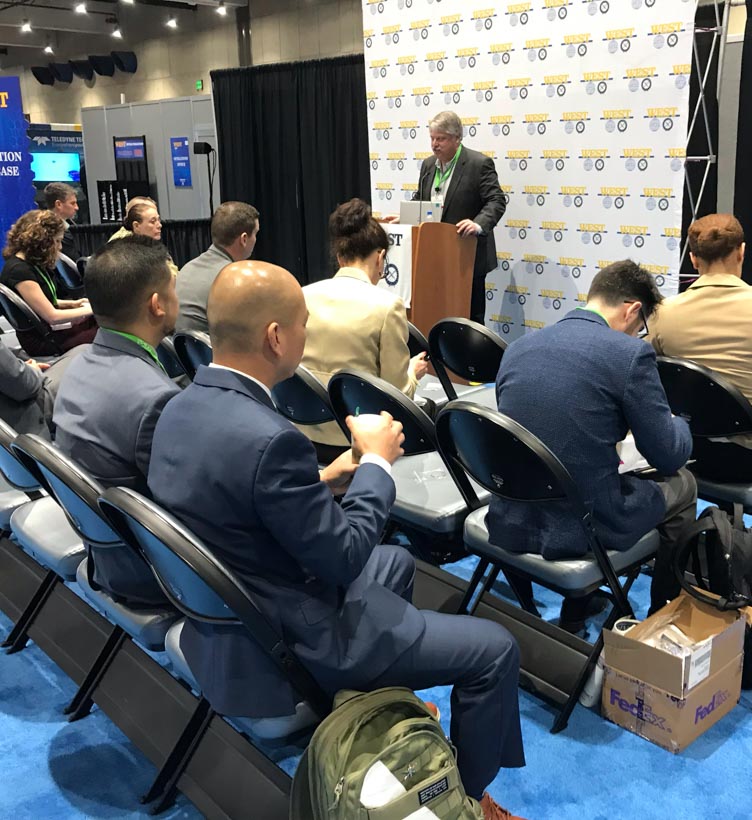 It wasn't long ago where industry wags discussed the importance of safety – and rightly so – but security was just an afterthought. Those days, however, now appear to be gone and the sun is shining on coupling safety and security together. It only makes sense."

Greg Hale,
ISS Source, safety, cyber and physical security news
Keep up to date with the latest Mission Secure and OT cybersecurity news