Visibility enablement to lock down your OT environment.
Visibility is only a means to an end. For our clients, that end is minimizing operational risks by stopping OT cyber threats.
Inventory and map connected assets and communications
See and understand what's on your OT network and what specific communications are taking place.
Data and tools for complete OT network control
Gain the insights you need to ensure your OT network is protected against cyber threats.
Proactive monitoring of communications and protocols
Restrict all communications except what is absolutely necessary and authorized.
A solid foundation for cybersecurity protection
Leverage unmatched visibility — the first step to complete OT network control.
Protection starts with knowing what assets lie within the OT network.
Visibility alone is not good enough, our insights enable you to take action and protect your critical operations from cyber threats.
50%

More than 50% perceive the level of OT/ICS cyber risk to their company's overall risk profile as either severe/critical or high.

36%

But only 36% of them claim to have a comprehensive overview of the elements in their control systems.

#1

Fortunately, increased visibility into control system cyber assets is the top budgeting initiative for OT organizations.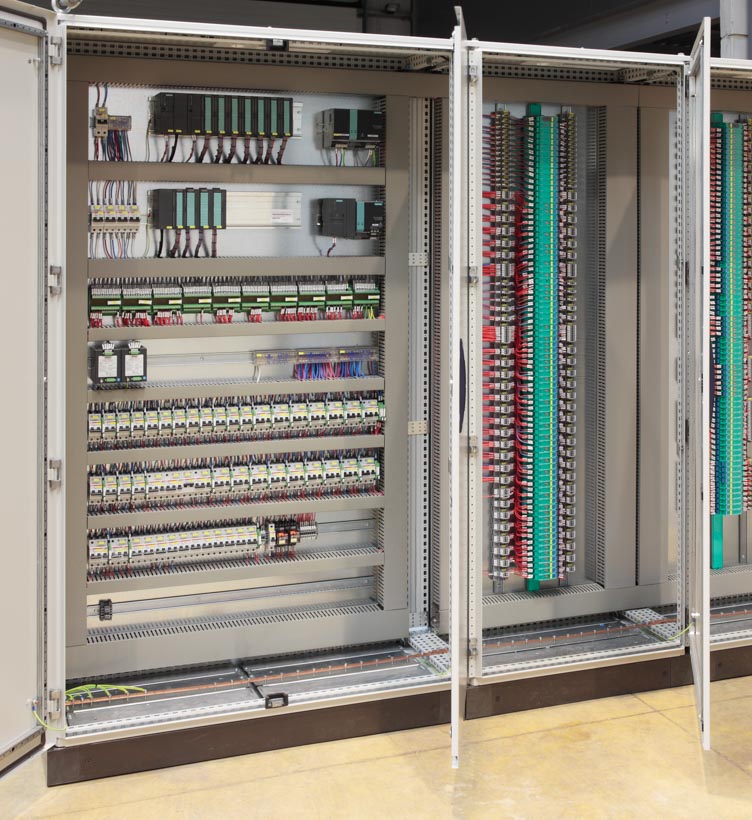 How we work
OT solutions backed by industry experts so you can trust your operations are properly regulated and locked down against cybersecurity threats.
Learn More
See

See how Mission Secure can help assess, protect, and manage your OT security.

Assess

Work with Mission Secure to assess your security state and get recommendations for improvement.

Protect

Put Mission Secure to work in your operations and achieve peace of mind knowing you're protected.
The Mission Secure Platform gave us extensive visibility

into what was on our traffic signal system network. We were able to take action on some of the key findings to reduce the risk of malicious traffic compromising the systems in our roadside cabinets."
Chief Traffic Management Engineer
Keep up to date with the latest Mission Secure and OT cybersecurity news