Signal Integrity Monitoring
Protect your critical devices and processes — and prevent disruption at the lowest levels of your OT network.
Tamper-proof, "last line of defense" cybersecurity for the most critical assets in your operation.
Patented cyber protection to prevent operational, property, and equipment damage when all other cybersecurity measures fail.
Assurance that your process is running the way it's reading

Eliminate the possibility your operational data is wrong, or worse yet, spoofed. Restore operator confidence and trust with Mission Secure.

Third-party validation that your controllers are relaying accurate information

The days of manually checking sensor and process readings are gone. Mission Secure monitors and validates process readings to remove all doubt.

Create micro-security zones around critical processes

Virtually segment individual processes and implement a zero-trust security model where it matters most in your operations.

True OT security for your OT network

Directly monitor raw electrical OT asset signals from critical processes with our military strength, industrial-grade security platform.
Signal-Integrity means never second-guessing your OT environment again.
Validate your physical processes — lowering risks and insurance premiums, and protecting against loss and threats.
97% Of OT organizations acknowledge cybersecurity challenges because of the convergence of IT and OT in their business.
100% of these OT organizations rely on the continuity of their operations to drive their business growth and success.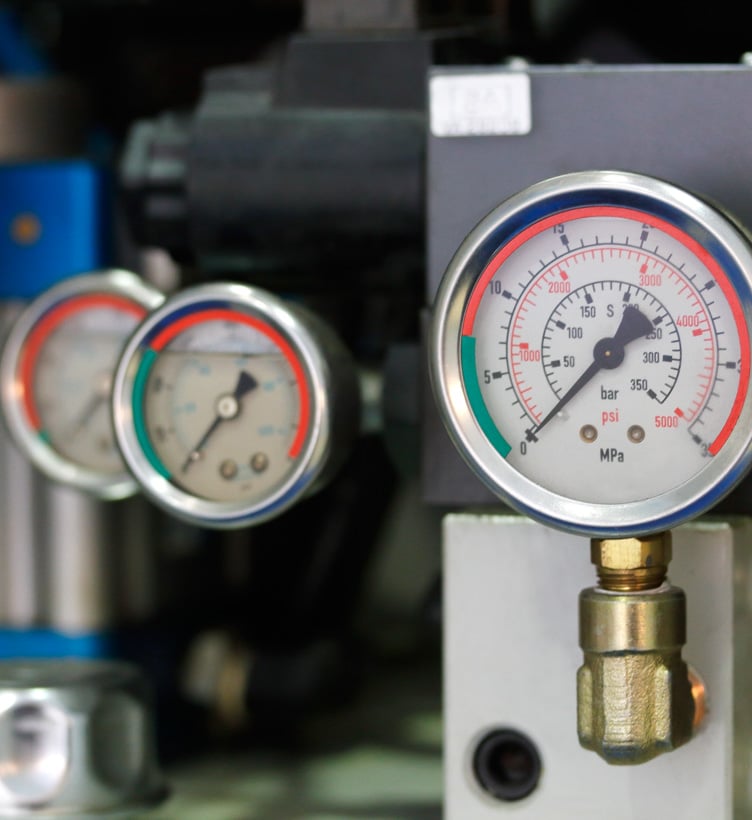 Mission Secure helped us conduct a comprehensive cybersecurity assessment
and improve the security of our new bulk power system facility, which is critical to our mission to provide safe and sustainable energy solutions to our customers and communities.
Power, VP and Chief Information Officer
Case Study

OT Cybersecurity Leads to Insurance Premium Savings

Read More »

Guide

A Comprehensive Guide to Operational Technology (OT) Cybersecurity

Read More »

Brochure

Cybersecurity for Operational Technology (OT)

Read More »
Protect your OT network.
Stop cyber threats head-on and safeguard your operations with military strength, industrial-grade protection 24/7.