Risk and vulnerability in chemical facilities
77%
Of industrial companies rank cybersecurity as a high priority
18%
Increase from 2019 to 2020 in operational outages that affected productivity
47%
Lack the internal network segmentation necessary to enable zero-trust access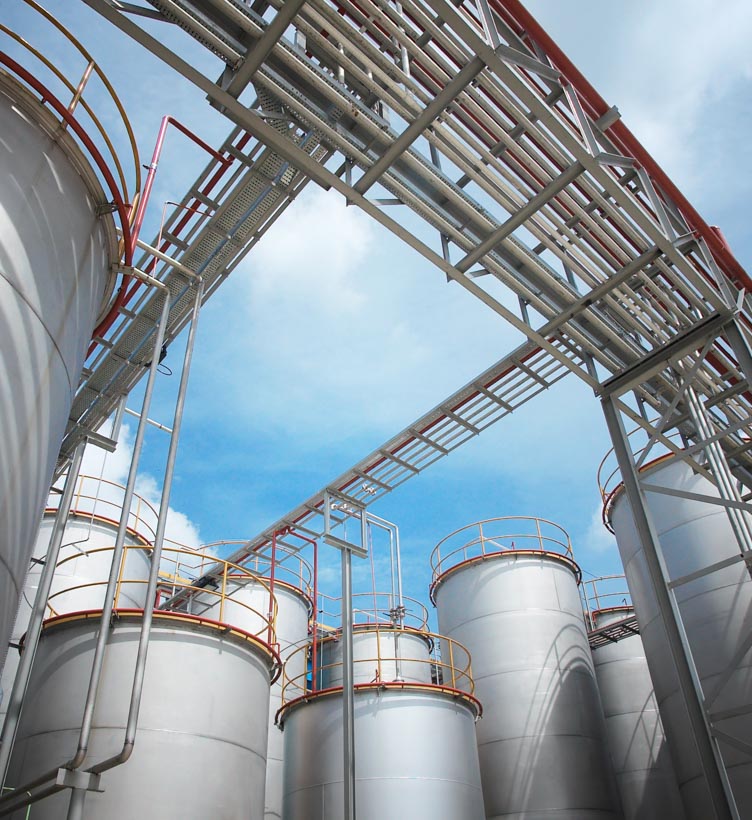 Protect your facility against loss and error.
Stay on top of what's happening in your OT network, build cyber resilience to protect against cyber threats, and implement best practices to limit risk and unplanned downtime.
Features of the Mission Secure Platform.
Maintain process control and uptime with continuous visibility and cyber threat prevention.
Protect process and production
Verify all communications to maintain constant control of network access, production, and operational processes.
Address regulatory requirements
Build cyber resilience and reduce risk by implementing best practices in standards like NIST, IEC 62443, and CISA.
Monitoring and management
24/7 protection and monitoring to prevent unauthorized use and communications on your OT network.
Third-party access control
Manage and monitor all third-party access to your network and control who has access to what.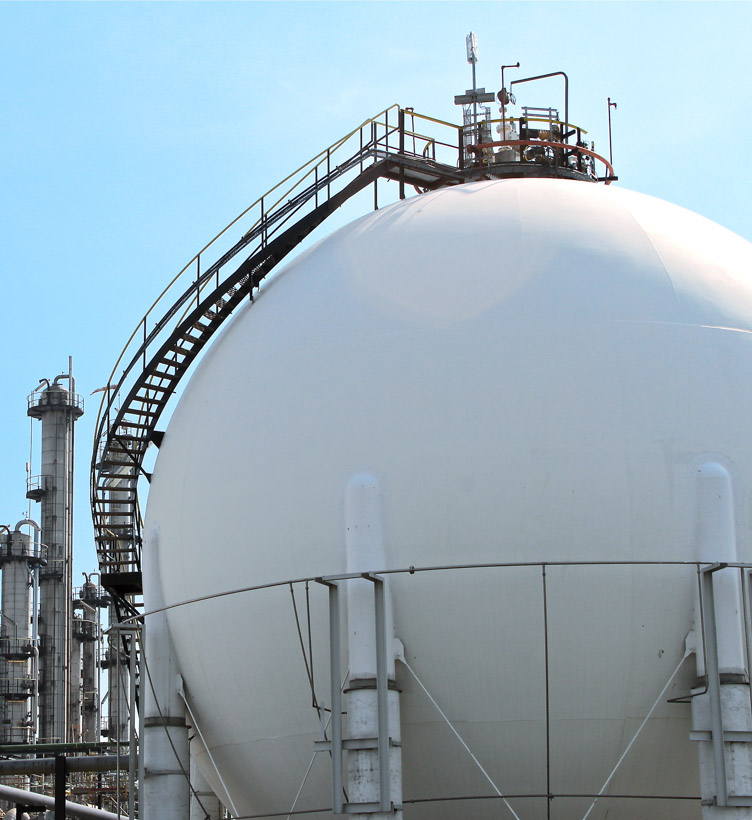 Signal-Integrity monitoring of key production assets
Maintain productivity and ensure no internal or external malicious actor tampers with production assets without detection.
We're committed to our vision of being the best provider of chemicals to our customers. Our goals of safe, compliant, productive, and efficient manufacturing of our products include operational resilience, and that requires the reduction of cyber risks. In this regard,

Mission Secure has helped us secure our multiple sites' operations."
Chemicals,
Director of Process Transformation
MISSION SECURE PLATFORM
Don't just insure your operations — protect them against cyber threats.
With Mission Secure, you get the highest level of protection and transparency to give you confidence in your network, processes, and operations. Improved visibility, security, and monitoring mean better efficiency and less risk for your facility.
It wasn't long ago where industry wags discussed the importance of safety – and rightly so – but security was just an afterthought. Those days, however, now appear to be gone and

the sun is shining on coupling safety and security together.

It only makes sense."
Greg Hale,
ISS Source, safety, cyber and physical security news
Trusted by our chemical industry partners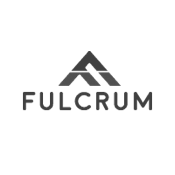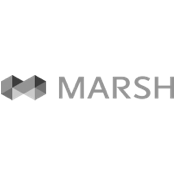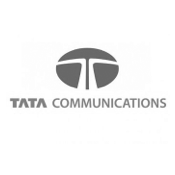 Keep up to date with the latest Mission Secure and OT cybersecurity news