Advanced Cybersecurity for the Chemical Industry
Bring the highest level of security to your OT networks and protect your processes, products, and intellectual property.
Protect your facility against loss and error
Stay on top of what's happening in your OT network, build cyber resilience to protect against cyber threats, and implement best practices to limit risk and unplanned downtime.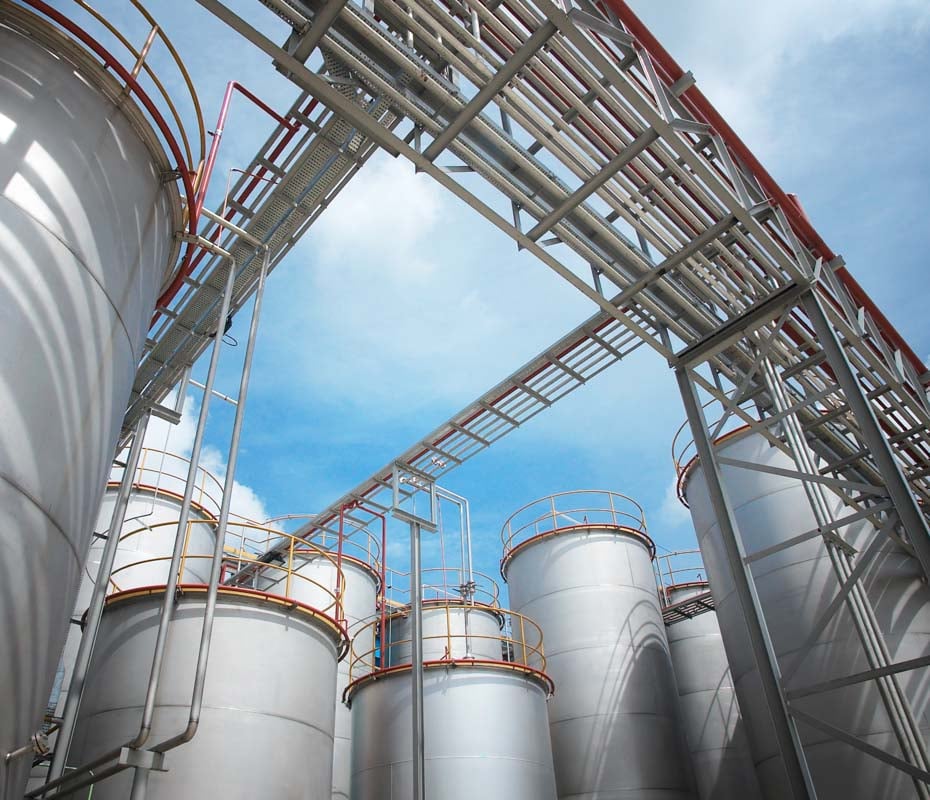 Helping you meet your OT cybersecurity goals
Since 2014, Mission Secure has delivered advanced, OT native cybersecurity solutions to help critical infrastructure operations stay safe, reliable, and productive.
Protect process and production

Verify all communications to maintain constant control of network access, production, and operational processes.

Address regulatory requirements

Build cyber resilience and reduce risk by implementing best practices in standards like NIST, IEC 62443, and CISA.

Monitoring and management

24/7 protection and monitoring to prevent unauthorized use and communications on your OT network.

Third-party access control

Manage and monitor all third-party access to your network and control who has access to what.
Signal-Integrity monitoring of key production assets
Maintain productivity and ensure no internal or external malicious actor tampers with production assets without detection.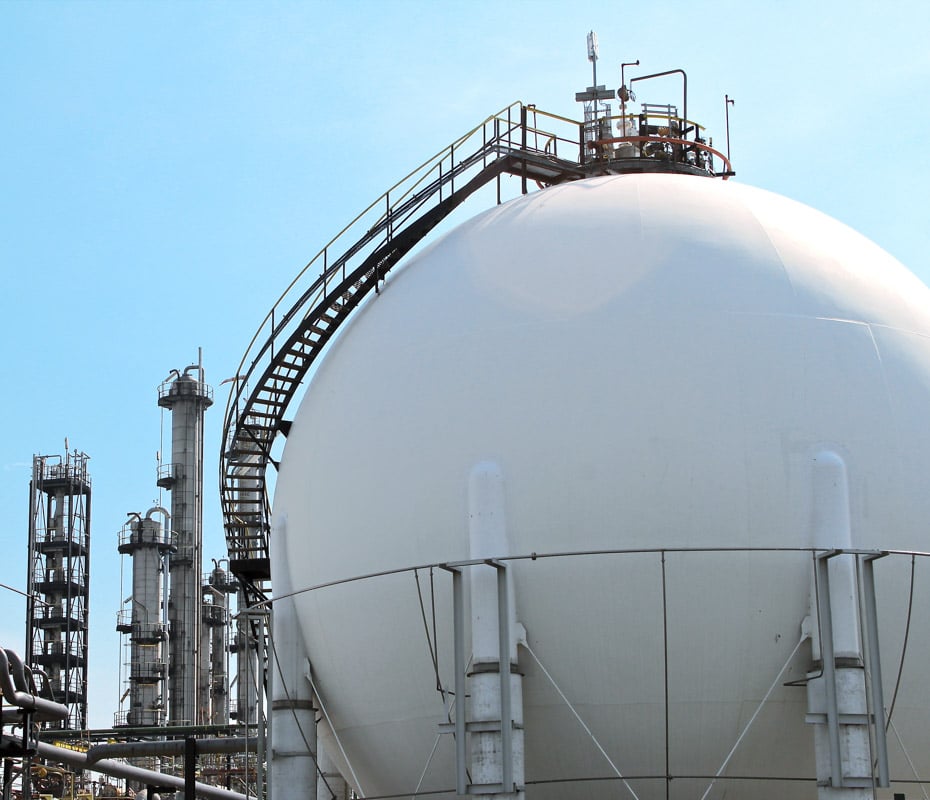 We're committed to our vision of being the best provider of chemicals to our customers. Our goals of safe, compliant, productive, and efficient manufacturing of our products include operational resilience, and that requires the reduction of cyber risks. In this regard,
Mission Secure has helped us secure our multiple sites' operations.
Chemicals, Director of Process Transformation
The Mission Secure Platform
Mission Secure delivers the only OT cybersecurity platform that enables complete control over your environment, including visibility, anomaly and threat detection, policy enforcement, and Level 0 signal validation.
Protect your industrial control systems from high-impact attacks.
Stop cyber threats head-on and safeguard your operations with military strength, industrial-grade protection 24/7.
Case Study

OT Cybersecurity Leads to Insurance Premium Savings

Read More »

Brochure

Cybersecurity for Operational Technology (OT)

Read More »

Blog

ISSSource | Chem Industry: Security Intersects with safety paradigm

Read More »