Greenfield OT Cybersecurity Design
Identify vulnerabilities and build in advanced security controls to make your new facility SECURE BY DESIGN
Defend your facility against tomorrow's cyber threats with Mission Secure
A new facility is a tremendous investment and a tremendous opportunity—an opportunity not only to create new value, but to protect your operations on day one with the most advanced cybersecurity possible.
Readiness Review

Mission Secure's OT cybersecurty experts will get to know your organization's existing IT and OT ecosystem, security solutions, and cybersecurity goals, including applicable safety standards and compliance obligations.

Engineering Review

We gain a comprehensive understanding of the potential cyber risks that may exist in your planned facility, including known vulnerabilities in specified systems, convergence points between IT and OT networks, and opportunities for unmanaged external connectivity.

Secure OT Network Design

Mission Secure will provide a detailed set of secure design recommendations for your new facility, with the goal of minimizing risk while maximizing safety, productivity, and reliability across the entire OT network.

Zero Trust Policy Roadmap

Included in your complete, defense-in-depth security design will be a blueprint for implementing advanced Zero Trust policy enforcement, ensuring that only "known good" connections and commands are permitted to cross the network.
Build Zero Trust Security Into Your New Facility
Protect your investment by building advanced cybersecurity controls into the OT network design. Be prepared in advance for new technologies, new threats, and new regulations.
Define allowable connections and activity
Create network zones to reduce your attack surface
Implement advanced OT monitoring and threat detection from day one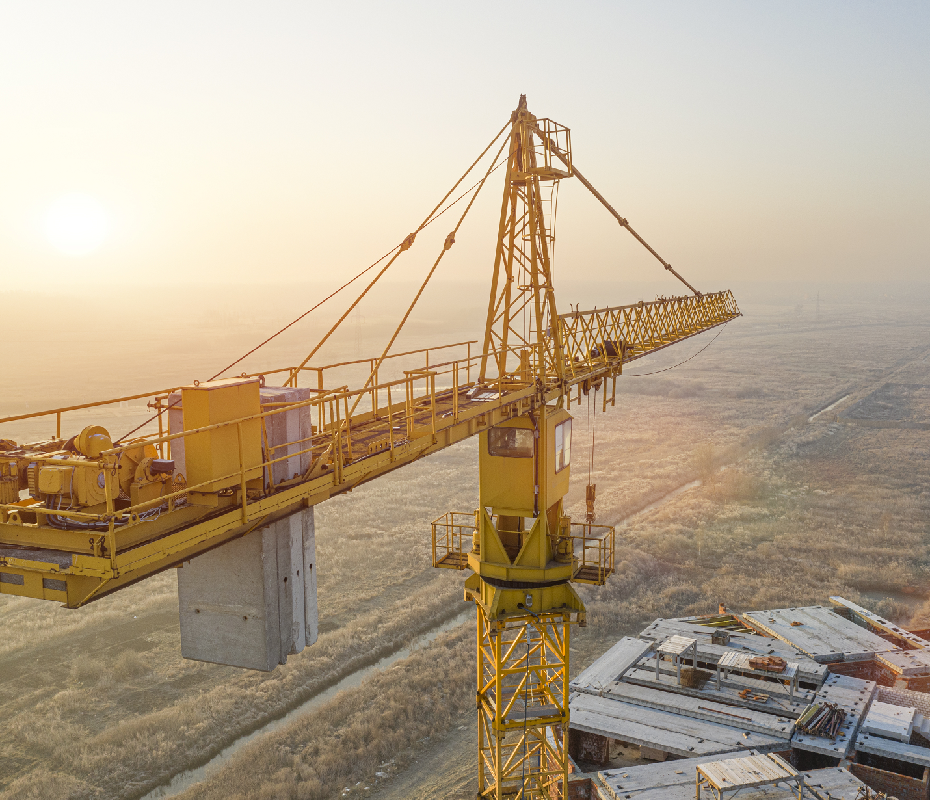 Get Expert Guidance on Best Practices
OT and ICS cybersecurity is a specialized field that requires specialized knowledge. Take advantage of Mission Secure's deep expertise to ensure that your facility has the strongest possible security posture.
Evaluate your design against applicable security frameworks and standards
Get cybersecurity designs and recommendations tailored to your environment and goals
Implement cybsecurity strategies that can evolve with your operations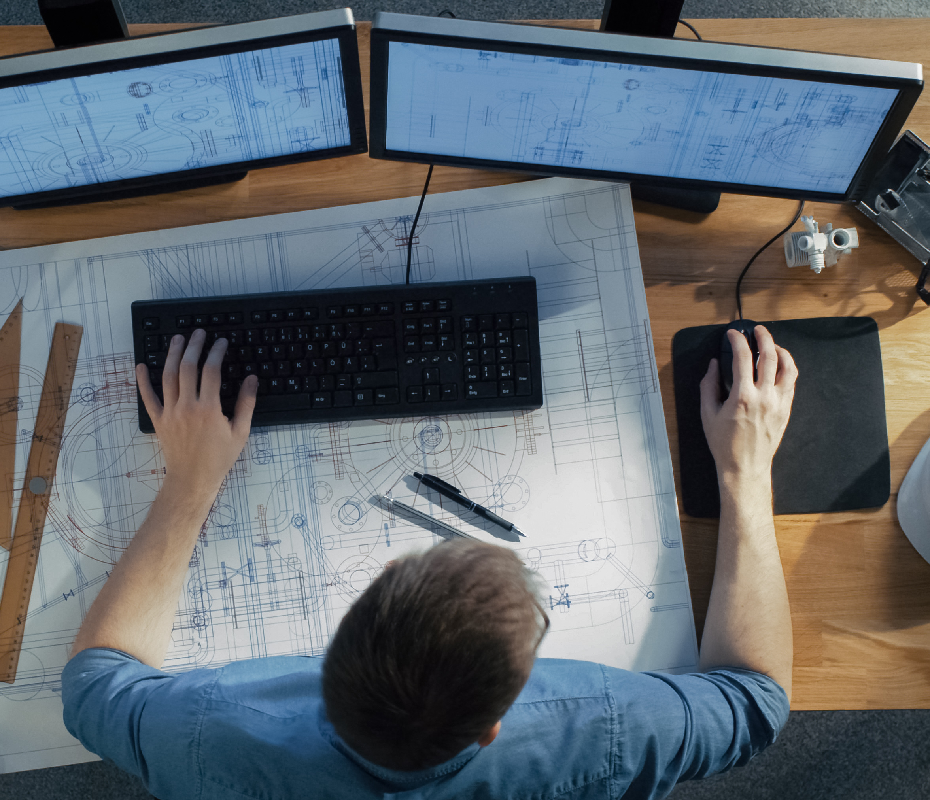 Eliminate Vulnerabilities Before They Exist
Take advantage of cloud-based analytics, autonomous systems, and other emerging technologies without creating new attack vectors.
Define expected and allowable conditions in advance
Allow only "known good" traffic to critical assets
Secure your network against zero-day exploits and other unpredictable threats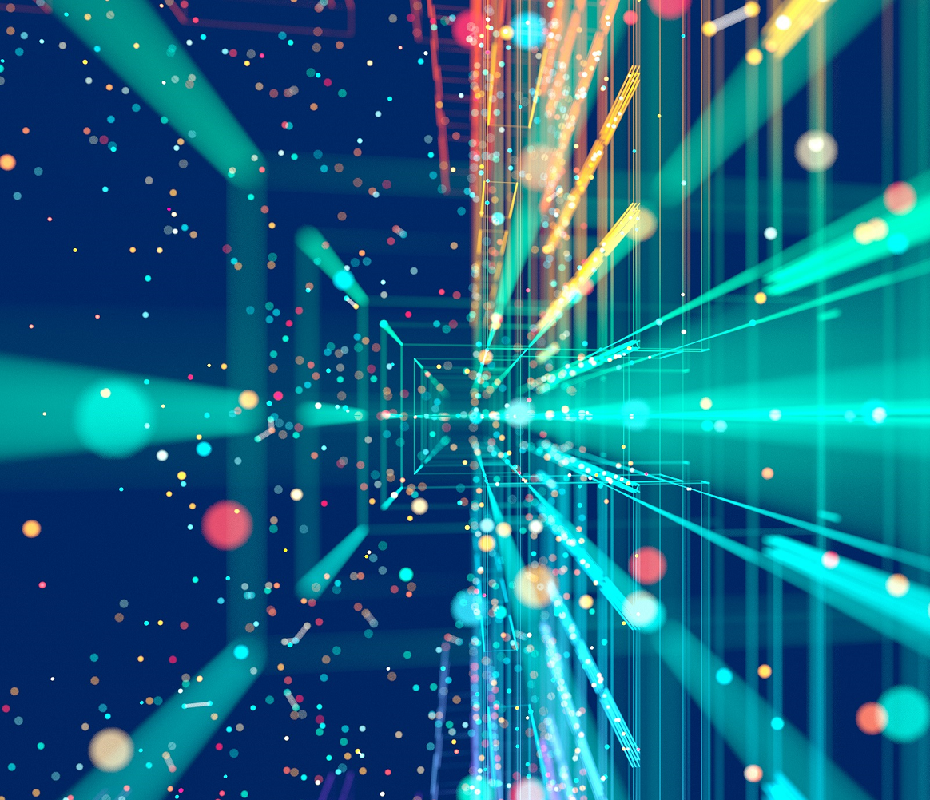 Take the first step today!
Mission Secure partners with asset owners, EPC firms, and automation contractors to design effective Zero Trust architectures for new industrial facilities. To learn more about our greenfield OT security design capabilities, just submit our contact form, and our OT and ICS cybersecurity experts will be in touch right away.
The ever-increasing rate and severity of cybersecurity events effecting control systems demonstrates an imperative need for a change in philosophy and engineering practices; to proactively secure existing digital nfrastructure and build new systems bolstered against a modern and future cyber-adversary.
Idaho National Laboratory publication, "CIE and CCE: Changing the Engineering Mindset for a MoreSecure Future"
Guide

A Comprehensive Guide to Operational Technology (OT) Cybersecurity

Read More »

Datasheet

Mission Secure Managed Services

Read More »