The maritime industry is increasingly a target of cyber-attacks and cybercrime.
90%
Of world trade depends on maritime vessels
42%
Of organizations protect vessels from OT cyber threats
400%
Increase in attempted maritime cyber-attacks since February 2020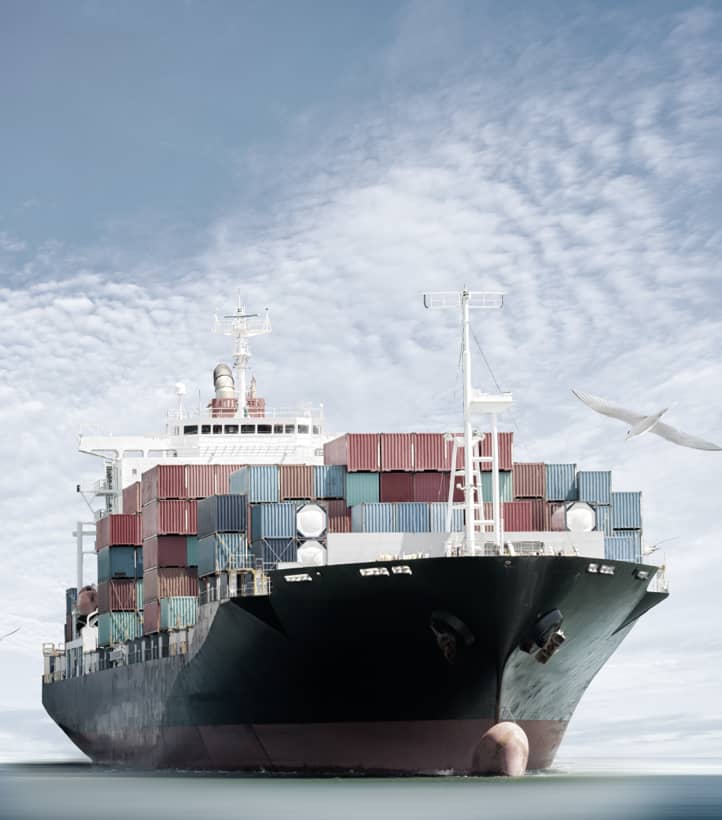 Successfully navigate through maritime compliance regulations.
Along with protecting against OT cybersecurity threats, our industry experts help maritime clients address regulatory compliance — including the IMO 2021 cyber requirements, which begin January 1, 2021. Successfully navigate through compliance regulations with Mission Secure.
Compliance regulations we support:
IMO Resolution MSC.428(98)
BIMCO
ISA/IEC 62443
ISO/IEC 27001
NIST
Sign Up for Our Complementary:
Features of the Mission Secure Platform.
Lock down maritime vessel and port industrial control systems.
Protect navigation systems
See, control, block, and respond to unknown or unwanted network traffic.
Meet regulation requirements
Address key components of the IMO 2021 regulation, ensuring your vessels are in compliance.
Control third-party vendor access
Limit access to networks with time and scope-based access control for third-party vendors.
Protect on-board control systems
Segment and protect your propulsion, rudder/steering, ballast, bridge, cargo management, and other critical systems.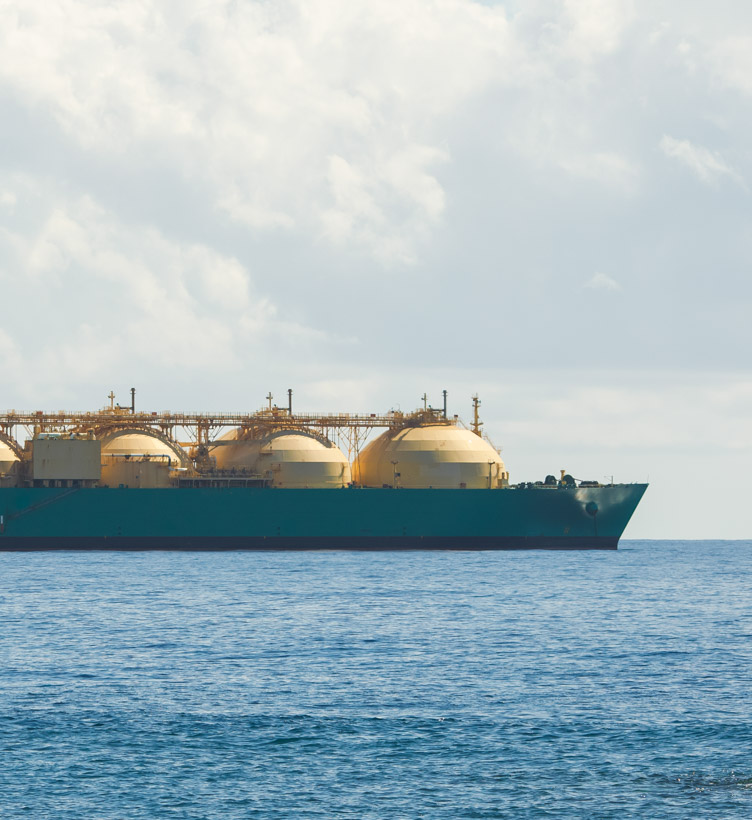 Remote monitoring and management 24/7.
Maritime vessels have many access points — crew transition, third-party networks, accessible and open hardware, unsecured wireless networks, and operation centers all over the world, leaving the door open to threats and malicious actors.
With the Mission Secure Managed Services team — you'll be protected at all times. As your eye in the sky, we can immediately notify your organization of any suspicious activity.
Especially in the OT environment, cybersecurity resources and expertise are scarce, and it impacts our clients around the world. Through our expert Managed Services,

Mission Secure addresses the cybersecurity resource shortage for our clients

and supports them through every step of their journey."
Don Ward,
SVP Global Services
MISSION SECURE PLATFORM
Safeguard your vessel's critical operations from cyber threats.
Connected and often unsecure control systems make maritime organizations an enticing target, but with Mission Secure's integrated cybersecurity platform, you can ensure complete control of vessel connectivity and protection of your OT network.
We get real results.
Mission Secure partnered with a European-based LNG global shipping provider working with oil and gas clients. We worked to mitigate cyber threats and prepare them for IMO 2021 security standards.
Read the full case study to see how improved vessel cybersecurity and regulation gave this provider a competitive advantage in the marketplace.
Customers are putting a lot of trust in us, and I think this is due to our meticulous safety record.

Partnering with Mission Secure to assess, plan, and implement improved vessel cybersecurity

has us well on our way to demonstrating IMO 2021 compliance."
Maritime,
Marine Assurance Coordinator
Keep up to date with the latest Mission Secure and OT cybersecurity news