Protect Your OT Networks From Cybersecurity Threats with the Mission Secure Platform.
The first integrated cyber-protection platform for complete visibility, segmentation, protection, and patented signal-integrity monitoring.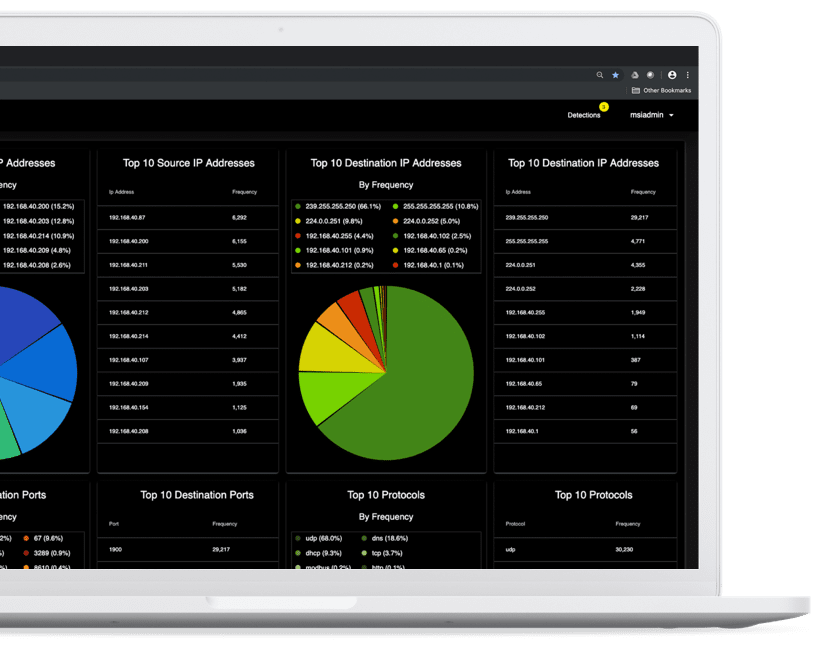 Visibility
Identify all connected devices and communications on your OT network.
Segmentation
Segment your OT environment without re-architecting the network.
Protection
Prevent, alert on, and investigate unauthorized traffic in your OT environment.
Signal-Integrity
Monitor and validate physical process signals to prevent system damage.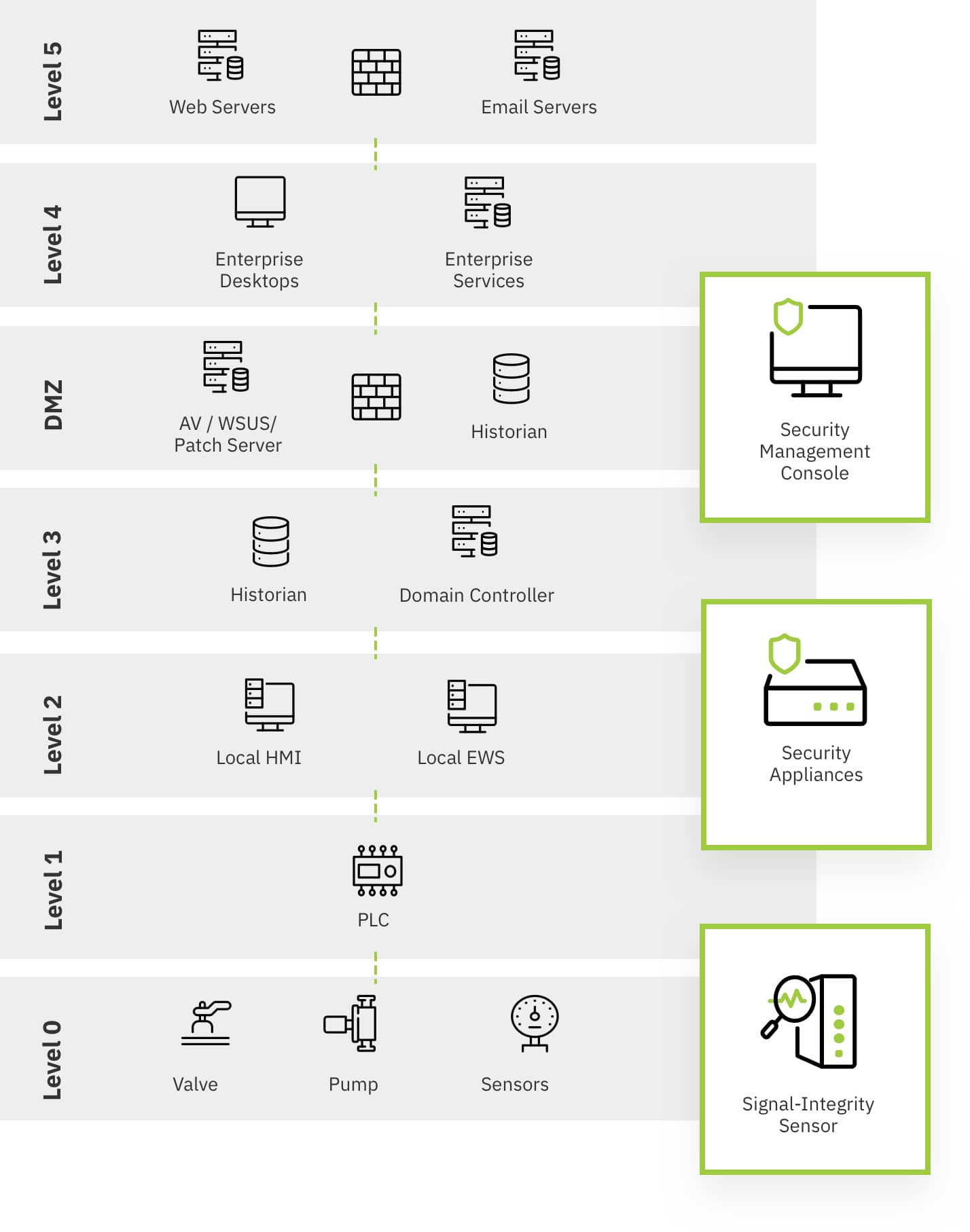 Mission Secure Platform
Purdue Model Deployment Example
The Mission Secure Platform easily deploys in a wide range of operational technology (OT)/ industrial control system (ICS) network environments, providing control system visibility, segmentation, and protection at Purdue Model Levels 0, 1, 2 and 3 with a combination of Console Appliances and Sentinels and local management using the Mission Secure Console.
Visibility
Full visibility means you see every device connected to your OT network and can monitor all traffic. Visibility with a purpose — protection.
Inventory and manage all OT connected assets
Monitor OT communications and protocols
Map your OT environment (both devices and communications)
Learn More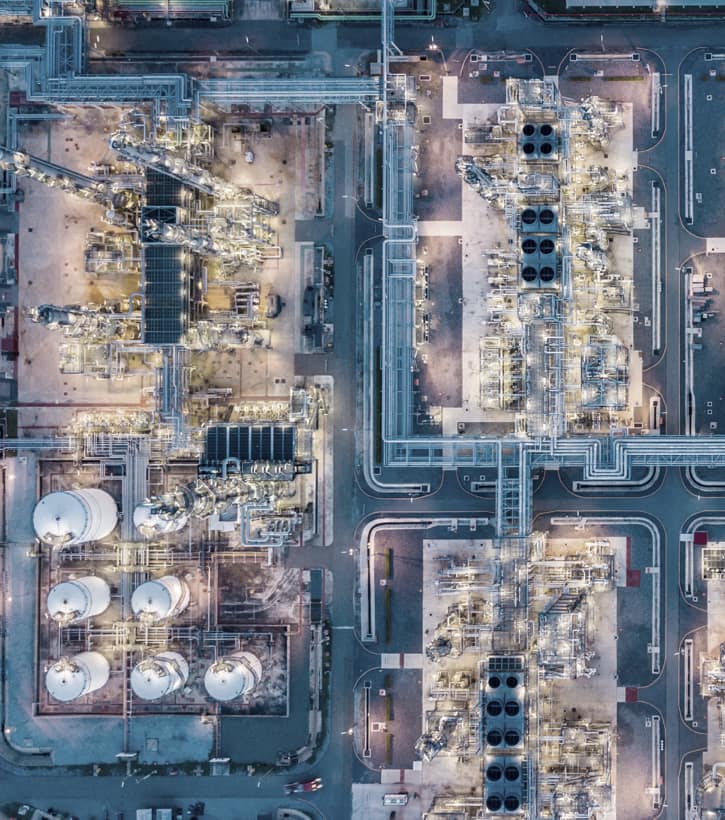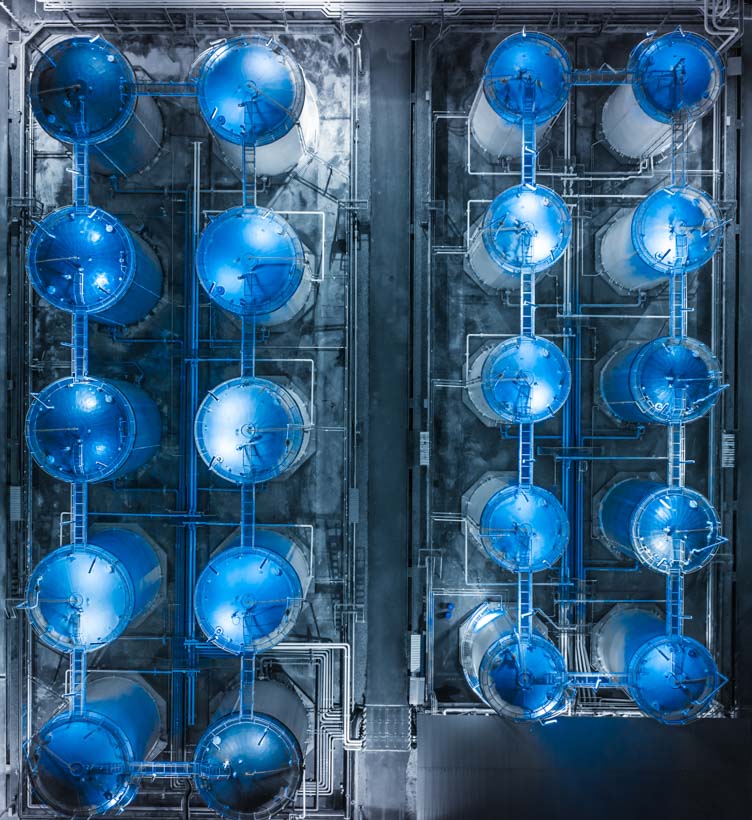 Segmentation
Logically segment your OT environment without re-architecting the network, reducing the risk of any material operational cyber event.
Create security zones throughout the OT network
Fine-grained controls to lock down unauthorized communications
Manage or restrict third-party vendor access
Learn More
Protection
Stop cyber threats, reduce the risk of downtime, and minimize alerts by immediately preventing unauthorized activity, keeping your OT environment safe at all times.
Protect SCADA, controllers, PLCs, safety systems, and other OT/IoT devices
Monitor OT traffic, restrict unauthorized access, and block unknown activity
Manage all external communication and prevent unwanted traffic
Learn More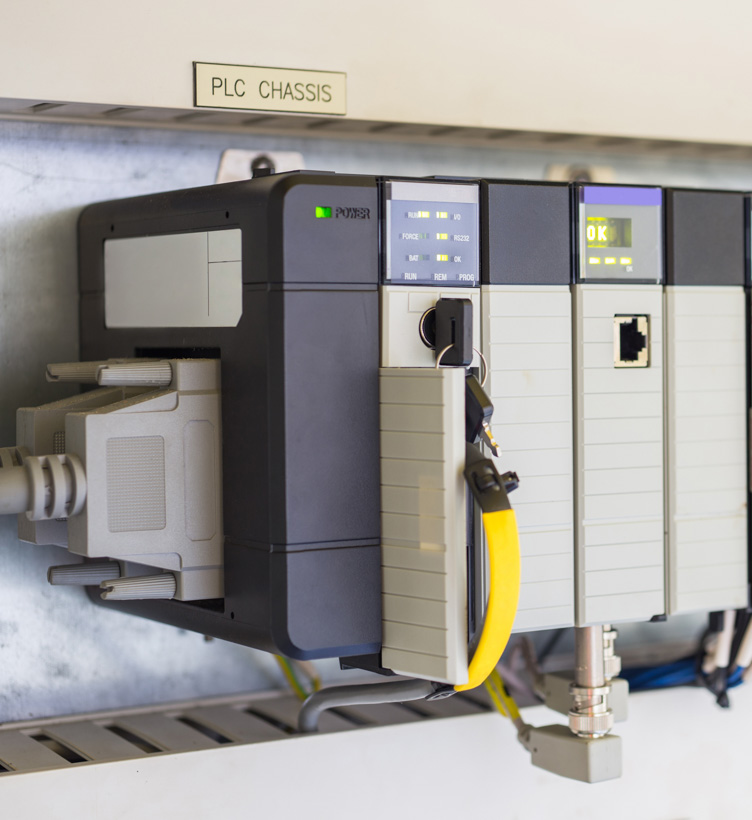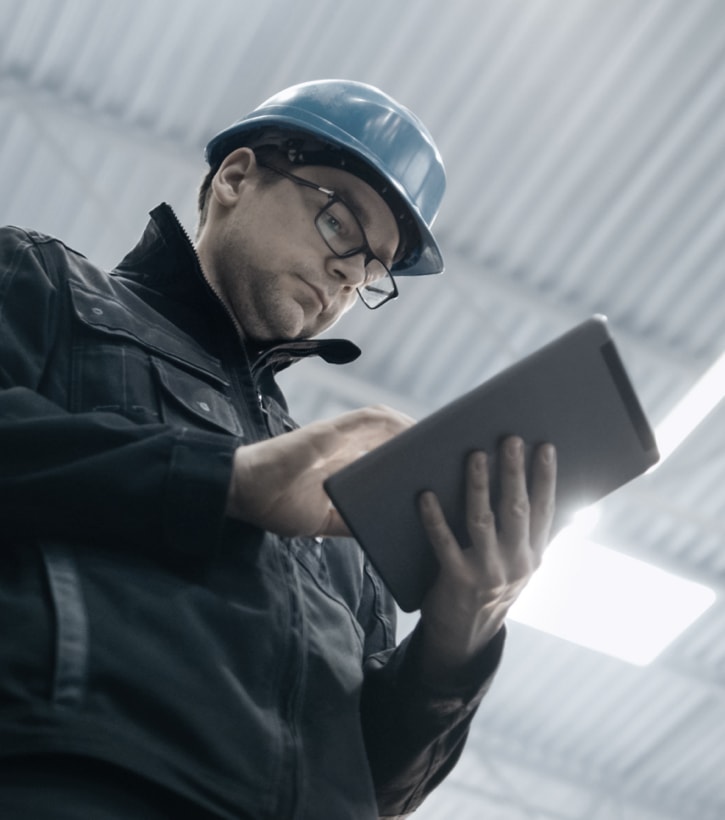 Signal-Integrity
Patented monitoring of critical Level 0 assets to detect threats before property, plant, or equipment damage can occur.
Micro-segment key Level 0 assets and processes creating zero trust zones
Tamper-proof, third-party monitoring of critical physical process electrical signals
Validate signal integrity from process to controller to HMI
Learn More
How we work
OT solutions backed by industry experts so you can trust your operations are properly regulated and locked down against cybersecurity threats.
Learn More
See

See how Mission Secure can help assess, protect, and manage your OT security.

Assess

Work with Mission Secure to assess your security state and design a new security plan.

Protect

Put Mission Secure to work in your operations and achieve peace of mind knowing you're protected.
We endorse the Mission Secure Platform

as a solution any organization with control systems should strongly consider deploying to provide enhanced cyber security and protection of their control systems. We appreciate companies that take cyber security of their products seriously and open them up to this level of intense testing."
Brett Scott,
Director of Arizona Cyber Warfare Range
Keep up to date with the latest Mission Secure and OT cybersecurity news