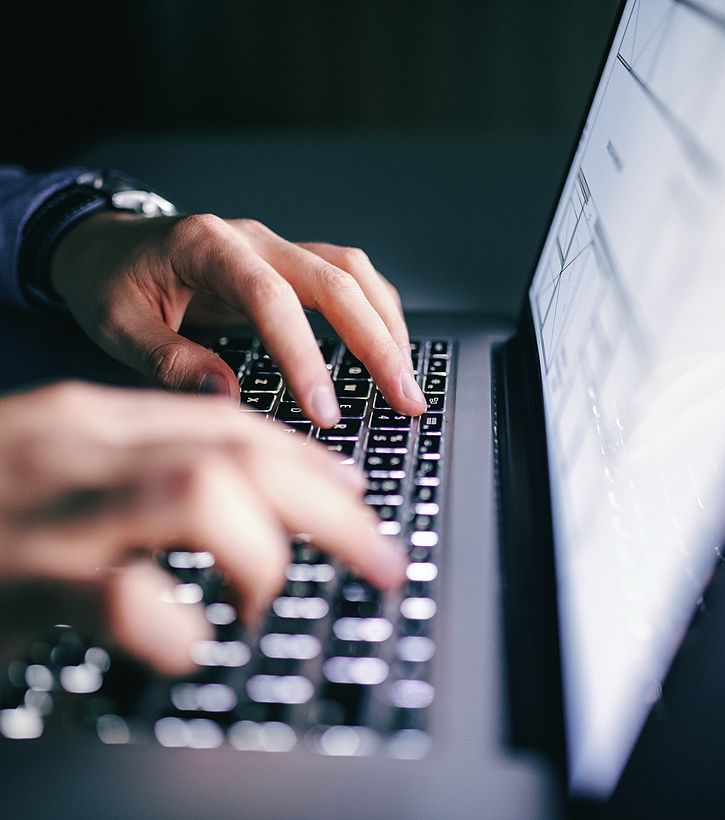 Get 24/7 monitoring and protection.


Resources | datasheet
Mission Secure Managed Services: Helping you stop OT cyber threats head-on
As an optional add on to the Mission Secure Platform, our managed services team can provide IT and OT expertise to ensure your operational technology (OT) and industrial control system (ICS) networks are locked down and monitored 24/7 to stop attacks head-on, protecting the OT network and safeguarding your operations.
---
Download the datasheet to learn how our Managed Services team can manage your cybersecurity program or augment your existing team.
Download