OT Ransomware Defense
Protect your production environment against ransomware attacks and operational disruption

Stop ransomware before it stops your production line
Any organization can fall victim to ransomware. Automated tools and ransomware-as-a-service schemes have opened up a world of new opportunities for cyber criminals, making it easy to launch crippling attacks with no need for technical skill. Mission Secure gives you the tools you need to protect your critical assets from this pervasive and evolving threat.
Find vulnerabilities fast

Mission Secure deploys in less than an hour and starts identifying unsafe communications, unpatched systems, and other vulnerabilities right away.

Shut the door on cyber threats

Ransomware can infect your OT environment in many ways, so Mission Secure gives you advanced tools designed to stop a wide range of attack vectors.

Build trust and reduce costs

Show customers, partners, regulators and insurance companies that you've taken action to prevent disruption from ransomware attacks.
Simple implementation, quick results
Mission Secure is committed to helping organizations defend their critical systems against ransomware attacks. With our OT ransomware defense solution, you can start reducing your risk of operational disruption in less than a day.
Understand Your OT Risk
The first step in ransomware defense is to define your current risk by identifying assets, network connections, misconfigurations, and potential vulnerabilities.
Understand the security posture of every asset in your OT environment
Identify unsafe protocols, unnecessary connections, and unauthorized devices
Take guided action to patch systems, fix configurations, and close security gaps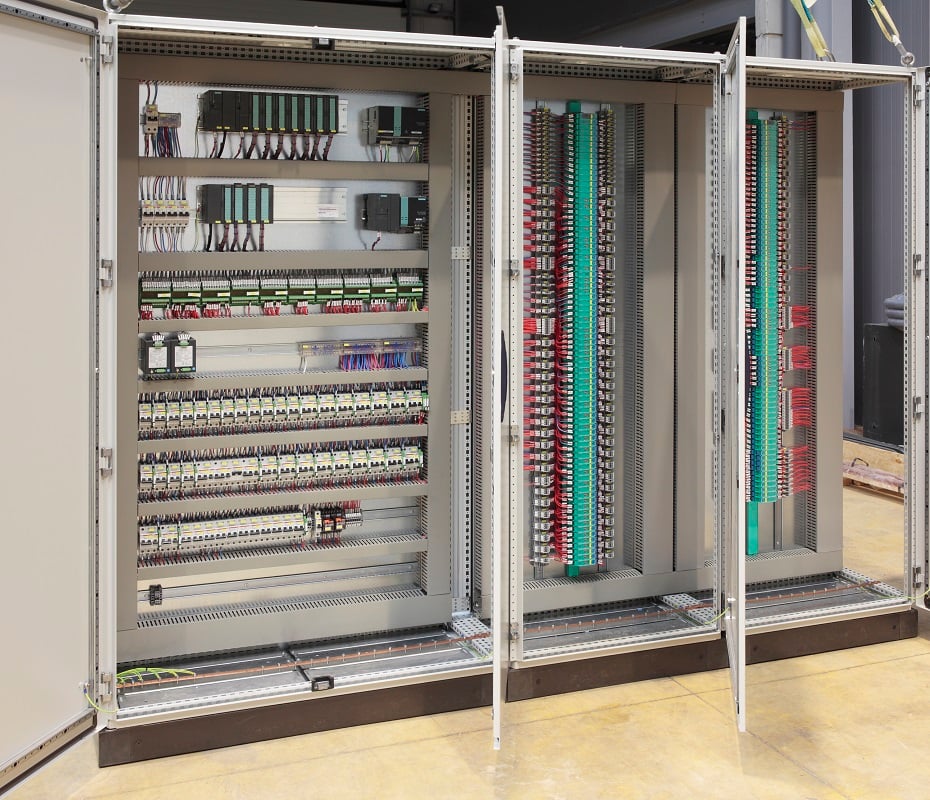 Limit Lateral and Vertical Movement
Network segmentation is one of the most effective defenses against ransomware attacks, making it harder for malware to spread and limiting threat actors' ability to operate.
Stop ransomware from entering your OT environment, even if IT systems are compromised
Limit the spread of malicious code between devices
Radically improve response and recovery times in the event of a compromise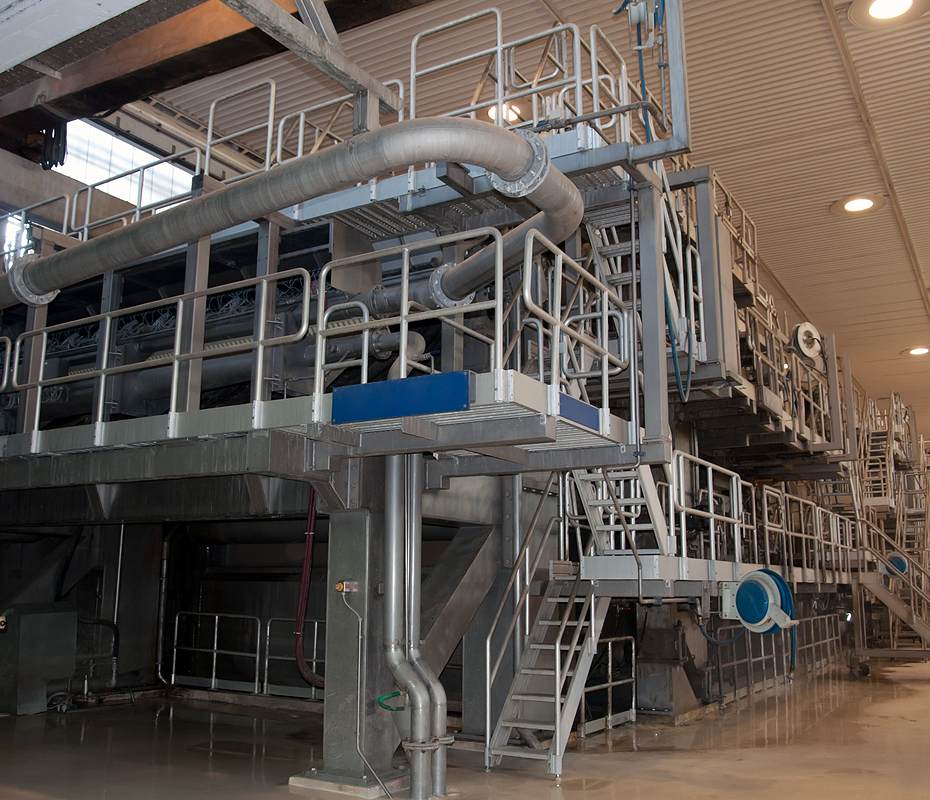 Detect and Block Threats in Real Time
Implement continuous monitoring and validation in your OT environment to identify new devices, unexpected connections, or other potential attack vectors.
Receive alerts on potentially malicious activity
Allow only "known good" traffic to critical assets
Secure your network against zero-day exploits and other unpredictable threats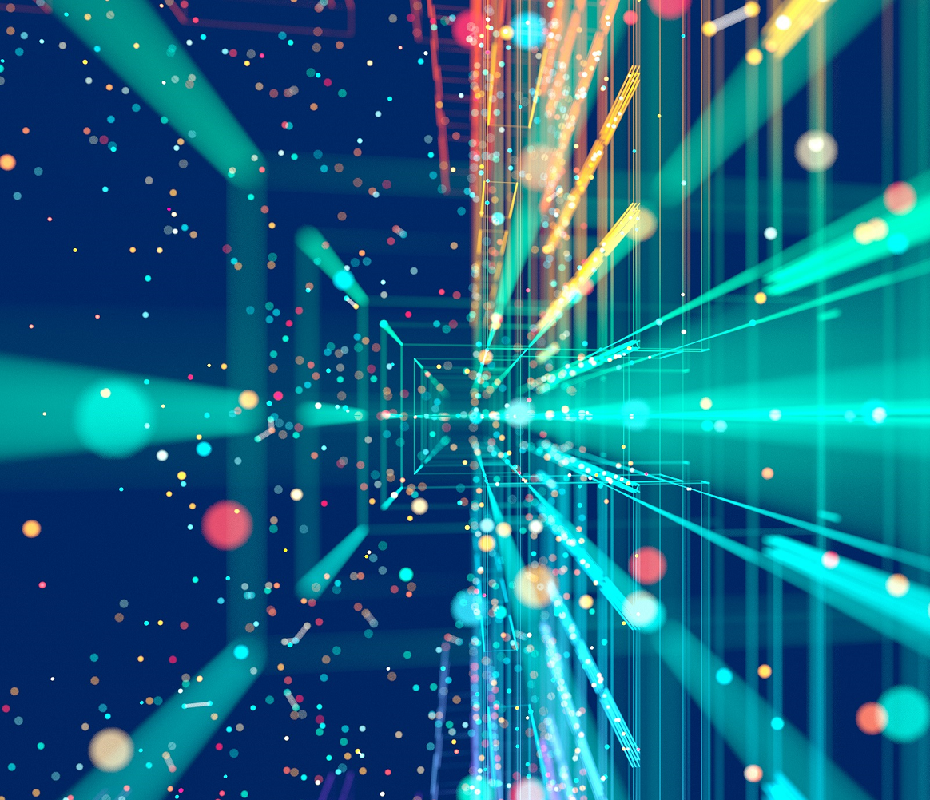 Take the first step today!
To start protecting your OT environment from ransomware attacks, contact us today. Our OT and ICS cybersecurity experts will be in touch right away.
As a company, we remain steadfastly focused on the use of technology to ensure operations remain safe and environmentally compliant, and that includes the cyber security of our operational control systems.
Our work with Mission Secure is part of an on-going effort to maintain operational safety and resilience, including the reduction of cyber security risks.
Oil & Gas, EVP of Operations
Solution Brief

Solution Brief: OT Ransomware Defense

Read More »

Guide

A Comprehensive Guide to Operational Technology (OT) Cybersecurity

Read More »

Podcast

Evercore ISI Podcast | Mission control in Energy, Oilfield Services, Equipment & Drilling

Read More »