Ready to stop OT cyber threats?
People power our company. We've brought together the brightest with a desire to set the new standard in OT cyber-protection.
Mission Secure Careers
Join a team on a mission to safeguard critical industries.
We are a team united and driven by one mission: To stop OT cyber threats and protect customers' critical operations.
Our people, patented technology, and customers power Mission Secure. We believe Mission Secure is the new standard in OT cyber-protection.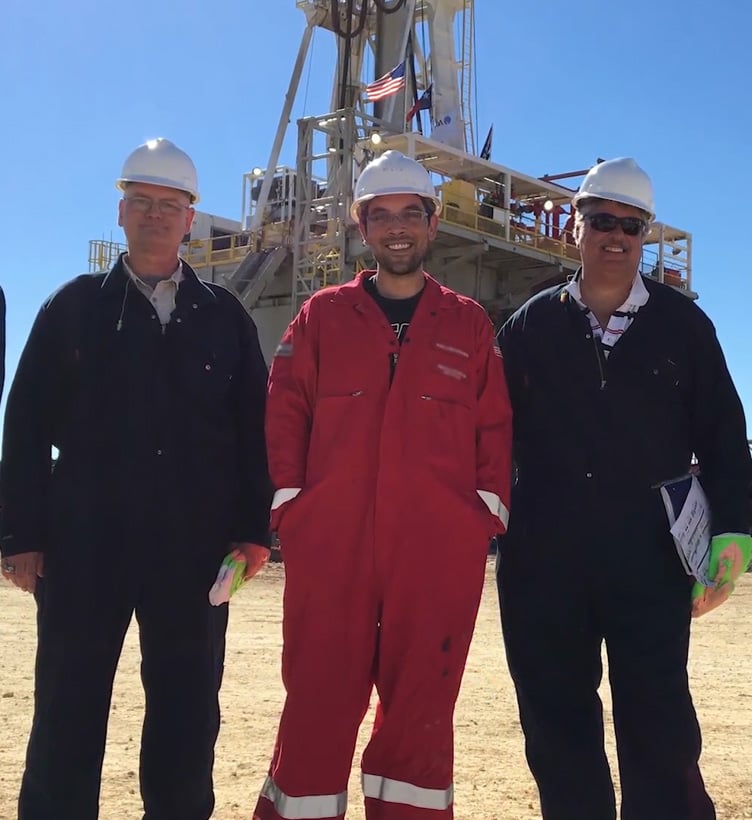 Innovation

Delivering cutting-edge technology to those that need it the most.

Growth

Helping our people succeed ensures our team achieves for our customers.

Impact

Protecting critical industries is safeguarding our society. Hackers aren't slowing down, and we can't either.
Current Opportunities
Senior Corporate ICS/OT Cybersecurity Systems Engineer
- Houston, TX
Account Executive (Oil/Gas, Power, Manufacturing, Food/Bev)
- Houston, TX or Remote
Being a part of the Mission Secure team means what we do everyday impacts our world.
We're on the frontline, protecting our cities, military, energy and more from cyber attackers.
It's truly amazing and unbelievably rewarding to be part of the Mission Secure team."
Roslyn Sakaguchi, Director of Strategic Marketing