The Cybersecurity Standard for Smart Cities
Protect traffic management, utilities, and water systems exposed by increased connectivity.
Cybersecurity needs to be part of your city's infrastructure
As cities become increasingly connected, cybersecurity can no longer be an afterthought.
Build your defense into the foundation of your smart city and guard against increasing threats trying to gain access to these interconnected networks.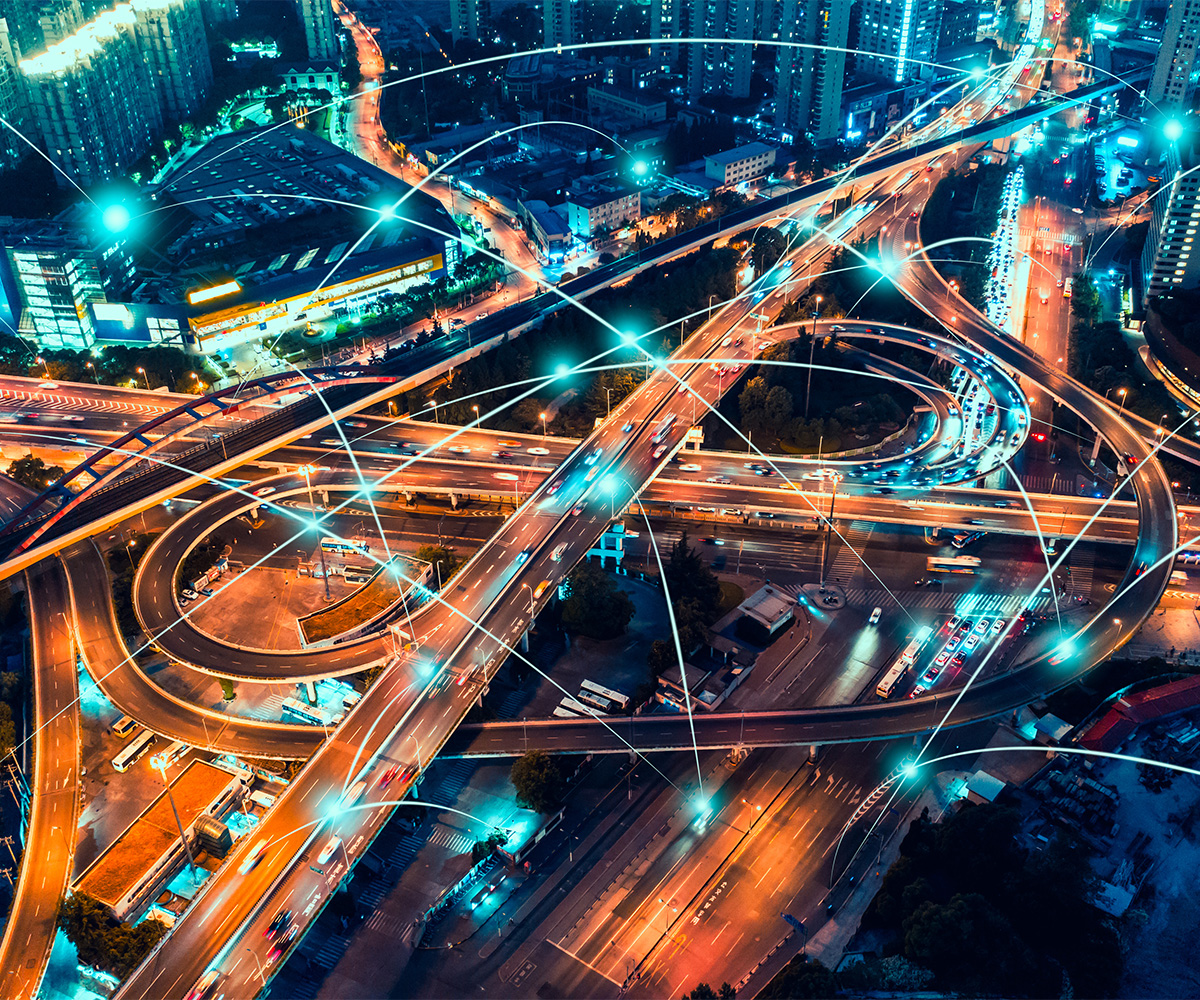 Helping you meet your OT cybersecurity goals
Since 2014, Mission Secure has delivered advanced, OT native cybersecurity solutions to help critical infrastructure operations stay safe, reliable, and productive.
Protect traffic infrastructure

Monitor your network and prevent all unauthorized devices and communications.

Wireless protection

Wireless technology offers excellent solutions for smart cities, but it needs to be locked down to prevent malicious actors from gaining access to other parts of the network.

Regulatory compliance

As technology evolves, stay current on compliance issues that can leave your network vulnerable.

Control third-party access

Third-party vendors will need to access your network in order to serve you. Make sure that they have the proper access, and only the proper access.
Monitor and assess your OT network in real-time.
Most companies and government entities rely on OT architectural diagrams to determine what's connected to their network.
Mission Secure offers a real-time picture of your network so that every device and contact point is clearly visible and controlled.
The Mission Secure Platform gave us extensive visibility into what was on our traffic signal system network.
We were able to take action on some of the key findings to reduce the risk of malicious traffic compromising the systems in our roadside cabinets.
Chief Traffic Management Engineer
The Mission Secure Platform
Mission Secure delivers the only OT cybersecurity platform that enables complete control over your environment, including visibility, anomaly and threat detection, policy enforcement, and Level 0 signal validation.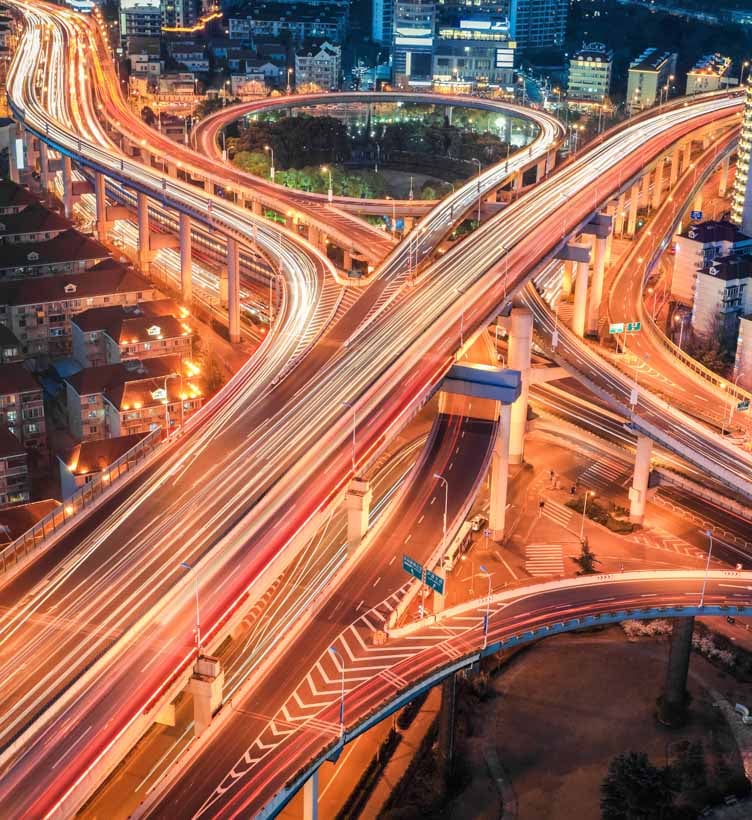 Case Study
We make smart cities safer
Partnering with Mission Secure allowed this major metropolitan city to eliminate infrastructure exposure and vulnerability in their traffic management systems, allowing them to launch their Connected Vehicle Pilot program with renewed confidence.
Mission Secure protecting the MMU is critical because it's an attractive attack vector. If it's triggered by unauthorized network traffic or a malicious hacker, we're left to deal with traffic congestion on the roads, countless man-hours needed to reset the roadside cabinets, and even disastrous consequences like traffic accidents or loss of life."

- Chief Traffic Management Engineer
Read the Case Study
Ready to talk?
Mission Secure is your partner on your journey toward Zero Trust.
Case Study

Top 50 City Secures Traffic Signal System and Connected Vehicle Technology with Mission Secure

Read More »

Infographic

Traffic Signal Systems from a Hacker's Perspective

Read More »

Case Study

OT Cybersecurity Leads to Insurance Premium Savings

Read More »