Potential impact due to lack of security infrastructure
$6 Trillion
Projected worldwide cost of cybercrime activity by the year 2021
$871 Billion
The economic costs from car crashes in a year in the U.S. — assuming no cyber incidents
4.4 Million
People were seriously injured in U.S. road accidents in 2019 — without cyber-attacks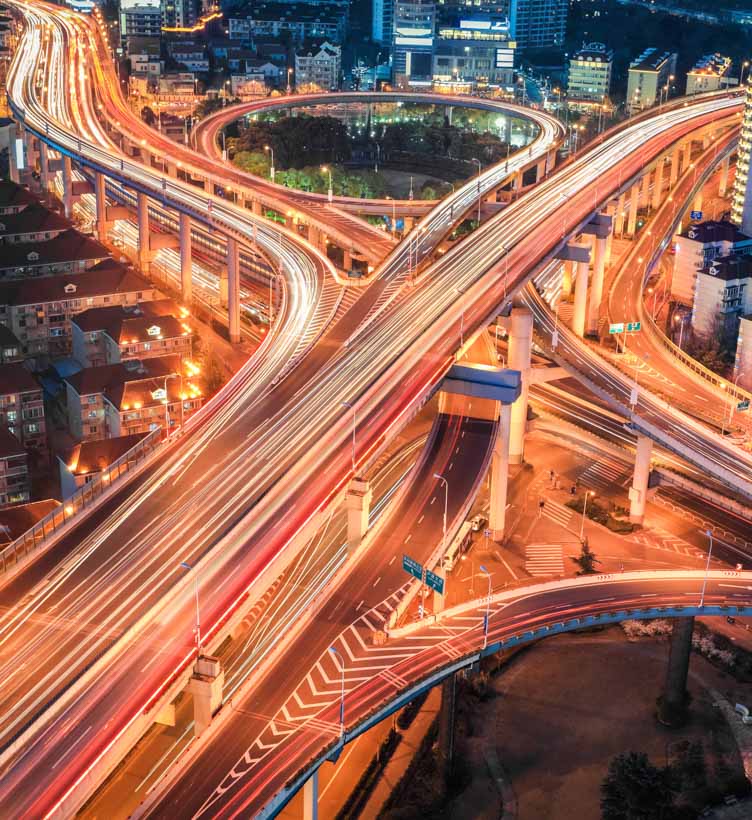 Cybersecurity needs to be part of your city's infrastructure.
As cities become increasingly connected, cybersecurity can no longer be an afterthought.
Build your defense into the foundation of your smart city and guard against increasing threats trying to gain access to these interconnected networks.
Features of the Mission Secure Platform.
The cybersecurity foundation you need to feel confident moving your smart city forward.
Traffic infrastructure
Monitor your network and prevent all unauthorized devices and communications.
Wireless protection
Wireless technology offers excellent solutions for smart cities, but it needs to be locked down to prevent malicious actors from gaining access to other parts of the network.
Regulatory compliance
As technology evolves, stay current on compliance issues that can leave your network vulnerable.
Control third-party access
Third-party vendors will need to access your network in order to serve you. Make sure that they have the proper access, and only the proper access.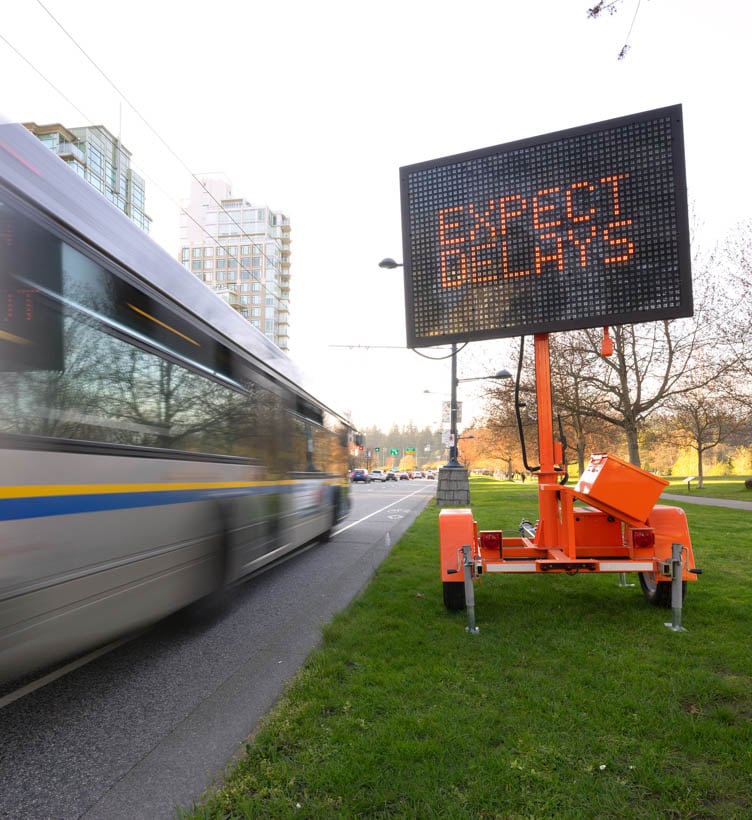 Monitor and assess your OT network in real-time.
Most companies and government entities rely on OT architectural diagrams to determine what's connected to their network.
Mission Secure offers a real-time picture of your network so that every device and contact point is clearly visible and controlled.
The Mission Secure Platform gave us extensive visibility into what was on our traffic signal system network.

We were able to take action on some of the key findings to reduce the risk of malicious traffic compromising the systems in our roadside cabinets."
Chief Traffic Management Engineer
MISSION SECURE PLATFORM
Mission Secure gives you visibility and awareness.
Without a real understanding of what "normal" looks like, it's nearly impossible to fully protect your smart city infrastructure.
At Mission Secure, we give you the tools to recognize what your OT infrastructure should look like so that you can monitor and protect it — or let us manage it for you.
Mission Secure protecting the MMU is critical because it's an attractive attack vector.

If it's triggered by unauthorized network traffic or a malicious hacker, we're left to deal with traffic congestion on the roads, countless man-hours needed to reset the roadside cabinets, and even disastrous consequences like traffic accidents or loss of life."
Chief Traffic Management Engineer
Trusted by our smart city partners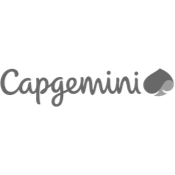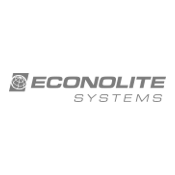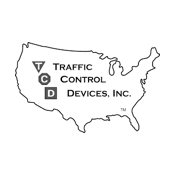 Keep up to date with the latest Mission Secure and OT cybersecurity news