October 03, 2019
---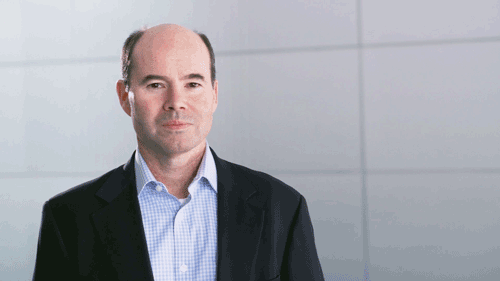 inspiratia's Jonathan McNair caught up with Mission Secure CEO, David Drescher, ahead of his InfraTech 2019 appearance. McNair and Drescher discuss the cyber threats facing asset owners and more in this Q&A interview.
"...they're automated and run by control systems and it probably wouldn't take a lot to disrupt those and have a pretty serious impact. Not just to the production, but then there's the cost of repairing and getting them back online."

- David Drescher, Mission Secure CEO
---
Read the full article | Mission Secure: aiming to snuff out cyber threats for asset owners.