2 Min Read
Revealing Our Brand – We Stop OT Cyber Threats Head-On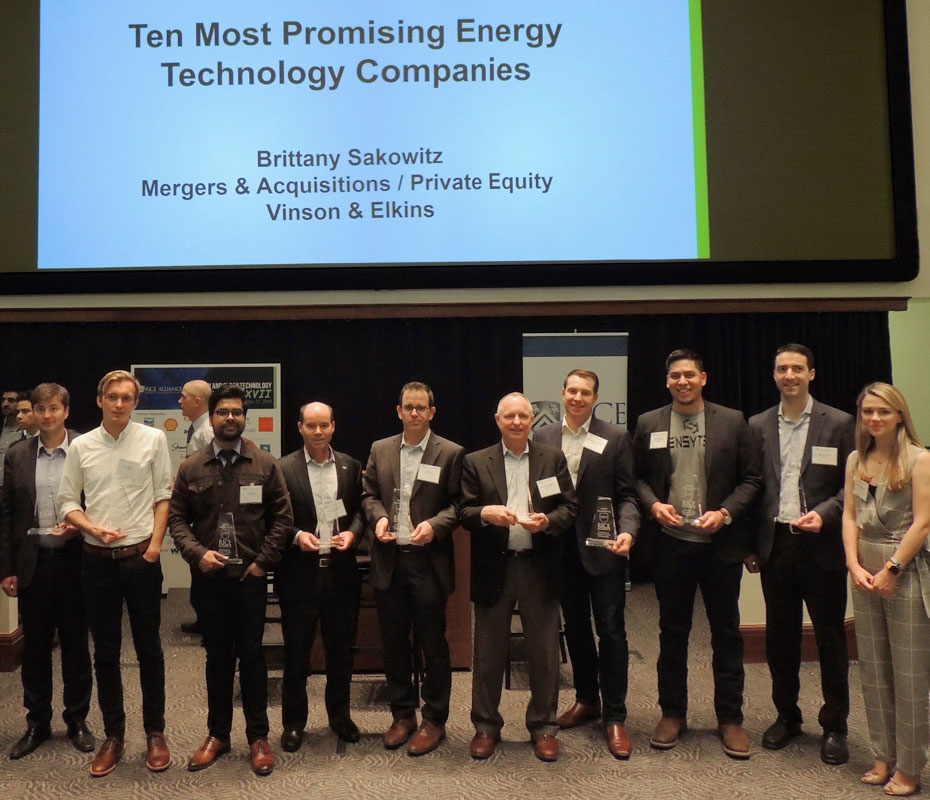 When I joined Mission Secure earlier this year, one thing that jumped out to me was the company's high-level of cybersecurity innovation. With 5 technology U.S. patents awarded and others pending, and new 24/7 managed services offerings introduced early this year, it's clear Mission Secure is advancing OT/ICS cybersecurity. Mission Secure is also one of the fastest-growing operational technology (OT) cybersecurity emerging companies with more than 500% product revenue growth year-over-year.
---
Mission Secure — the very name of our company itself tells you immediately why we exist; to help our defense customers 'protect their missions' and commercial customers 'protect their operations.'
---
But as I met with the Mission Secure team members, security researchers, and executives alike, what meant more to me than the product innovation was the sharp focus on solving difficult customer challenges. It was evident there was just something different about this company — a passion for protecting customers' OT networks and operations.
With military, industrial control system, and cybersecurity experts, the Mission Secure team has been there, done that; they know our customers and the struggles they face in protecting their operations every day. I hear their stories and see their empathy. There is a willingness to work with our customers to solve tough problems and to make a difference — for our customers and society at large. And there was a recurring vision that came through in these conversations around using Mission Secure technologies and services to help customers stop OT cyber threats.
I learned Mission Secure was more than patented technologies; there was passion and a genuine shared mission. I was sold, and while it probably hurt my negotiating position, I made it clear to David Drescher, Mission Secure's CEO, "that I wanted to tell their story." I soon joined Mission Secure with the plan to do just that.
---
Today marks a major milestone in the growth of Mission Secure as we re-launch our brand and begin to boldly tell our story. The core of this company and the thing that really makes us different — our passion to stop OT cyber threats and protect customers — is now also at the core of our brand.
---
We have a new website that communicates our brand promise – to protect customers' OT networks and safeguard their operations. Our commitment to our defense, critical infrastructure, and process industry customers, including maritime, manufacturing, smart cities, power, chemicals, oil & gas companies around the world, is to help assess their OT cyber risks and protect the reliability of their operations in the face of today's cyber threats. We are also getting vocal about our eagerness to be on the frontline with our managed services expertise taking the lead with customers every day to stop OT cyber threats.
To reveal our mission as a company, we have a new look that's clean, uncluttered, and targeted, reflecting the spirit of our teams and the innovation of our products. But what remains unchanged is the Mission Secure logo — our 'eagle embossed shield' — that visually symbolizes active protection. And eagles — which have powerful vision, are tenacious defenders, and are fearless hunters — symbolizes our employees, partners, and customers working together to stop OT cyber threats.
In an industry that only talks about OT cybersecurity visibility and detection, Mission Secure is here to say we're different — we stop OT cyber threats — and put our people on the front line with you to do so.
Our belief is that we're setting a new standard in OT cyber-protection.
Check out our new website. And we can't wait to show you what's coming next.
Originally published December 1, 2020, updated December 10, 2020.
Topics:
Interested in learning more? Send us a message.
Don't forget to share this post!