OT security begins with protection.
Stop cyber threats in their tracks before they become an operational issue you have to deal with. Avoid the idea of hiring a "bank monitor" to tell you "the bank is being robbed."
Safeguard operations and your OT network
See and understand what's on your OT network and what specific communications are taking place.
Stop cyber incidents BEFORE they happen.
Restrict unauthorized access and block unknown, unwanted activity on your OT network. Don't wait to figure it out later.
Prevention is the best defense against cyber threats.
Stop OT cyber threats, minimize the resource impact to your teams, and protect unpatched older systems now instead of waiting until they can be upgraded.
A solid foundation for cybersecurity protection
Leverage unmatched visibility — the first step to complete OT network control.
Shut down threats with real-time OT network protection.
The likelihood of a cyber incident has dramatically increased, leaving operations exposed and organizations unsure.
90%

OT organizations experienced at least one damaging attack in the last two years.

50%+

Perceive the level of OT/ICS cyber risk to their company's overall risk profile as either severe/critical or high.

$1M+

The cost of operational downtime can quickly run into the millions or more.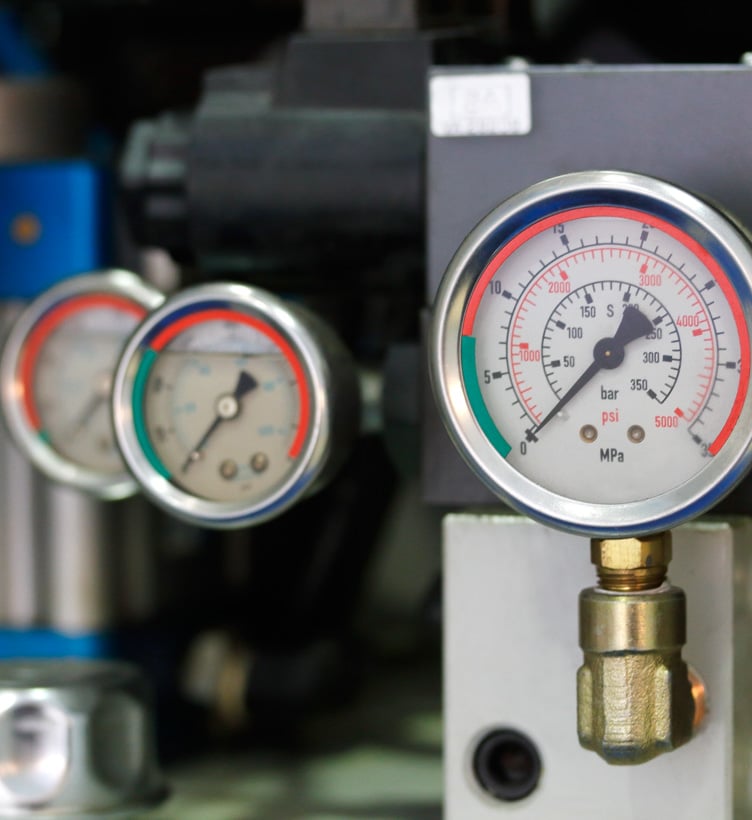 How we work
OT solutions backed by industry experts so you can trust your operations are properly regulated and locked down against cybersecurity threats.
Learn More
See

See how Mission Secure can help assess, protect, and manage your OT security.

Assess

Work with Mission Secure to assess your security state and get recommendations for improvement.

Protect

Put Mission Secure to work in your operations and achieve peace of mind knowing you're protected.
Serious risks to our operational uptime cannot go unaddressed – whether physical, safety or cyber risks.

Working with Mission Secure to maintain visibility and protection of our plant control system network gives us greater confidence in the resilience of our operational systems."
Manufacturing,
Senior Director of IT
Keep up to date with the latest Mission Secure and OT cybersecurity news