Limit material impact and exposure in your OT environment.
Logically segment your OT environment without the need to re-architect your network — and control all touchpoints inside and out.
No costly, time-consuming restructuring of the existing network.
Deploy Mission Secure's platform as an overlay to your existing OT network.
Limit your exposure by creating security zones for robust protection.
Segment your network to diminish the risks to critical assets.
Control and restrict third-party access to your network.
Leverage individual zones to control and restrict user access.
Limit the possibility of material impact due to cyber events.
Create an OT network environment that's resilient to cyber-attacks.
Greater OT protection starts with operational control and security.
Mission Secure's insights enable you to take action and protect your critical operations from cyber threats.
60%

Only 60% of organizations have a well-defined (documented) system perimeter or boundary for their OT/industrial control systems.

20%

And fewer than 20% of OT organizations have well-segmented internal networks that are designed to limit broad, unfettered access.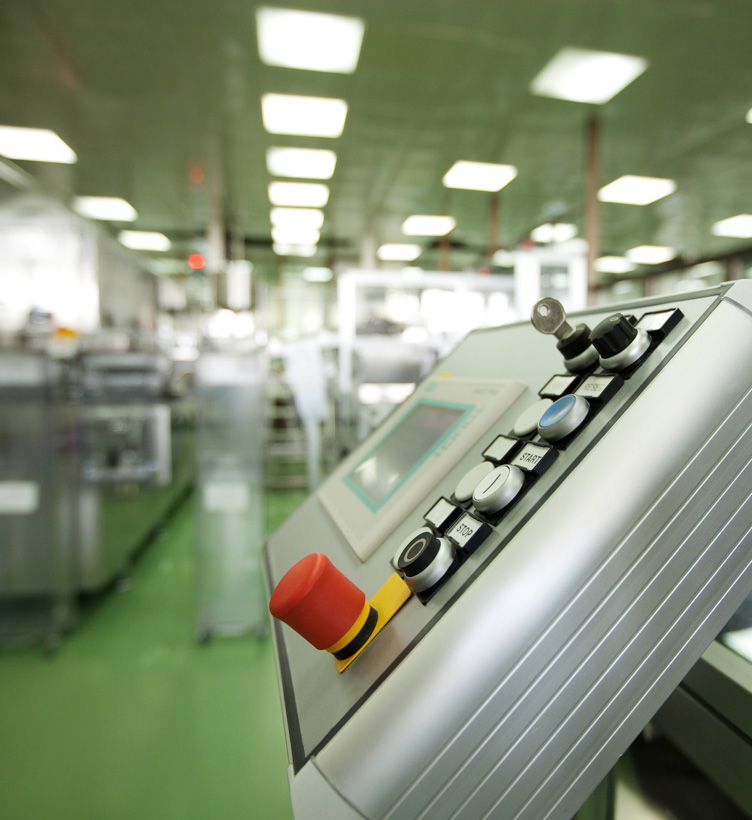 How we work
OT solutions backed by industry experts so you can trust your operations are properly regulated and locked down against cybersecurity threats.
Learn More
See

See how Mission Secure can help assess, protect, and manage your OT security.

Assess

Work with Mission Secure to assess your security state and get recommendations for improvement.

Protect

Put Mission Secure to work in your operations and achieve peace of mind knowing you're protected.
A firewall is like a good solid front door; a centralized intrusion detection is like a great alarm on the front door or a camera looking down the hallway: a distributed intrusion detection system is motion sensors, glass breaks, cameras, detectors throughout the house, and

segmentation is where we are actually blocking the traffic, I am locking every door in the house, you will have to break every lock in every room, slowing you down."
George Robertson,
Cyber Security Advisor, Chevron
Keep up to date with the latest Mission Secure and OT cybersecurity news