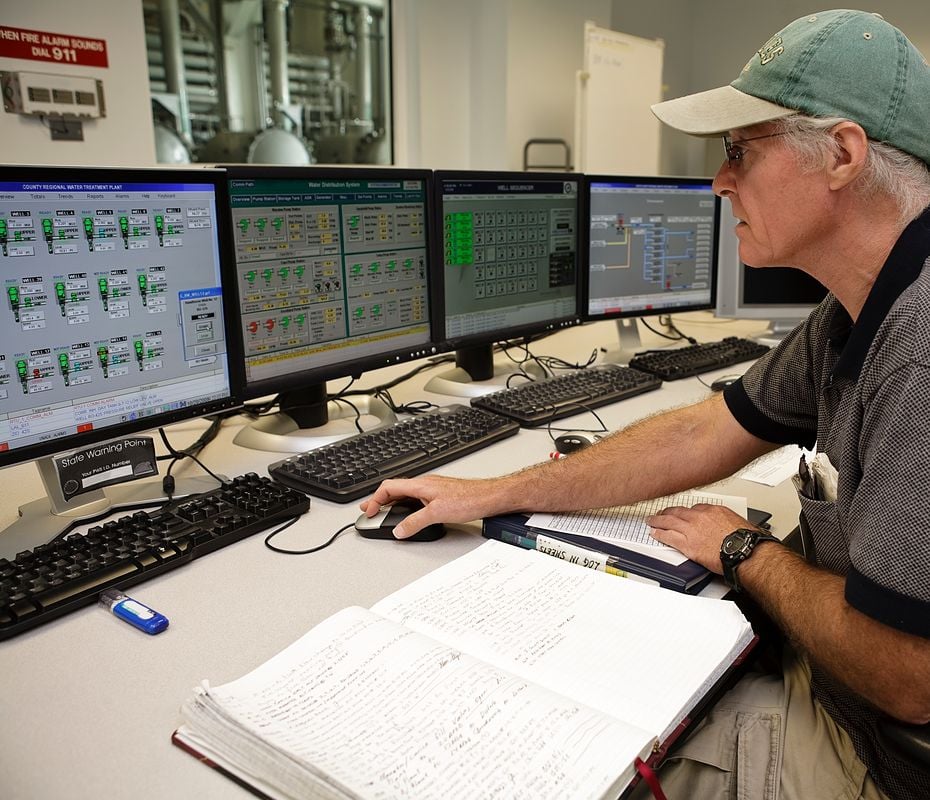 Takepoint Research
Industrial Cybersecurity Technology & Solutions Buyer's Guide for 2021


Resources | Analyst
Evolving from ICS/OT cybersecurity to industrial cyber
The COVID-19 pandemic — followed by a quick and expansive digital push to adapt, an onslaught of new cyber threat vectors, and an escalation of cyber-attacks in terms of both sophistication and impact — has forced a maturation of the ICS/OT cybersecurity landscape.
Asset owners and operators have evolved in their understanding and assessment of industrial cyber requirements as well as the market of available technology and solutions to mitigate legacy and new cyber risks.
Learn more about the state of industrial cybersecurity, technology, and solutions in the 2021 Industrial Cybersecurity Tech Buyers Guide. Get the complimentary download available at Industrial Cyber.
Download at Industrial Cyber
---
"It has certainly evolved beyond the simple 'visibility of OT assets/networks' outlook that vendors were peddling until not too long ago. The market realizes the need of industrial enterprises to understand and justify the business value of cybersecurity just as they would with any other investment...Industrial asset owners and operators increasingly are turning to proactive 'security by design' strategies to reduce risk."

- Takepoint Research