2 Min Read
OT Cybersecurity Partners Tata Communications and Mission Secure to Speak at TC3 Virtual Fall Event on OT Cybersecurity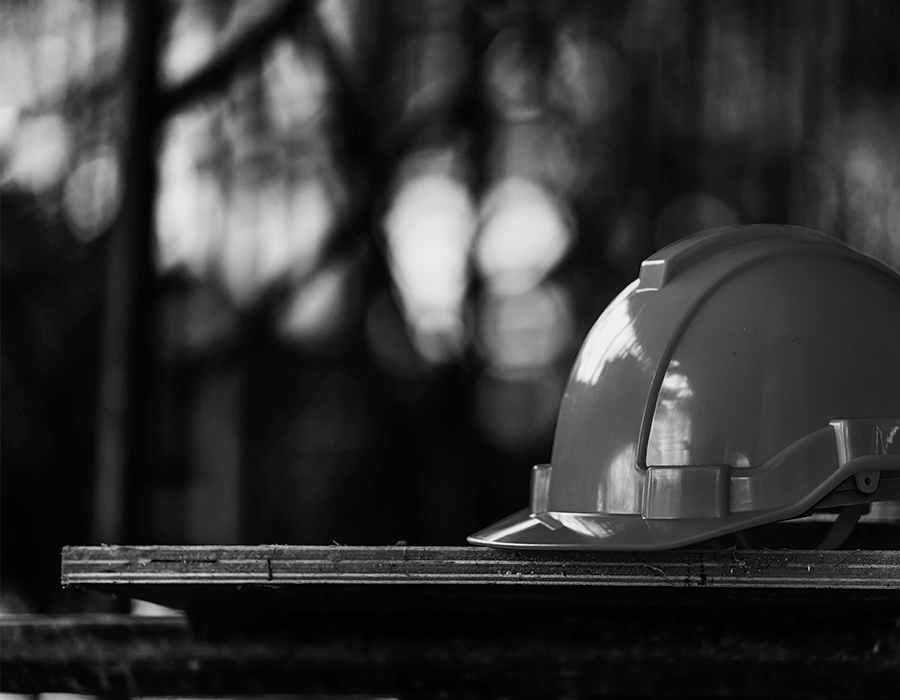 Tata Communications and Mission Secure have been invited to jointly present on operational technology (OT) cybersecurity at the Telecom Council Carrier Connections (TC3) virtual fall event on October 26th, 2020.
For those that may not be familiar with the TC3 event, it is a 2-day, executive summit focused on discovering innovation and partnership opportunities across the communications ecosystem. Telcos, vendors, VCs, platform providers, startups and developers from every corner of the ecosystem will join members of the ComTech Forum, the Service Provider Forum, the IoT Forum, and the Investor Forum with one objective in mind – get more innovation to the market, faster.
Liz Kerton, President of Telecom Council which introduces startups to telcos every year at TC3 Carrier Connections describes the role these presentations play at the TC3 event. "Integrating a startup's technology into an incumbent's network is challenging for both sides. The example of Tata Communications and Mission Secure working through these challenges is a testament to both companies' technical teams and the strategic importance of securing OT networks."
---
This year's TC3 2020 event will be virtual. To review this year's TC3 agenda, see who is presenting, and register for this event, visit the TC3 website.
---
Presenting at the TC3 event will be Mission Secure's CEO, David Drescher and Tata Communications' Global Head of Corporate Venturing and Innovation, Ankur Jindal. Together, they plan to discuss the overwhelming need for improved OT cybersecurity in today's defense, critical infrastructure and process industries, and how Tata Communications and Mission Secure are partnering to deliver turnkey OT security solutions to help customers stop OT cyber threats, protect their OT networks, and safeguard their operations. They will also present on and answer audience questions on how the joint partnership developed.
I recently met with Ankur Jindal to discuss the TC3 event and he described Tata Communications' views on OT cyber security. "As a global digital ecosystem enabler and provider of integrated managed security services, Tata Communicatons guides customers through their digital transformation efforts and helps them unify cybersecurity across their IT, OT and IoT infrastructures. OT and IoT cybersecurity are fast growing markets and we sought out Mission Secure as a partner for their unique OT cyber-protection platform and technologies. Together, we offer customers a powerful and secure digital experience."
Additionally, in discussing this TC3 event with Mission Secure CEO David Drescher, he had this to say, "The cybersecurity concerns associated with OT have never been higher as the ability to isolate OT systems becomes increasingly difficult with today's inevitable digitalization programs. Companies today are looking to understand their OT risks and exposures, for transparency into their OT networks, to lock-down and protect their operations against unexpected disruption, and in most instances are looking for a partner to manage their OT cybersecurity globally. Together, Mission Secure and Tata Communications deliver on all of these OT cybersecurity fronts for customers."
We at Mission Secure look forward to the TC3 virtual event and to sharing our Tata Communications partnership story.
Originally published October 21, 2020, updated December 2, 2020.
Topics:
Don't forget to share this post!