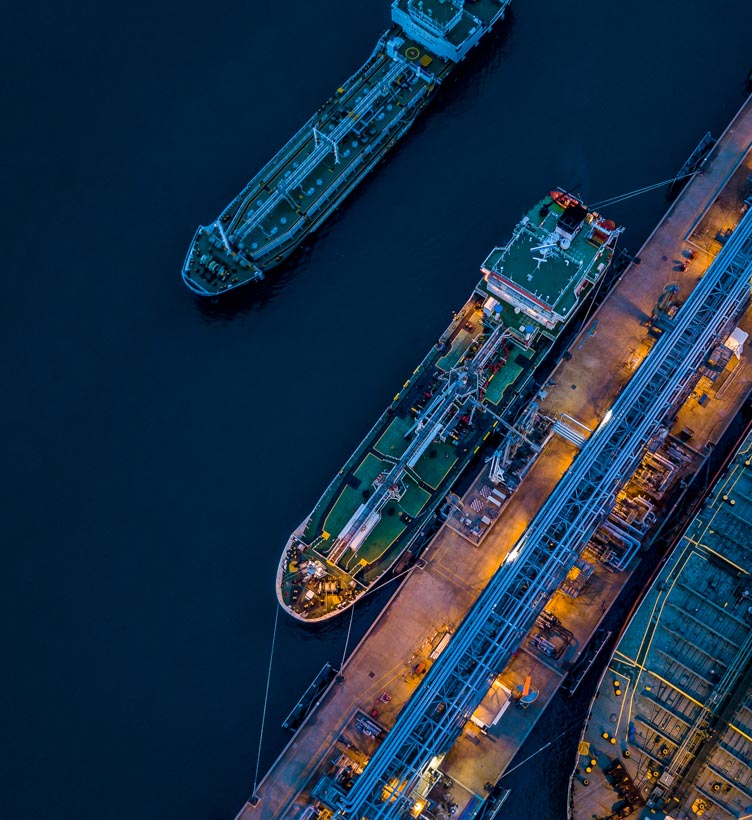 Case Study | International Maritime Cybersecurityy


Resources | Case Studies
Why Operational Technology (OT) Cybersecurity for Maritime Organizations?
Whether goods and products or LNG and crude oil, the maritime industry is a critical backbone in our global economy. Protecting these key operations from cyber threats poses unique challenges with operation centers and fleets of numerous classes and vintages spread across the world, increasingly digitalized operations and a complex environment merging IT with industrial control systems (ICS) and OT to function.
Common IT cybersecurity measures alone fail to protect vessels from cyber threats and bad actors. Traditional cybersecurity measures leave the fundamental OT network exposed and vulnerable, failing to deliver the visibility and protection required for these cyber-physical processes underlying the maritime industry.
---