November 16, 2018
---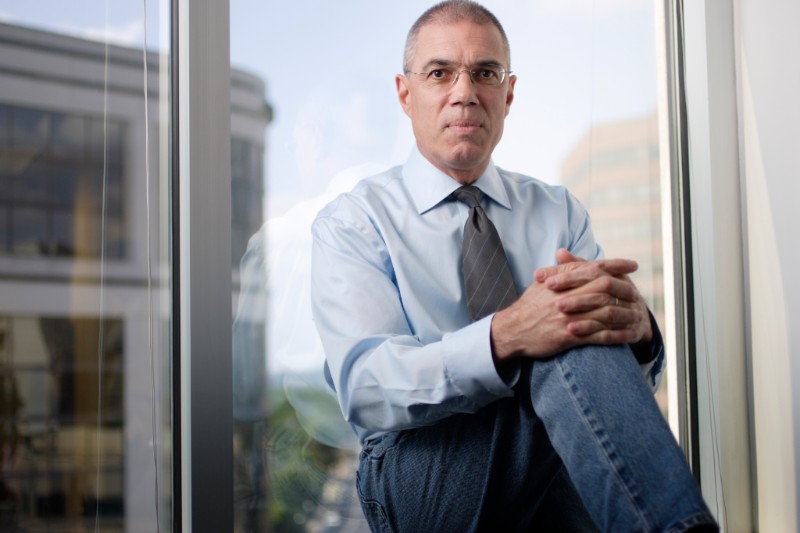 We are excited to announce the addition of David Jordan as Vice President, Cyber Services. David will lead the Cyber Advisory Services team on cybersecurity assessments and recommendations for optimal cyber defense systems.
In his prior experience as the Chief Information Security Officer (CISO) of Arlington County, Virginia, David was responsible for Information Security Strategy, Policy, and Cyber Incident Emergency Operations for the County.
Mission Secure's Cyber Advisory Services is a phased, incremental approach to achieving a strong operational technology (OT) cybersecurity system. By leveraging our propriety tools we can quickly evaluate and understand the current "as is" environment and state of security and design a system that will protect and secure business assets.
Click here to read more about David Jordan and our Cyber Risk Assessments.
---
Weston Hecker joins MSi as Lead Cyber Evangelist.
With a long background in pen-testing and extensive experience in security research and programming, Weston Hecker brings his professional hacking expertise to the MSi team. An avid speaker on all things hacking, Weston's speaking engagements include Defcon 22 & 23, Enterprise Connect 2016, ISC2-Security Congress, SC-Congress Toronto, BSIDESBoston, HOPE 11 and over 50 other speaking engagements from telecom regional events to Universities on security matters.
Weston has worked with a major university's research project with the Department of Homeland Security on 911 emergency systems and attack mitigation and his work includes finding several vulnerabilities in very popular software and firmware systems, including Microsoft, Qualcomm, Samsung, HTC, and Verizon.
We are excited to have Weston on board!
---
Mission Secure is expanding! We recently closed on a Series A financing round led by Energy Innovation Capital (EIC) and Chevron Technology Ventures. R/GA Ventures and Macquarie Capital also participated in the financing along with existing investors Blue Bear Capital, Felton Group, LLC, and the UVA LV Seed Fund.

The funds will be used to accelerate the growth and expansion of Mission Secure throughout the energy, defense, and transportation sectors. We have a number of open positions, please visit our website and share these opportunities with your network.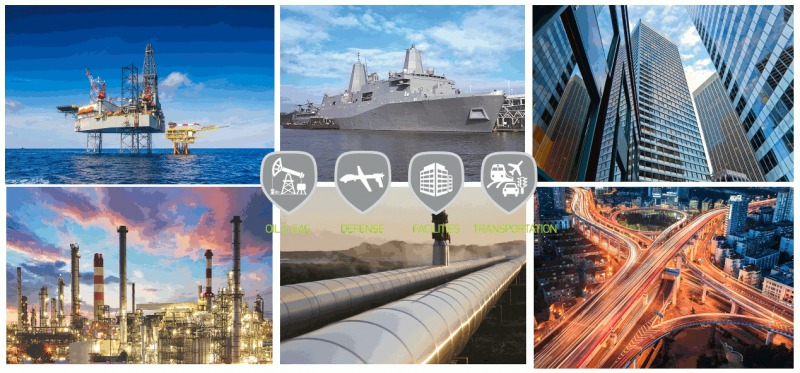 Recent News and Articles on Cybersecurity:
What You Need To Know About The China Chip Hack and ICS
The Case for Bolt-on Security Protections